The North American monsoon, also known as the Mexican monsoon, has arrived. 
Since late June, the northwestern states of the country have registered rains that surpass 100 millimeters, with downpours expected to continue for the rest of July and August. Unlike rains caused by hurricanes, monsoon rainfall is usually torrential and short-lived.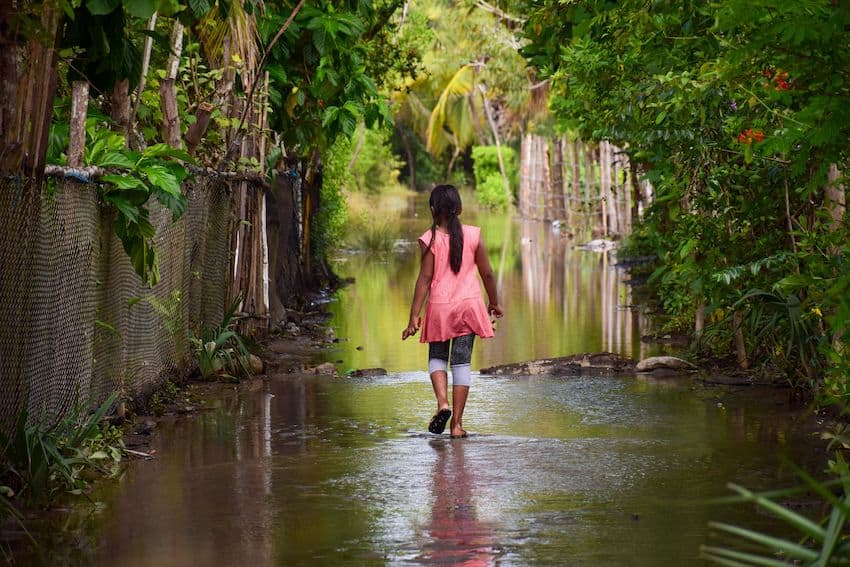 States like Baja California, Baja California Sur, Chihuahua, Durango, Nayarit, Sinaloa and Sonora are affected by the monsoon, as well as are some northern areas of the Sierra Madre Occidental, Mexico's longest mountain range, which stretches from northern Jalisco to northern Sonora. 
The monsoon affects northwestern Mexico and the southwestern United States each summer. Rainfall during this season represents over half of the annual precipitation for both regions, meaning that if they don't see rain during the monsoon, they probably won't get much of it for the rest of the year.  
The word monsoon comes from the Arabic word mausim, which means season and refers to a seasonal change in the direction of warm and humid winds between the continent and its surrounding bodies of water. While humid air typically flows outward from land to the ocean, the Mexican monsoon sees winds move inland from the Atlantic and Gulf of Mexico to the east and the Pacific and Gulf of California to the west, converging in the northwest of Mexico.
It causes a drastic change in normal rainfall and temperature conditions in the country, mitigating drought in the northwest while fostering drought in the northeast by absorbing moisture from the Gulf of Mexico.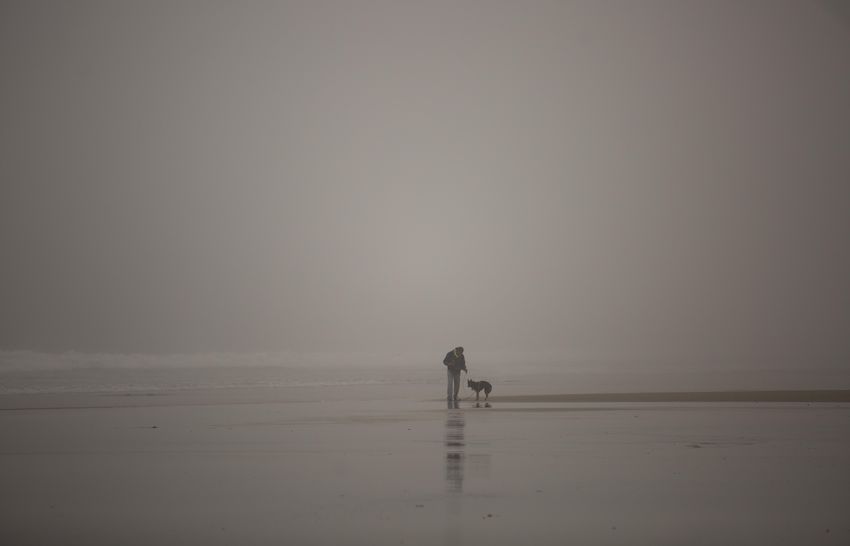 This year's monsoon rainfall comes as a relief for the region after a record-breaking heat wave that plagued most of Mexico in June, bringing temperatures as high as 45 C in some parts of the country. 
For Tuesday, heavy rains with possible hail and thunderstorms is expected in some parts of Sinaloa, Durango, Chihuahua and Coahuila, while Baja California and Baja California Sur could see cloudy skies and scattered showers.
With reports from El Universal and El Financiero.