More than 450 Mexicans have been left stranded by the political unrest in Peru, according to a statement by the Mexican ambassador to Peru, Pablo Monroy.
In a video uploaded to the Foreign Ministry's Twitter account, Monroy said that more than half of the Mexican citizens in Peru are in the touristic department of Cusco. Many are unable to leave due to the demonstrations that have paralyzed the country since the ousting of president Pedro Castillo last week.
"The demonstrations in several cities of the country continue," Monroy explained. "Some road blockades are also maintained, so interprovincial transport is suspended in many localities."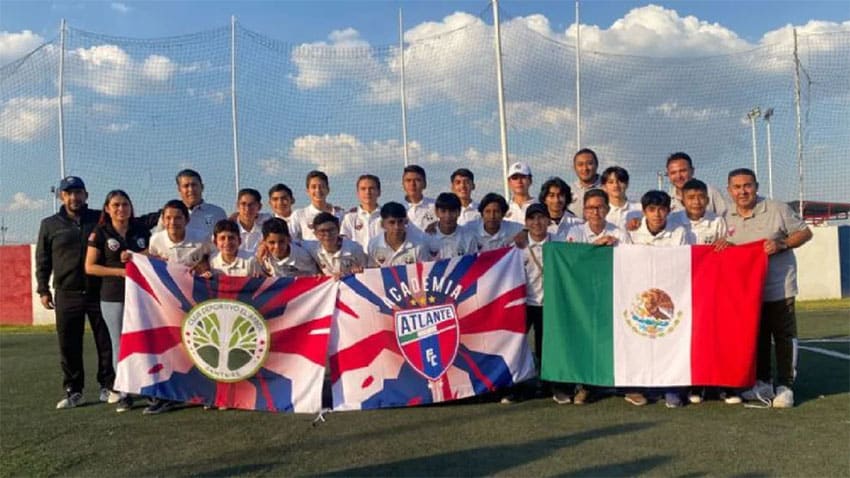 The five airports of Cusco, Arequipa, Andahuaylas, Juliaca and Ayacucho also remain closed. Monroy assured that the Mexican Embassy is in communication with Peruvian authorities to evacuate Mexican citizens as soon as these airports reopen.
Monroy also gave updates on some well-known cases, including the Atlante Metepec youth football team, who have been stranded in the city of Trujillo since Dec. 12. He assured that the embassy is organizing for the 22 teenagers and six coaching staff to fly to Lima on Sunday night, in order to leave Peru on Monday.
The ambassador urged all Mexicans in Peru to contact the embassy in order to receive assistance.
"It is extremely important that you register in the record we have activated in the embassy, because this way we know where you are and we can communicate with you," he insisted.
Over recent days, several Mexicans in Peru have told media outlets they feel abandoned by the Mexican government, and worried about how they will pay for ongoing hotel accommodation.
"The Mexican government is not worrying about us. We have absolutely no support," stranded tourist Luz María Díaz told El Financiero newspaper. "They sent us a form to fill out and be on the waiting list. They already know I'm here, but they're not doing anything for us."
In his Friday morning press conference, President López Obrador also responded to questions on the situation of Mexicans in Peru.
"We are waiting for the airports to open and the Foreign Ministry is doing the paperwork to bring back the Mexicans who are in Peru," he said. "There are tourists who were unable to leave, there is already a whole plan to go looking for them."
With reports from El Universal, Infobae, El Financiero and La Verdad