The Mexico-Cuernavaca highway and federal freeway were temporarily shut down on Friday due to demonstrations near the borough of Tlalpan in Mexico City.
At 7:45 a.m., the Tlalpan mayor's office reported that the highway had been blocked by protesters and that it would remain closed for eight hours. Capufe, the agency responsible for federal highways, reported the reopening of the roads, and heavy traffic, at 2:13 p.m.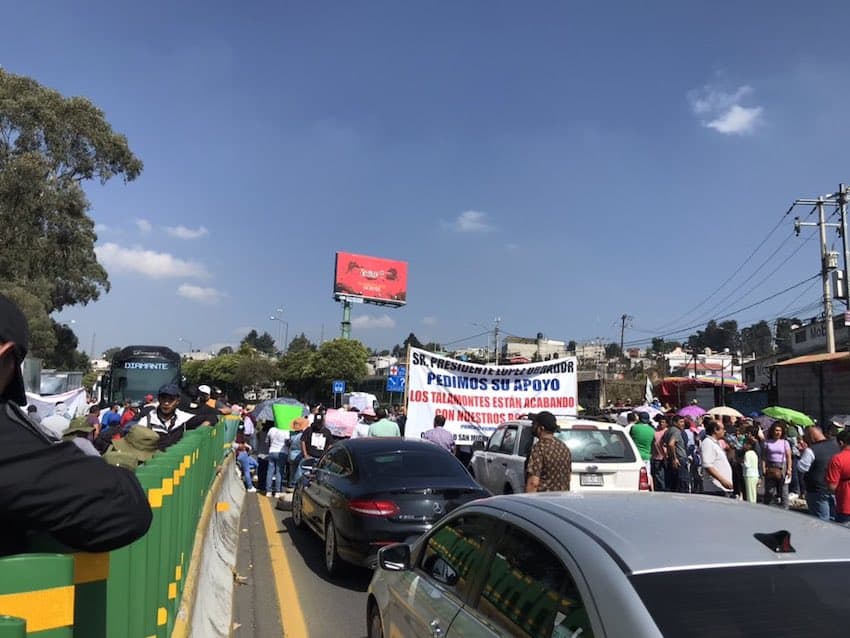 Residents of the San Miguel Topilejo Indigenous community in the Mexico City borough of Tlalpan organized the demonstration to demand that authorities act against illegal logging in the area. According to the protesters, they have proposed solutions to the federal government to stop the felling of trees, but they have not received a response. 
Protesters blocked access to the roads, which see heavy weekend traffic towards Cuernavaca, demanding the Natural Resource Commission (Corena) respond to their requests. 
"They're demolishing our forests," the community members said. 
According to the borough of Tlalpan, authorities held an open discussion with the protesters and reached an agreement to disperse the blockade.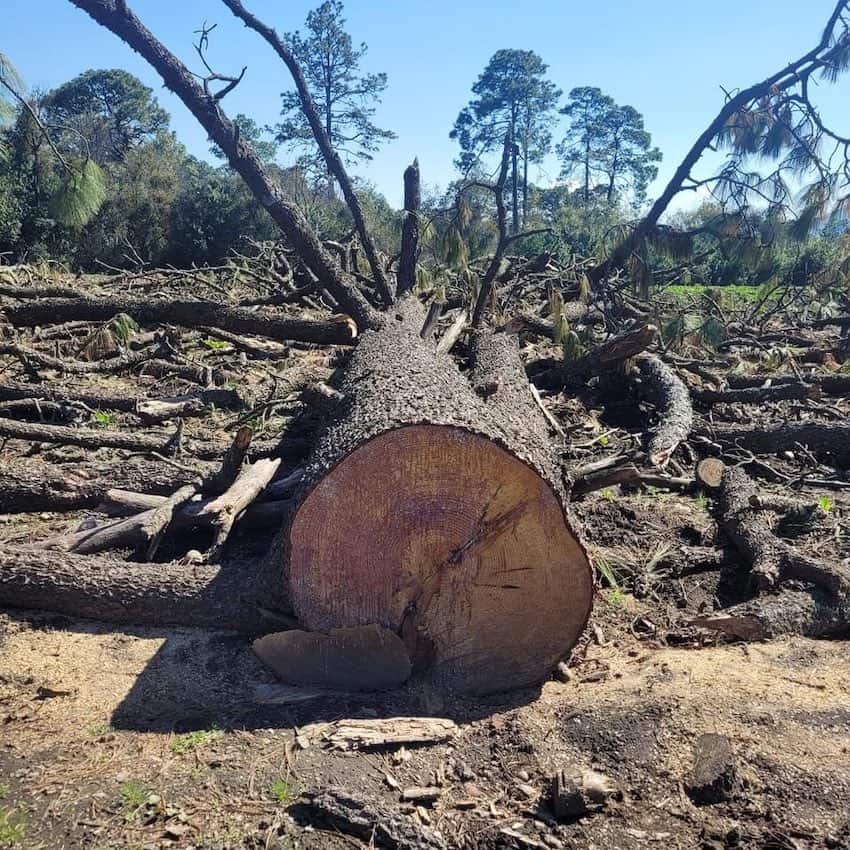 Tlalpan is home to the Cumbres del Ajusco National Park, which has become a hotspot for illegal logging due to the number of pine and fir trees. Milpa Alta, another borough in the south of Mexico City, has also struggled with the crime. 
The Milenio newspaper recommended the Xochimilco-Oaxtepec highway as an alternative while traffic resumes on the Mexico-Cuernavaca roadways.
With reports from Imagen Radio, Milenio and El Universal