Mexico's tourism economy is booming once again, with revenue in the first third of 2023 far surpassing pre-pandemic levels, despite total tourist numbers still lagging.
International tourism contributed US $10.74 billion to Mexico's economy between January and April 2023, according to INEGI, Mexico's national statistics agency. This figure is 17% higher than the same period of 2022, and 17.5% higher than the same period of 2019.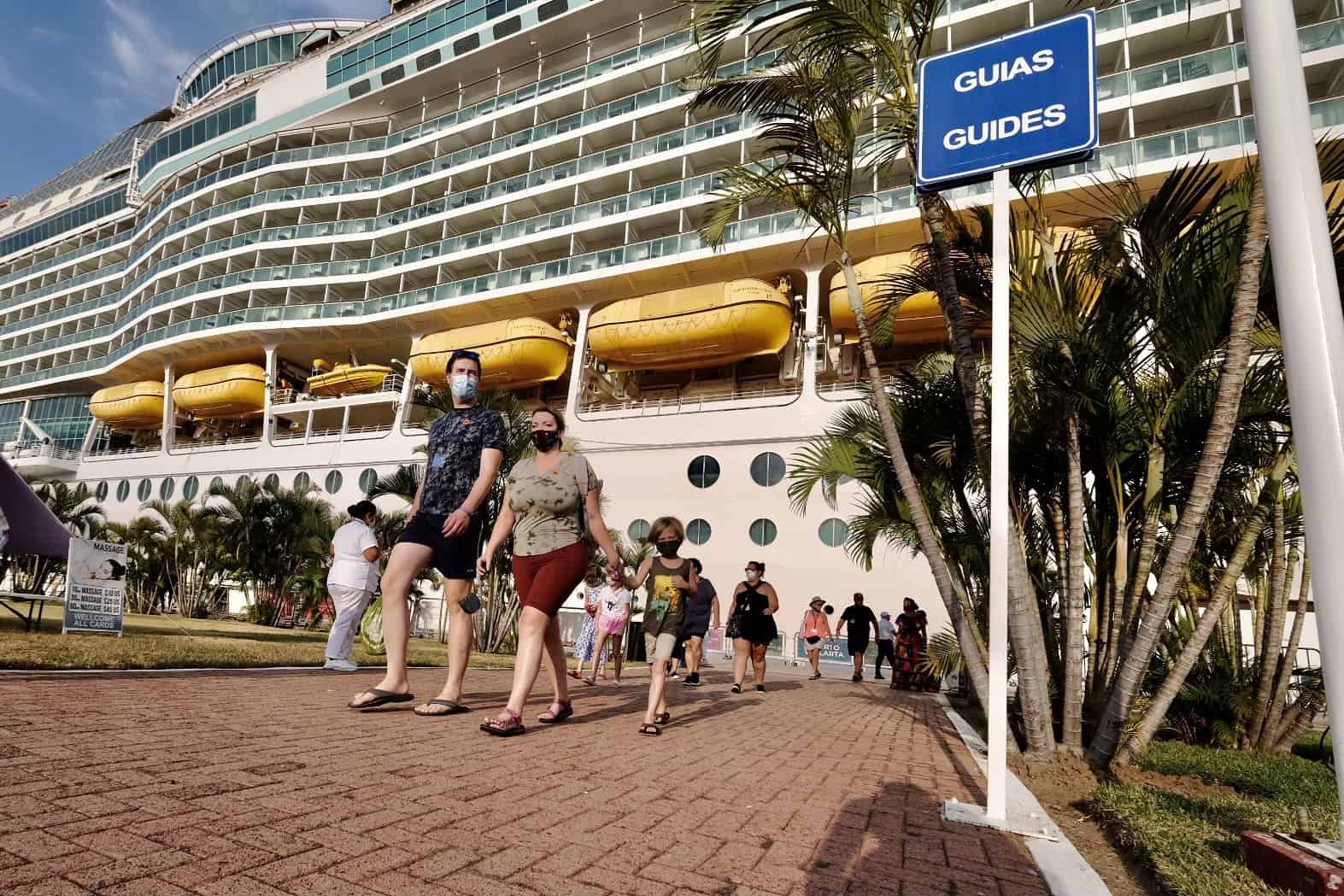 However, despite the good financial news, the total number of tourists arriving in Mexico has remained slightly lower than before the pandemic in 2019. The 13.24 million tourists who visited Mexico in these four months represented a 13.7% increase from the previous year but a slight drop from the 14.7 million tourists who visited in the first third of 2019.
Average spending per tourist has risen by 3.8% from 2022 and 14% from 2019, reaching US $1,198 in the first third of this year for international tourists arriving by air. Air arrivals are also up — by 10.4% from 2022 and 6.6% from 2019 — compensating for a drop in tourists arriving by land, who tend to spend less.
Even in the cruise sector, which was extremely hard-hit by the COVID-19 pandemic, tourism numbers are strong. According to the Tourism Ministry (Sectur), 3.73 million cruise passengers arrived at Mexican ports between January and April — 3.1% more than in 2019. The revenue from these cruise tourists jumped 22.3% from 2019 to reach US $306.8 million.
In a press release, Sectur declared that these numbers show that "tourism activity in Mexico is on track." Tourism is a crucial component of Mexico's economy, representing just over 8% of the country's GDP every year from 2010 to 2019.
Mexico's borders never closed during COVID-19. Although tourist numbers nearly halved during the pandemic year of 2020, Mexico remained the third most visited country worldwide, and the industry has rapidly bounced back as international restrictions have lifted.
In 2022, the World Tourism Organization ranked Mexico ninth worldwide in foreign exchange capture from international visitors, and 28th place in per capita spending by international tourists.
With reports from La Lista