The World's 50 Best Restaurants has named Elena Reygadas, owner of Mexico City's Rosetta, as the world's best female chef of 2023. 
The award ceremony will be held in Valencia, Spain, in June.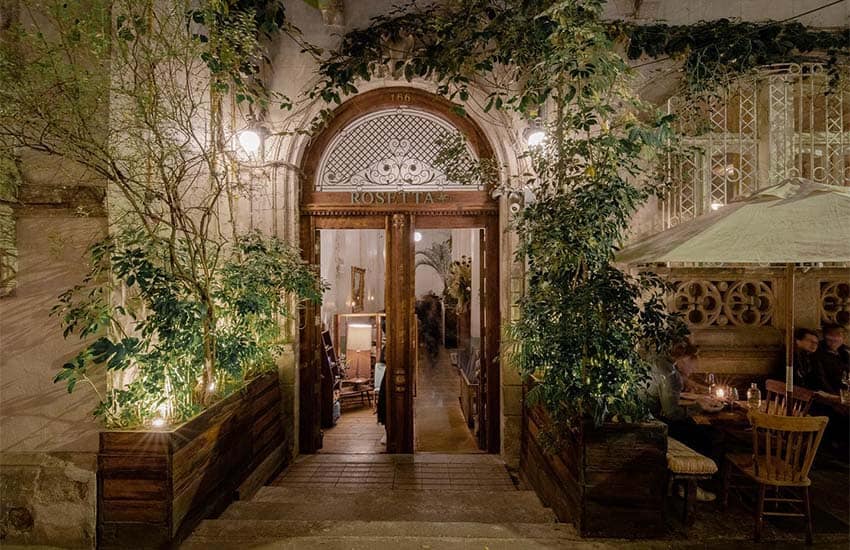 In a process audited by Deloitte, Reygadas won the majority of votes cast by 1,080 culinary experts from 27 regions around the world, including writers, food critics and restaurateurs. 
The chef's commitment to her mission was key to her victory. 
"Growing into her role as a chef of global influence, Reygadas is among those most dedicated to moving gastronomy into a positive direction and making it a crucial part of conversation about modern culture," The World's 50 Best Restaurants organization said in a statement.
Although Reygadas started Rosetta inspired by Italian cuisine, her menu has moved toward including Mexican ingredients such as the izote flower, piloncillo, margarita scallops, the epazote herb, the edible corn fungus known as huitlacoches, as well as quelites (wild greens), to name a few.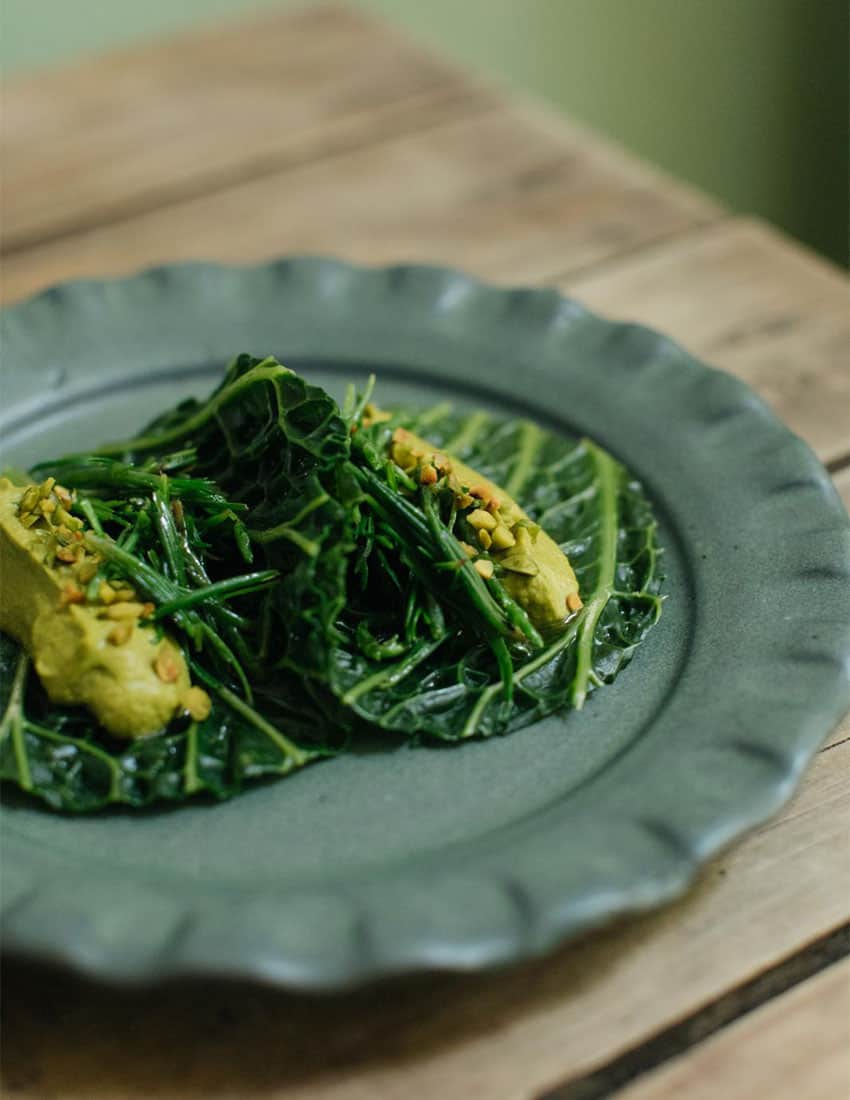 "The world is so homogenized that it's vital that everyone use ingredients rooted in their territory to conserve the planet and its cultural biodiversity," Reygadas told the newspaper El País. 
Among Reygadas' most recognizable creations, according to World's 50 Best Restaurants, are savoy cabbage tacos with pistachio pipián sauce, sweet potato ravioli with matcha and corn tamales with smoked cream.
Born in Mexico City in 1976, Reygadas studied English Literature at the National Autonomous University of Mexico (UNAM). After graduation, she decided to pursue another path, enrolling at the French Culinary Institute in New York (now the International Culinary Centre) to become a cook. She then worked in London at the Michelin-starred restaurant Locanda Locatelli alongside chef-owner Giorgio Locatelli. 
During her time there, Reygadas learned about the key principles of Italian cuisine – respect for ingredients, hospitality and seasonality – and employed them at Rosetta when it opened in Mexico City in 2010.
With a passion for bread, Reygadas also studied ancient artisanal baking traditions and revived the technique of slow fermentation to develop her own recipe. Her success as a baker led her to open a bakery, Panadería Rosetta, located just a few meters from Rosetta and widely recognized for its staple guava roll.
Rosetta has been voted into eight editions of the Latin America's 50 Best Restaurants list and is currently ranked No. 37 in the region. Last year, Rosetta made its first appearance in the extended list of The World's 50 Best Restaurants, coming in at No. 60.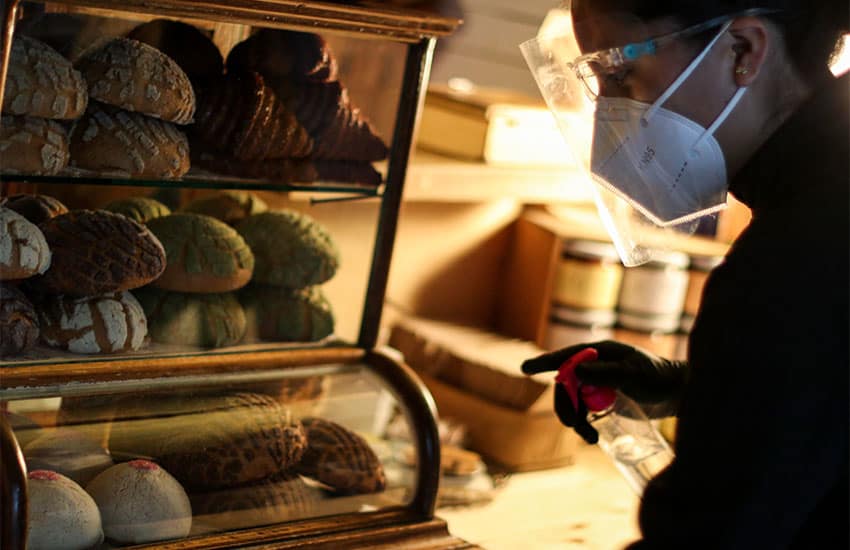 In addition to Rosetta, Reygadas owns Lardo, Café Nin and Bella Aurora in Mexico City, which are more laid-back. Her restaurants employ a total of 410 people.
Reygadas' passion for culinary culture and health has also pushed her to write. In a series of texts she calls cuadernos (notebooks) that she makes available at Rosetta, she seeks to raise awareness and encourage conversations about how health, culture and the environment converge in gastronomy. 
Symbolizing her ambition to educate others, a scholarship bearing the chef's name seeks to help young women pursue a career in gastronomy.
For Reygadas, being named the world's best female chef gives her confidence in her work and that of her team, as she recognizes she hasn't earned this award alone, she said. 
"The awards give visibility and security to be able to continue working as a team. I'm just the face, but cooking is pure collaboration," she said to El País. 
With reports from El País and The World's 50 Best.