Mexico's population will reach its peak in 2053 before starting to shrink, the National Population Council (Conapo) has reported. 
According to Conapo General Secretary Gabriela Rodríguez, the country's current population is 131 million and will reach a peak of 147 million by 2053. It will then shrink down to 141 million by 2070, she said.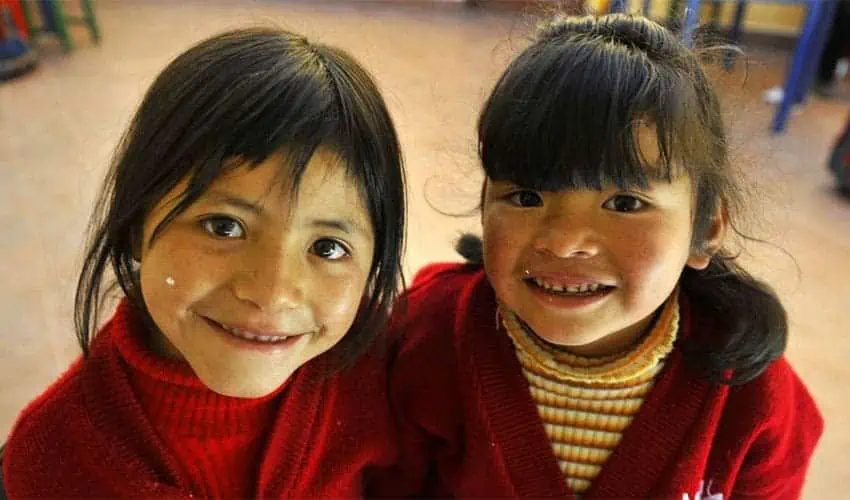 The report also anticipates that the percentage of children aged 0 to 11 will decrease from 19.5% to 10.5% between 2023 and 2070. 
Shared during the First Ordinary Session of the Conapo Plenary on Tuesday, the government agency's findings anticipate that today's youth — the largest share of the population — will be over 60 years old by 2070 and will represent one-third of Mexico's population. The number of people above 60 will increase from 12.1% to 34.2%.
Unsurprisingly, Mexicans' median age will rise from 30 years old today to 48 in 2070.
Comparing population numbers from 1950 to 2019, the report says that in 1970, the national fertility rate was 6.51 children per woman. That statistic has decreased to the current 1.94 per woman and is predicted to decline to 1.55 by 2070. Among Mexico's municipalities, Mexico City has the lowest birth rate, with 1.4 children per woman.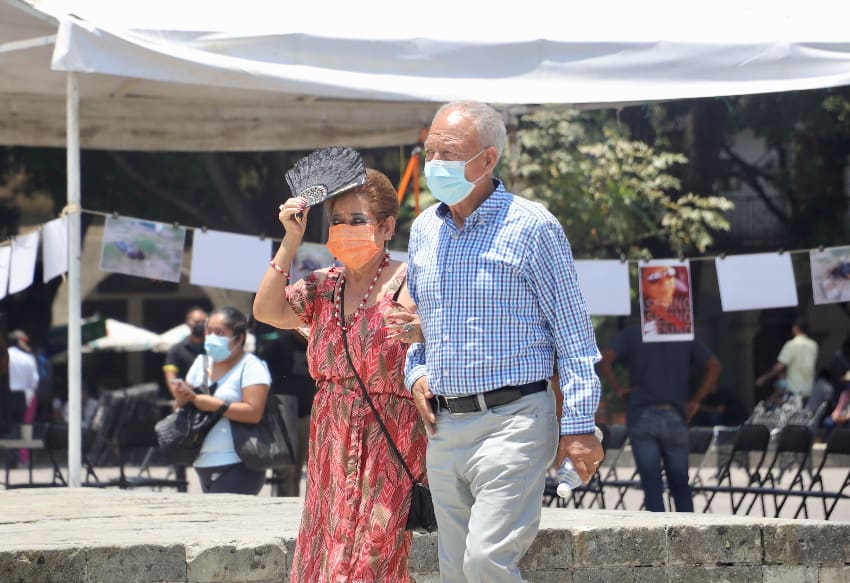 The highest birth rate is in Chiapas, Mexico's poorest state, with 2.9 per woman.
The decrease in Mexico's adolescent fertility rate has also helped decrease the overall birth rate — from 77.3 births per 1,000 minors in 2012 to 60.3 in 2023 per 1,000, according to Conapo.
The population projections also outline a demographic shift among the country's states: Conapo forecasts that Mexico City, México state and Veracruz will see reductions in their population, while states like Chiapas, Nuevo León and Puebla will register significant increases.
This change in demographics can be attributed to increased life expectancy in Mexico, the report said. Although life expectancy suffered a setback during the COVID-19 pandemic, it has resumed its upward trend since and is expected to keep rising over the next 30-50 years.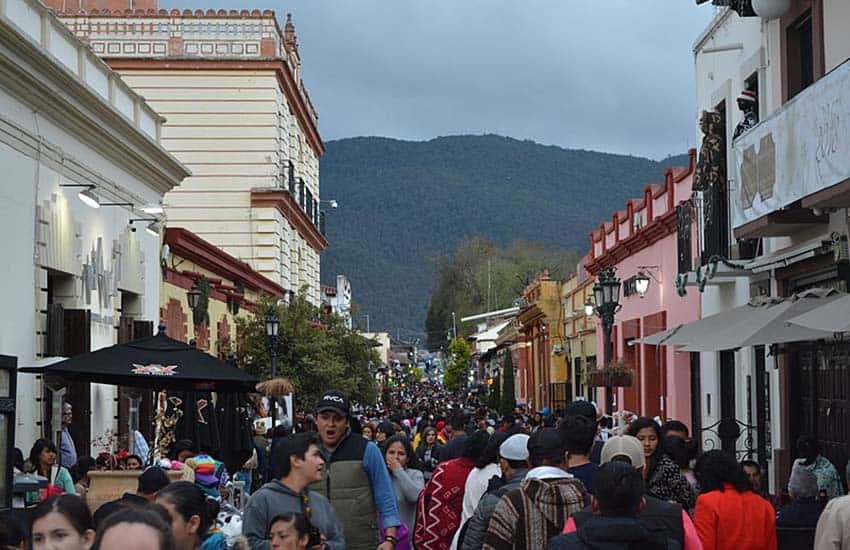 Currently, women can expect to live up to 78.6 years, while men have a life expectancy of 72.3 years. By 2070, however, women will have a life expectancy of 86.4 and men of 79.9.
Members of the Conapo Plenary said that the report provides crucial information to anticipate the demographic dynamics of the upcoming decades, which will help create adequate public policies.
"The challenge before us is not an easy one," Interior Minister Luisa María Alcalde said. "We will have to guarantee all rights established in Article 4 of the Constitution." 
These rights include the basic rights to education, health, water and food.
The Conapo analysis is partly echoed by the World Bank's most recent World Development Report, which suggested that Mexico's population has stopped growing. 
With reports from La Jornada and Sur Acapulco