Many reggaetón and corridos tumbados concerts — and any other musical or other kinds of performances that involve the denigration of women — are no longer be welcome in Chihuahua, under the argument that they promote gender violence in a municipality with high rates of the violence against women.
The city has implemented a new ban against performances with content denigrating women that carries a hefty fine for violators.
The reform to the Regulation of Amusements and Public Shows, promoted by councilwoman Patricia Ulate and approved by the Chihuahua city council on Wednesday, will apply to all events regulated by the municipality.
Artists likely to be affected include performers of the reggaetón and corridos tumbados genres, the bread and butter of well-known stars such as Peso Pluma and Bad Bunny. The corrido tumbado is an emerging style that fuses Mexican ballads with elements of reggaetón and hip-hop.
One of Mexico's fastest-growing genres, corridos tumbados have drawn criticism for glorifying drug use and violence, including from President López Obrador. 
However, Ulate, who is head of the city commission on women, families and gender equality, stressed that Chihuahua's reform "is not aimed at a particular genre," but will apply to material denigrating women in any musical style and in any format, such as video.
She compared the move to a 2015 reform in Chihuahua, which banned public events from playing music that advocates crime, at a time of growing insecurity in the city. Popular musical act Los Tigres del Norte fell afoul of this law in 2017 and was fined.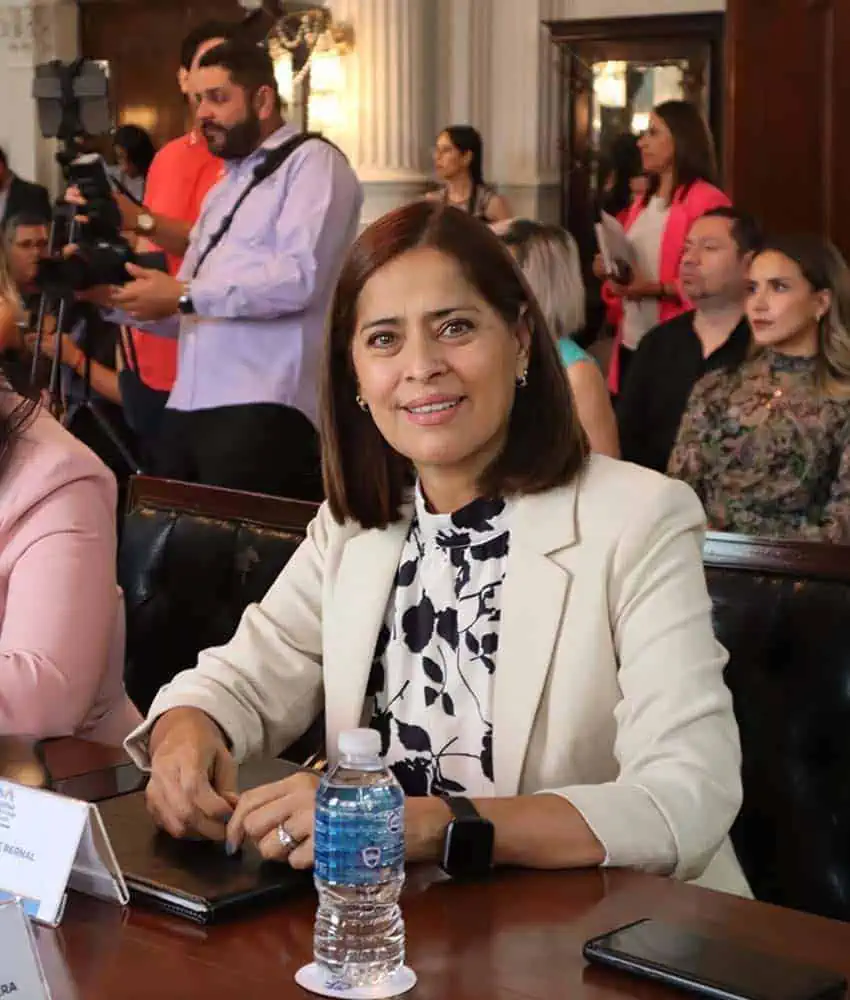 "Today, another of these harsh realities has motivated reform," she said. "Chihuahua is one of the five municipalities in the state with a Gender Alert, declared due to high rates of structural violence against women. Any action that contributes to eradicating these circumstances counts."
Breaking the new rules will result in fines of up to 1.2 million pesos (US $71,800), which will go to domestic violence shelters and women's programs in the municipality.
Chihuahua is not the only Mexican city clamping down on music that promotes criminality or violence. In May, the Cancún city council banned public events from playing narcocorridos — a musical genre notorious for glamorizing drug traffickers — under similar reforms to the Regulation of Amusements and Public Shows.
"Every time there is an event like these, the reality is that there are attempts at violence," Chihuahua City Council Secretary General Jorge Aguilar Osorio said at the time. "The municipal president [mayor] has instructed that events are not allowed where any form of violence is promoted."
With reports from El Financiero, Reporte Indigo and El Universal