Mexico's national power grid is "on alert" due to high energy demand. 
Because of the heat wave that has impacted Mexico since the beginning of this month and the associated increase in the use of air conditioning, the country's electrical system has been strained, causing blackouts in parts of the country.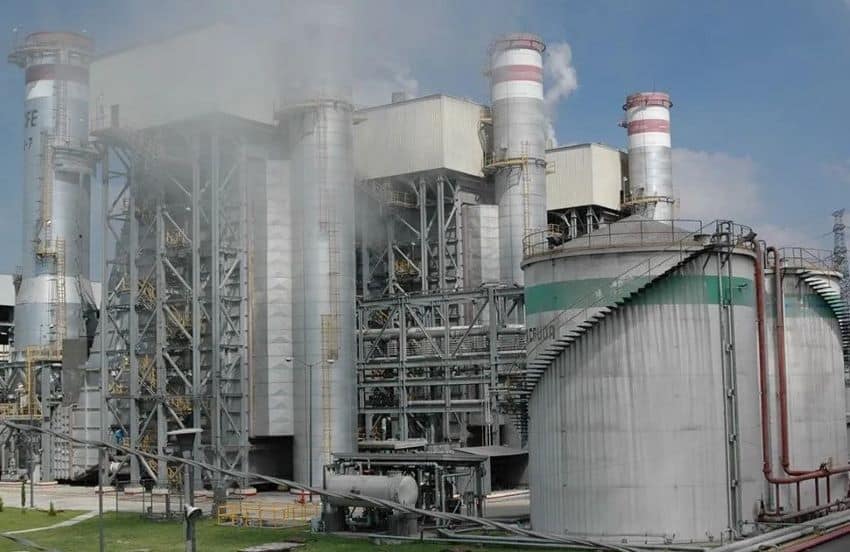 Alerts have been issued in multiple states where temperatures have exceeded 45 degrees Celsius (113 degrees Fahrenheit). These include Sonora, Sinaloa, Michoacán, Guerrero, Coahuila, Nuevo León, Tamaulipas, San Luis Potosí, Veracruz, Tabasco and Yucatán.
According to the National Energy Control Center (Cenace), the maximum demand on Tuesday exceeded 51,368 megawatts per hour, leaving an operating margin of only 6% and causing a "state of alert." To operate optimally, the power grid must have a margin of at least 10%.
The news caused fear of widespread power failures.  
Carlos Hernández, vice president of renewable energies for the National Energy Commission of Coparmex (the national employers' association), said the country's blackouts can be attributed to a lack of investment in electricity infrastructure and the administration's energy policies favoring the state-owned Federal Electricity Commission (CFE).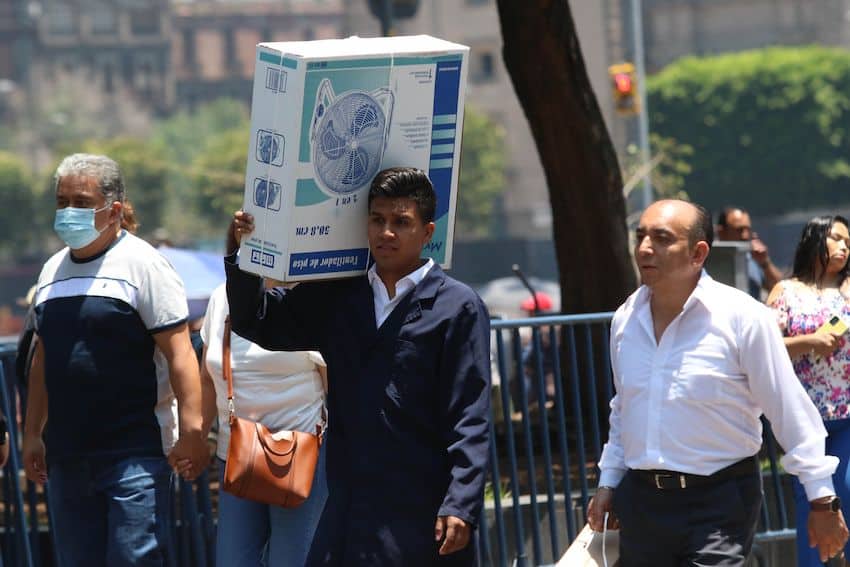 "In Mexico, we have an installed capacity of 80,000 megawatts, and right now — when the electrical system is in this situation, exceeding 50,000 megawatts — the oldest, most inefficient and most polluting plants start to enter the grid," Hernández told the newspaper El País. 
"That is why we have insisted that private investments complement the CFE. What we see is the result of an energy policy that has arbitrarily halted investments, especially in clean energy."
Hernández cited power outages reported in the Yucatán Peninsula, the Bajío region, Aguascalientes, Veracruz, Nuevo León and Tamaulipas. In Huetamo, Michoacán, the heat wave led to an explosion inside a CFE electrical substation, causing a four-day blackout. 
Coparmex president Manuel Liaño noted that there have been repeated blackouts in Veracruz, which has impacted businesses and residents. 
"The constant blackouts generate economic effects in homes and businesses. In households, there is no adequate rest, and food is spoiled, which hits their finances," Liaño said. 
President López Obrador minimized Cenace's report. During his Wednesday morning press conference, he assured reporters that "there is no problem" and that the electricity supply will be guaranteed for the entire country. 
"[The alert] is routine. There is always a reserve margin. It is just reduced because there is more consumption," he said. 
The Health Ministry reported that eight people had died as a result of the heat wave as of Friday.