A new plastic collection center in Tijuana claims to champion sustainability in Mexico, but activists argue that plastic recycling is a more complicated issue than the industry makes it seem.
Corporación del Fuerte and PetStar, both part of the Mexican Coca-Cola Industry (IMCC), inaugurated the collection center on May 16. They also announced an investment of 97 million pesos (US $5.43 million) to expand plastic collection points in the Baja California cities of Ensenada and Mexicali, aiming to collect more than 543 million polyethylene terephthalate (PET) bottles by the end of 2023.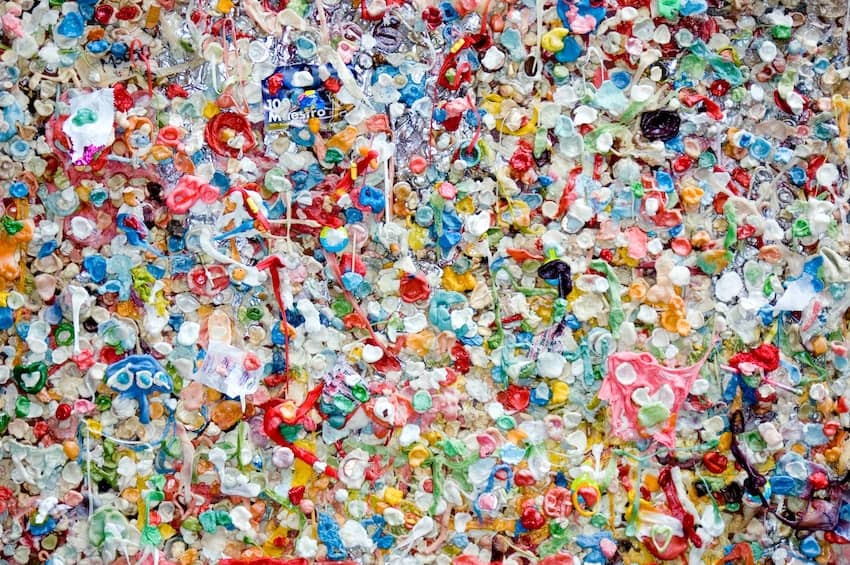 The bottles will be compacted and dispatched to the PetStar recycling plant in Toluca, México state, where they will be transformed into food-grade resin for packaging.
"[The plant] is the perfect example of the virtuous circle, capable of generating a spiral of benefits in our community," said the Governor of Baja California, Marina del Pilar Ávila, during her speech at the inauguration.
"A collection plant means not only more job creation, but we are also talking about environmental and social well-being, about looking at solutions together to build a world without waste."
Ávila said that Baja California leads the way in plastic recycling in Mexico, recovering around 67% of PET bottles, compared to a national average of 60%. PetStar says it has recycled 3.5 billion PET bottles in 2022, generating thousands of jobs for waste pickers and producers of recycled materials.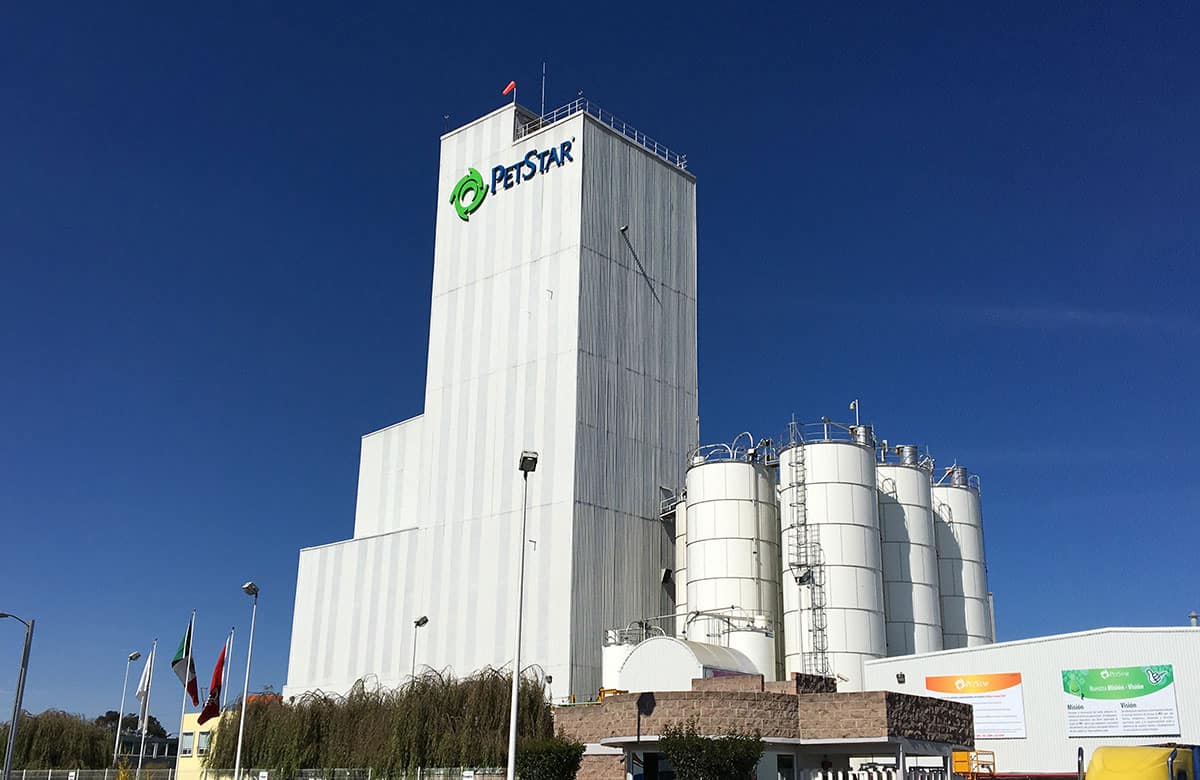 At the national level, Mexico has the highest level of plastics recycling in the Americas. The National Association of Plastic Industries (ANIPAC) counts 398 companies engaged in plastics recycling in Mexico, and the country recycled 1,682,913 tonnes of materials in 2022.
"Twenty years ago, when ECOCE was created, 8% of PET containers were recovered for recycling," Jaime Torres Fidalgo, communications director of ECOCE — a nonprofit founded by a group of beverage industry entrepreneurs that conducts recycling campaigns in schools — told the newspaper El Economista.
"Today, the recovery percentage is 59%… This places us as leaders throughout the American continent, above Brazil, the United States and Canada in PET recovery."
However, critics argue the type of recycling used in Mexico is less sustainable than claimed, involving poorly-regulated processes of washing and melting plastics that use large amounts of water and energy.
Between 2015 and 2021, Mexico imported plastic waste valued at a total of US $225 million. Cities on the pie chart represent customs locations where waste crossed the border into Mexico, not necessarily that the cities listed were the waste's point of generation.
Furthermore, Marisa Jacot of the activist group Fronteras Comunes (Common Borders) argues that what large companies are promoting in Tijuana is "plastic garbage colonialism" that has turned Mexico into one of the main recipients of the United States' single-use plastic waste.
In the three years following 2018, when China banned imports of single-use plastic waste, garbage imports to Mexico increased by 121%, from 79,291 tonnes to 175,586 tonnes, says Fronteras Comunes.
Tijuana became a key arrival point for this waste, receiving 140,000 tonnes of plastic garbage alone between 2015 and 2021, or 27% of the total shipped from the United States in that period.
Although this change has generated jobs in the recycling industry, it has likely also contributed to the city's high levels of air pollution.
"The industry's claim that their work is recycling is a fallacy, because incineration is not recycling, and the plastic recycling there… does not reach even 20% of the total plastic that is lying around," Jacot told the newspaper Zeta Tijuana.
A truly sustainable solution to plastic garbage, she argued, would involve restricting production and companies taking responsibility for their own waste rather than passing the burden on to countries with weaker environmental regulations.
With reports from Punto Norte, Zeta Tijuana and La Prensa