The number of Mexicans deported from the U.S. increased by 41% during the first two months of the year compared to the same period in 2022. 
According to the Interior Ministry (Segob), 43,152 Mexicans were deported during January and February. Just over half of those deportations, or 23,860, occurred in February, up from 19,292 in January.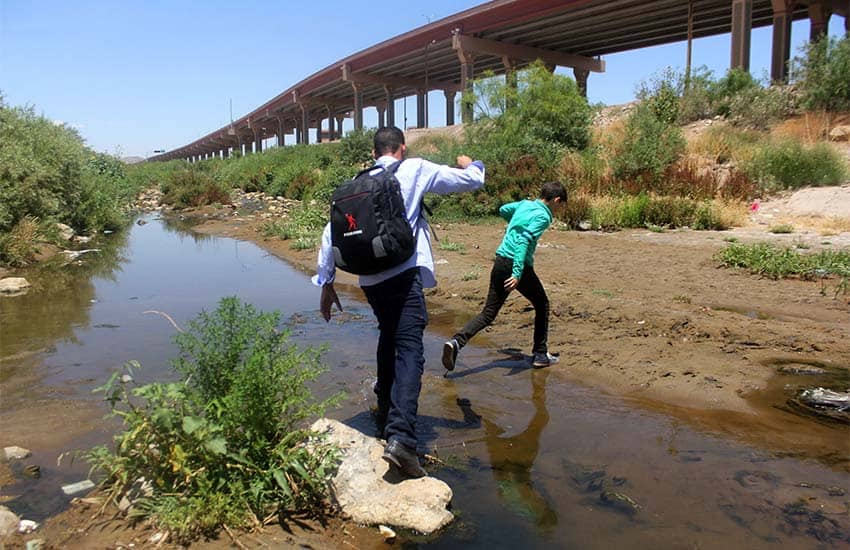 Segob data indicates that Chiapas was the top state of origin for people repatriated in the first two months of this year, at 5,110, followed by Guerrero, with 4,088; Oaxaca, with 3,665; Puebla, with 3,514; Veracruz, with 3,451; and Guanajuato, with 2,575.
Deported individuals are returned to Mexico's northern border states. So far this year, the most common point of repatriation has been Baja California, where 17,216 were recorded. This is equal to nearly 40% of all repatriations. 
Almost all of those Baja California repatriations, 14,882, occurred through the El Chaparral Tijuana-San Diego port of entry. Tamaulipas follows closely behind, with 13,036. The other border states of Sonora and Coahuila saw 7,336 and 4,003 repatriations respectively. 
Chihuahua registered the lowest, with 1,561.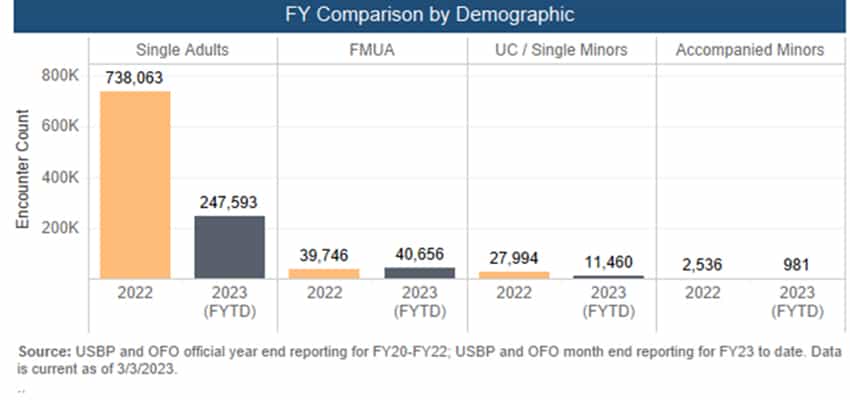 In total, there are 12 official repatriation points, with exceptions made if the deportee is a resident of certain border communities that are not an official point of return, in which case the return will occur there. 
Over 85% of the individuals returned to Mexico were male, and nearly all (90%) were over 18 years of age. 
Of the 4,298 repatriated minors, their ages broke down along the following lines: 
3,656 were between the ages of 12 and 17. 423 of this group were not accompanied by an adult. 

642 were children younger than 11, and 35 of them had traveled to the U.S. border alone. 
The number of deported individuals under 18 increased 2.65% during the first two months of this year compared to the same period in 2022. 
The repatriation of Mexicans from the United States has risen substantially in recent years, showing a 60.1% increase between 2021 and 2022. 
With reports from El Economista and Infobae