A blackout engulfed more than a quarter million Mexico City residents yesterday evening, as severe rainstorms caused power outages across the capital.
Social media users reported a loss of electricity in the Navarte, Doctores, Del Valle, Iztacalco and Benito Juárez neighborhoods, as well as in the historic center of the city.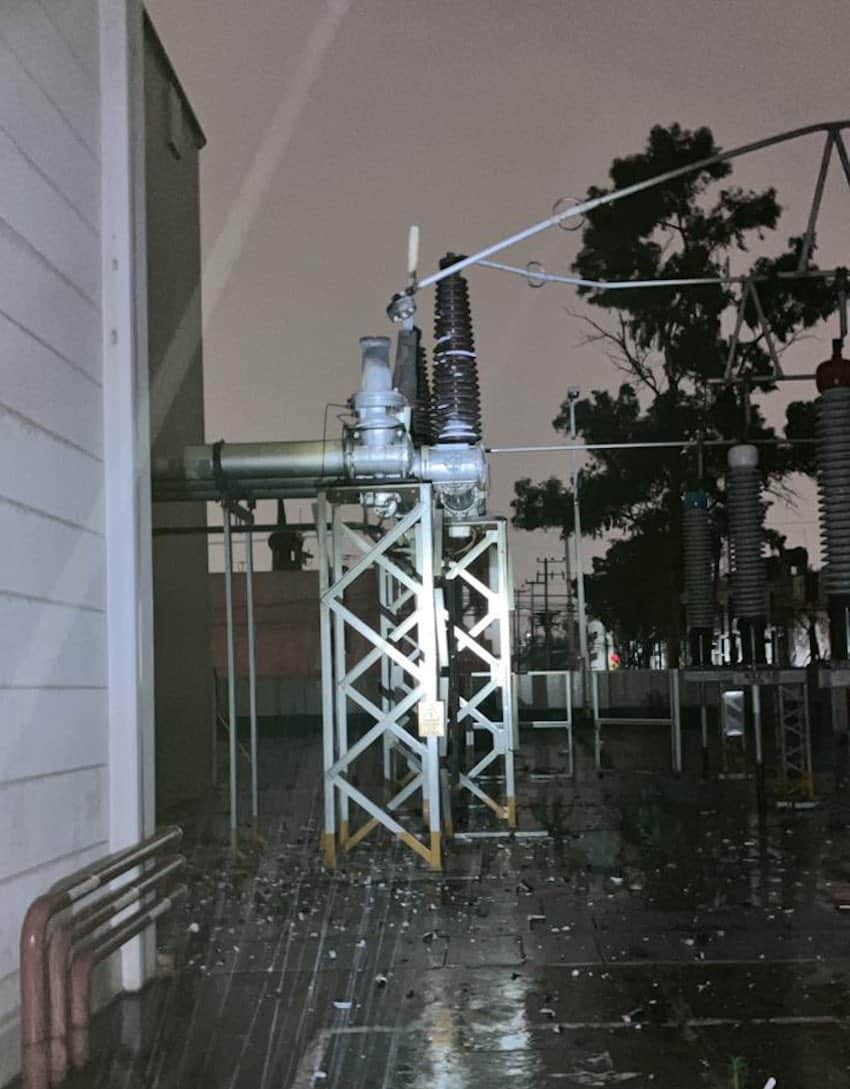 The Federal Electricity Commission (CFE) said the blackout was due to a failure in a central transmission substation, because of heavy rains.
"At 19:09 p.m., two high-voltage lines went out of operation, affecting 270,117 users in several municipalities of Mexico City, due to damage to an element of the Merced substation," the CFE said in a statement.
The CFE stressed that the problem had been quickly addressed, with electricity restored to 74% of users by 19:30 and normal service returning by 20:44.
The brief blackout caused considerable disruption throughout the city. The Chamber of Deputies was interrupted mid-session, and special security measures were activated in Benito Juárez district and the Metrobus system to prevent opportunistic crime.
The Mexico City Metro system warned of slower or suspended services on several lines, and local traffic authorities urged people to drive with caution due to traffic light failures.
On Thursday morning, the National Meteorological Service (SMN) announced that heavy rains were expected to continue due to cold fronts moving across the north of the country.
The SMN forecasts continuing rain, fog, and possible lightning and hail in Mexico City and the surrounding area. The agency also predicts heavy rains across eastern Mexico, particularly in the north, with a possibility of tornadoes in northern Coahuila, Nuevo León and Tamaulipas.
With reports from El Financiero, Reforma and Excelsior