The remains of four people were found Wednesday in a Jalisco municipality where five young men disappeared last Friday.
The Jalisco Attorney General's Office (FE) said in a statement Thursday that municipal police found burned skeletal remains including four skulls at a property in Lagos de Moreno, a municipality in the northeast of Jalisco.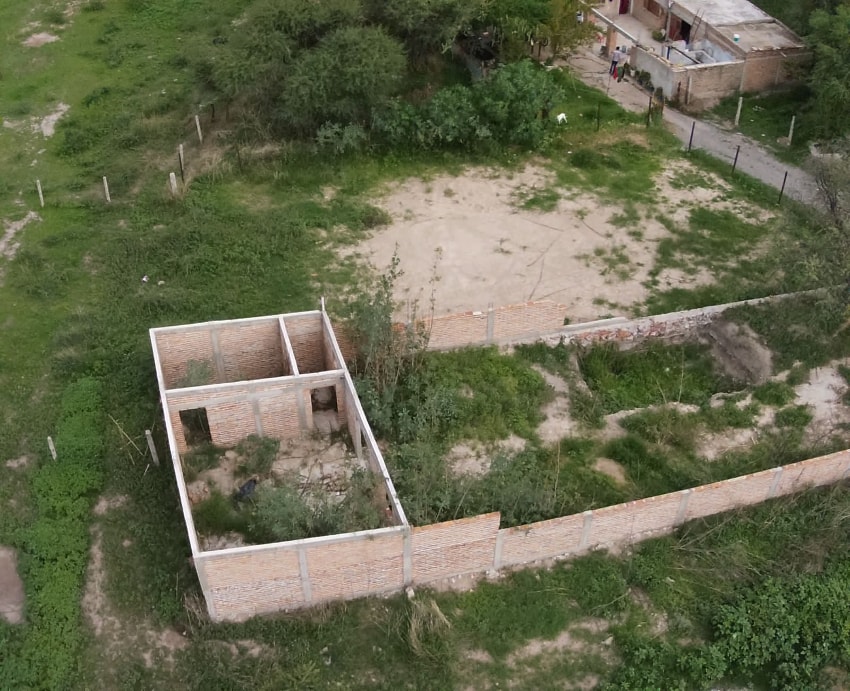 It said that the remains were taken to a government facility for testing and that forensic experts are seeking to identify the victims.
The discovery of the skulls and other bone fragments came two days after the appearance on social media of a horrifying video that appears to confirm the murders of at least three of the five young men who disappeared in Lagos de Moreno.
The charred remains of one person were found Tuesday in a burnt out vehicle that belonged to one of the young men, who were abducted after attending a local fair last Friday.
On Wednesday, the FE said that authorities had secured a different property in Lagos de Moreno where the five men are believed to have been taken after they were abducted at a local lookout. Evidence including blood stains and footwear were found at the property, the Attorney General's Office said.
The five men who were presumably murdered are aged between 19 and 22 and had reportedly been friends since childhood. Jalisco Governor Enrique Alfaro said Wednesday that the crime was "clearly linked to organized crime," but there was no evidence that the men were involved in criminal activities.
With reports from El Financiero and El Universal