The state-owned Banco del Bienestar (the Bank of Well-Being)'s exit from Mexico's remittance market will most hurt the rural poor, who depend on transfers of money from family members working in the U.S. and elsewhere outside the country, a report from BBVA Research said. 
The report, published on April 3, found that the measure will increase the cost of transferring remittance payments, as it will reduce the number of payment points in rural areas.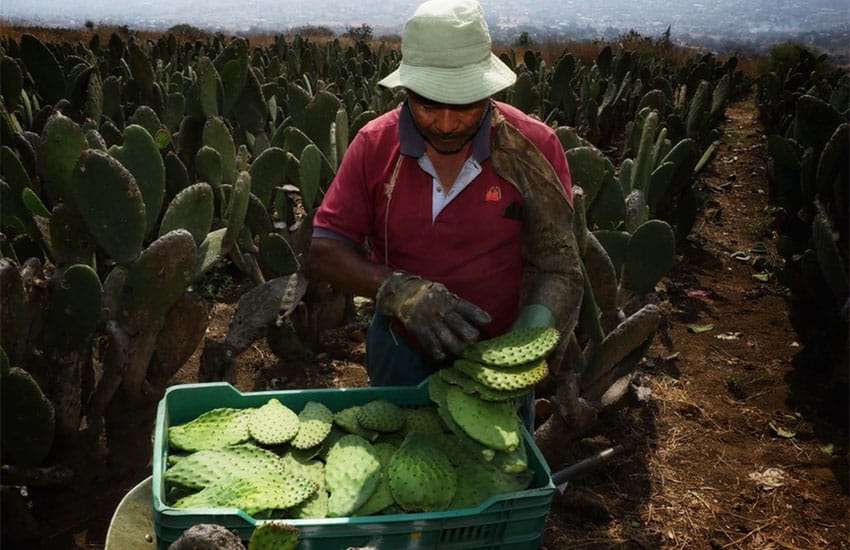 "The branches of Banco del Bienestar and its network covered 395 municipalities in 2021, and in some of these, they were the only institution that offered financial remittance settlement services," the report said. 
"Due to the lack of infrastructure, many inhabitants of rural and semi-rural areas must travel to other municipalities or urban centers to collect their remittances." 
Construction of Banco del Bienestar bank branches has been prioritized in rural regions. President López Obrador has promoted the government-run bank for social welfare recipients as a lifeline for Mexicans in rural areas with little or no access to bank branches. 
The bank's exit from handling remittances will also spark changes in the distribution of remittance payments, as they will end up being primarily concentrated in certain municipalities and urban centers with easy access to banks, the BBVA report said.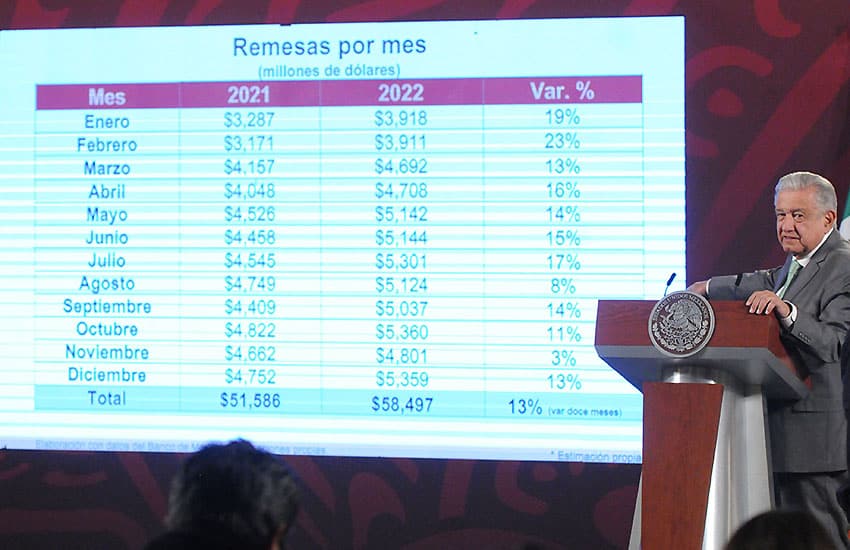 In March, Banco del Bienestar announced that by "its own decision" it was leaving the remittance market to concentrate on distributing payments to recipients of social programs. 
BBVA's report, however, attributes the bank's exit as being a result of the gradual loss of its share of the remittance market. 
"In 2018, Mexico received US $33,677 million from family remittances, of which Banco del Bienestar was behind US $1.3 billion, or 4.1%. By 2022, it is estimated that Banco del Bienestar settled US $1.4 billion of the US $58.5 billion that arrived in Mexico, representing a market share of 2.4%." 
In a report published by Citibanamex this week, the bank attributed the growth in remittances to "the enormous support from the U.S. government during the [COVID-19] pandemic" and to the increase in Mexican migrants to that country. 
But other experts have also suggested that Banco del Bienestar is leaving the market due to allegations of money laundering happening through remittance payments. 
A recent report indicated that about 7.5% of all remittances sent to Mexico could be linked to organized crime. 
With reports from Reforma and BBVA Research