Mexican fishermen have rescued a stranded sailor and his dog after the pair spent three months at sea. 
The survivor, identified as 51-year-old Australian Tim Shaddock, was found in the Pacific Ocean in a damaged boat along with his dog, Bella, after a helicopter accompanying a Mexican tuna boat spotted him on an islet off the coast of Manzanillo, Colima.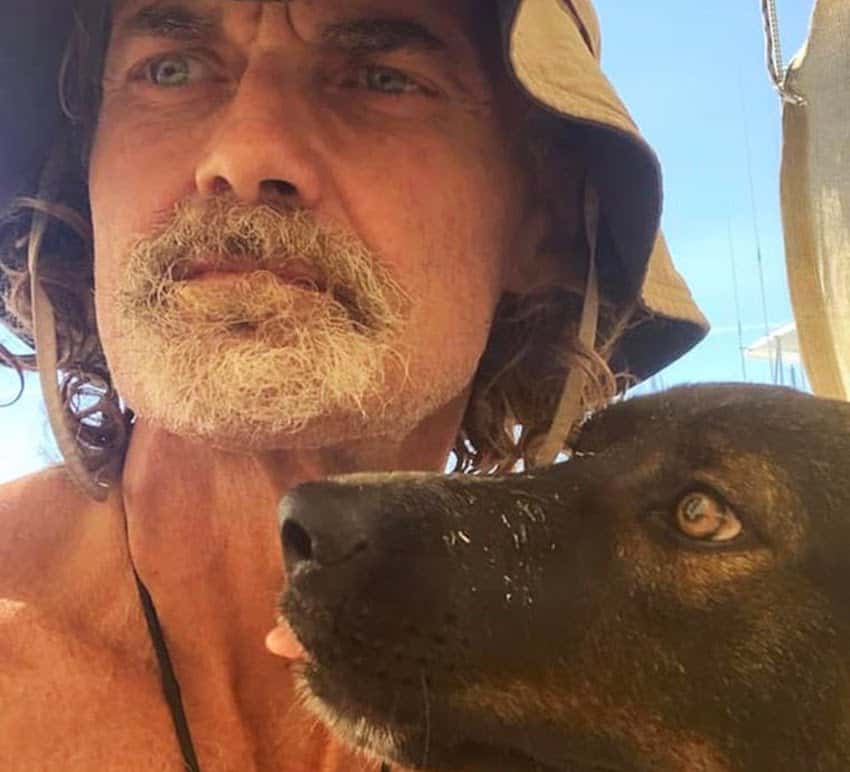 According to media reports on Monday, the pair survived by eating raw fish, drinking rainwater and by staying under a small canopy to avoid dehydration. 
"It has been an ordeal. I have been alone at sea for a long time," the survivor said in a video on Australian television, where he appeared thin with a gray beard and long hair. 
He said that he now only needs "rest and a good meal." 
Shaddock left the coastal city of La Paz, Baja California, with his dog in April. They were bound for French Polynesia when a strong storm hit, damaging the electronic equipment in his boat — named the "Aloha Toa" — and preventing them from requesting rescue or continuing on their 6,000-kilometer journey.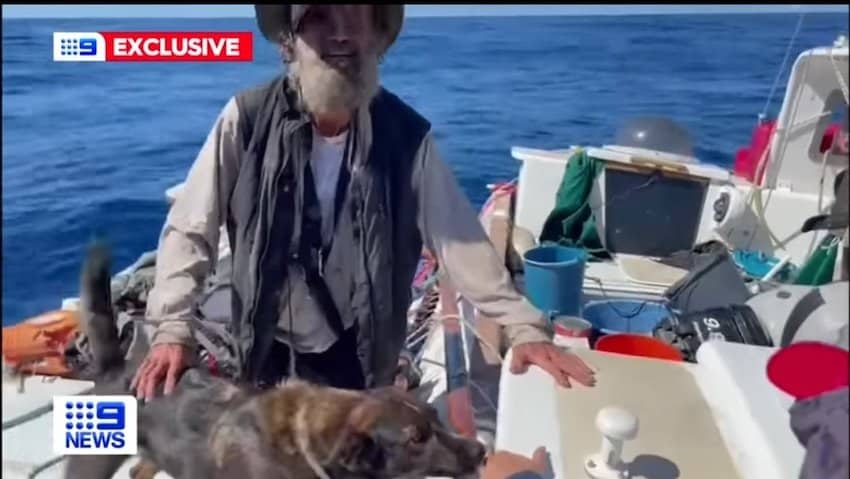 A doctor traveling on the tuna boat noted that the sailor is "stable and in very good health." They are currently headed back to the mainland. 
Professor Mike Tipton, an ocean survival expert, told the Australian publication Weekend Today that Shaddock's survival could be credited to a "combination of luck and skill." 
"Knowing, for example, that during the heat of the day you need to protect yourself because the last thing you want when you're in danger of becoming dehydrated is to be sweating."
According to Tipton, most voyages of this length occur in the Pacific Ocean, a generally warm climate. He emphasized how slim Shaddock's chances of rescue were, calling it a "needle in a haystack" situation. 
Despite his good health, Shaddock will require extensive supervision and a gradual return to a normal diet. 
With reports from Aristegui, 9 News and El Heraldo