A teenager from Juchitán, Oaxaca, has embarked on a project to preserve traditional Zapotec embroidery in the Isthmus of Tehuantepec and help the mainly female artisans that create it get access to programs to support them. 
Every day after school, 16-year-old Azul Sicarú Morales visits the homes of traditional Zapotec embroiderers, learning about the history of the practice and its relevance to the region's identity.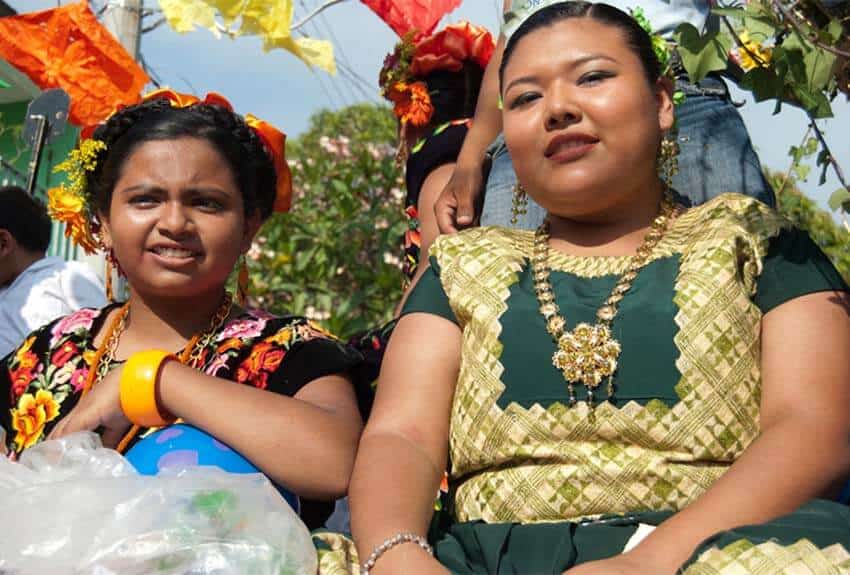 As part of her project, Manos Nube (Cloud Hands), Morales is also conducting a survey about the working conditions the embroiderers face. She has visited artisans in Juchitán, Ixtepec, Tehuantepec, Ixhuatán and other towns along the Isthmus of Tehuantepec, an Indigenous territory known for its bright, rose-adorned textiles.
Morales has so far spoken to 90 women, many of whom rely on embroidery as their primary source of income. 
"I have heard the stories of many women who say that embroidery is their only source of income, which they use to support their children, their entire family," Morales said. "There are women who have raised their families with their embroidery, who had to take care of and provide for their children after their husbands abandoned them." 
Morales emphasizes the difference between rural and urban artisans, noting that Indigenous artisans rely on word of mouth to promote their work, as they do not have access to technology that could help them promote their embroidery. Their businesses are also not typically legally recognized.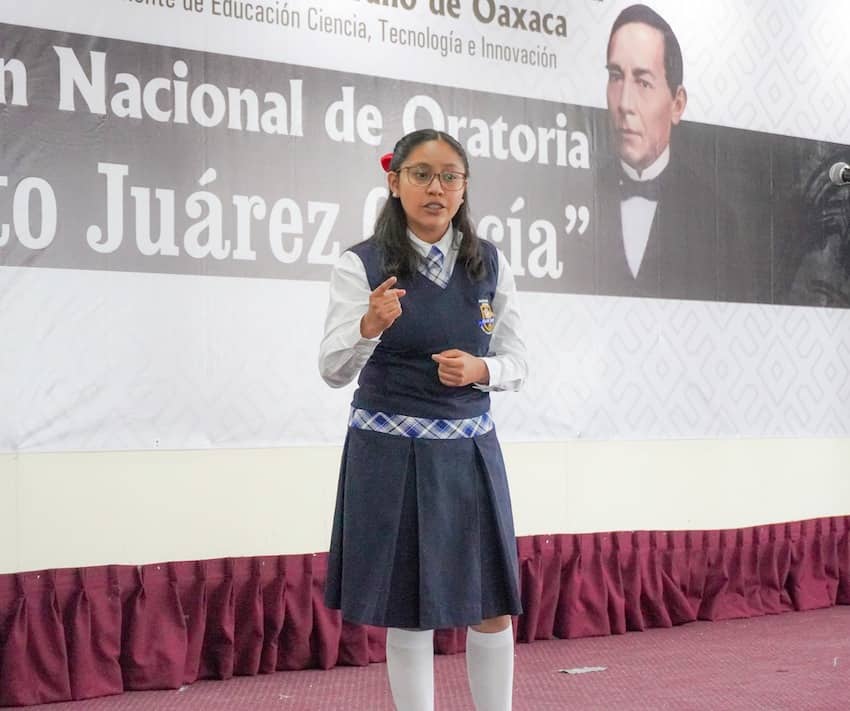 In January, the Oaxacan Artisan Institute (IOA) called for craftspeople to enroll in the state's artisan registry. Once enrolled, artisans are granted credentials that offer state-level recognition and access to different programs. The registration also allows them to participate in activities sponsored by the National Fund for the Promotion of Artisans (Fonart). 
However, Morales notes that the registration process can be challenging for the women she interviews, as it can be difficult to gather the necessary documentation. The registry requires a copy of the artisan's birth certificate, recent proof of address, a voter identification card and a certificate issued by a municipal authority specifying their trade. 
Some women Morales spoke to claimed that they were told they need to start the enrollment process through a mobile application.
"Very few artisans have a cell phone and know how to use it," she said.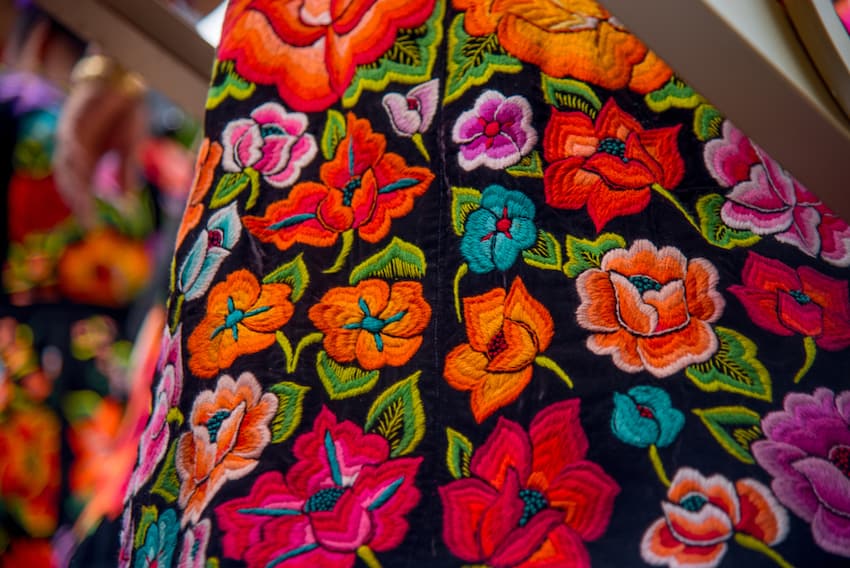 Morales' first stage of research will consist of organizing her discussions with 100 artisans. Using the data, she will determine how to best serve the women and make sure the trade does not disappear. 
Morales emphasized that this task should not be left only to the authorities, but that there should be a collective commitment to preserving the cultural legacy of Oaxaca's Zapotec community. 
With reports from El Universal