With her life apparently at risk, the mayor of Tijuana is moving into military barracks in the northern border city.
Morena party Mayor Montserrat Caballero announced Monday that she will live in barracks in the south of the city for an undefined period after receiving threats from presumed members of crime gangs.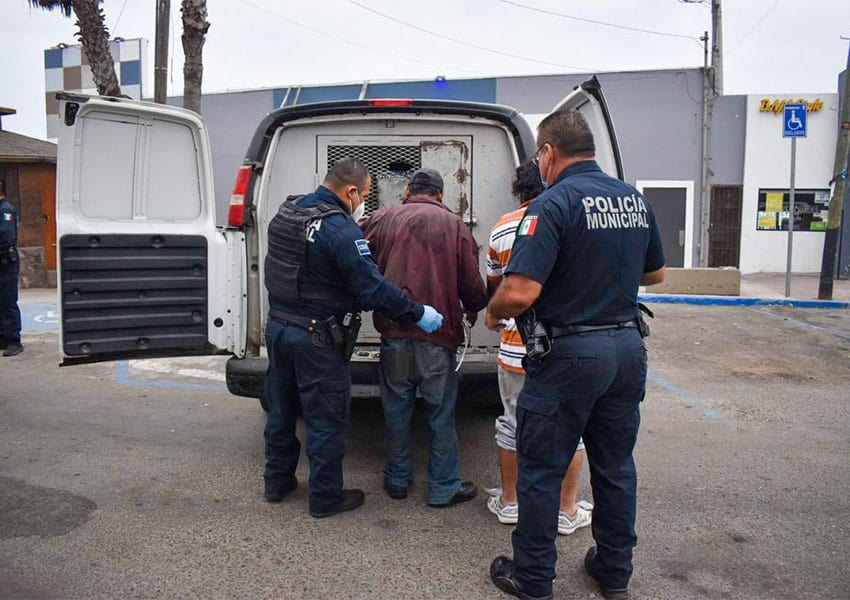 She attributed the threats to the positive security results the Tijuana government has achieved since she took office in late 2021.
"Why am I receiving threats? Because we deliver results," Caballero told a press conference.
The mayor said that Tijuana police have detained thousands of alleged criminals since she was sworn in and have seized more firearms than any other force in the country.
Caballero also said that personnel with the National Guard — under the army's control —suggested that she move to the barracks for security reasons.
"I hope that it's temporary," she said.
"… It's not [about] the protection of an [ordinary] citizen, it's the protection of the citizen that has seized the most weapons of [the past] three administrations," she said.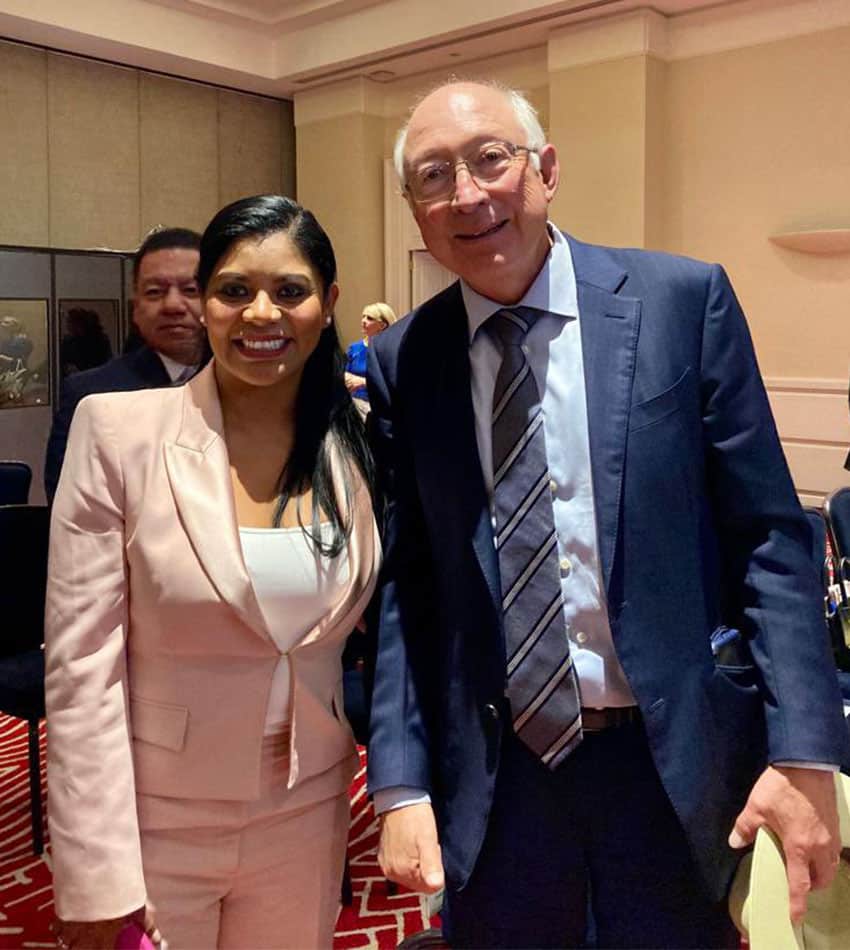 Caballero, who admitted to being afraid and concerned about her safety, described her decision to move to the barracks as a "sacrifice."
"I have a child, I have a family and I have a commitment to my city," she said.
Her announcement on Monday came almost four weeks after a vehicle in which one of her bodyguards was traveling was shot at. The man suffered minor injuries caused by broken glass. The Baja California Attorney General's Office is investigating the incident.
As Tijuana's mayor since 2021, her tenure has not been without controversy. In 2022, in response to a wave of organized crime violence in her city, she released a video in which she told criminals to "only make those who owe you debts pay," i.e., not ordinary Tijuana citizens. Critics said that her statement was turning a blind eye to criminal behavior.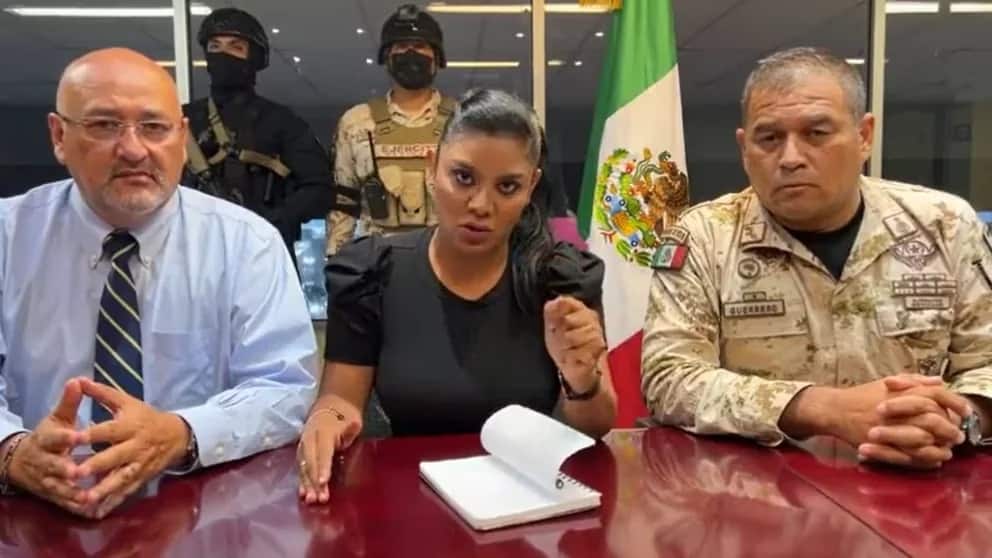 In response to criticism, Caballero said that her words were taken out of context.
While data presented by Mayor Caballero shows that some crimes — including business robberies and vehicle theft — have declined in Tijuana, the city remains Mexico's murder capital. Drug cartels covet control over Tijuana due to its proximity to the United States.
There were over 1,800 homicides in Tijuana between June 2022 and May 2023, according to statistics presented by federal Security Minister Rosa Icela Rodríguez at President López Obrador's morning press conference on Tuesday.
That figure is almost double the number of homicides in the same period in Ciudad Juárez, Mexico's second most violent city over the past year.
With reports from El País, Infobae and El Financiero