Former federal law enforcement official and fugitive from justice Tomás Zerón has denied any involvement in the purchase of the Pegasus spyware system during the 2012-18 administration of former president Enrique Peña Nieto and rejected the suggestion that he fled to Israel because that country doesn't have an extradition treaty with Mexico.
The Federal Attorney General's Office (FGR) announced in May that it was prosecuting the former head of the now-defunct Criminal Investigation Agency (AIC) and three other ex-officials in connection with an "illegal" purchase of the Israeli-made Pegasus system in 2014.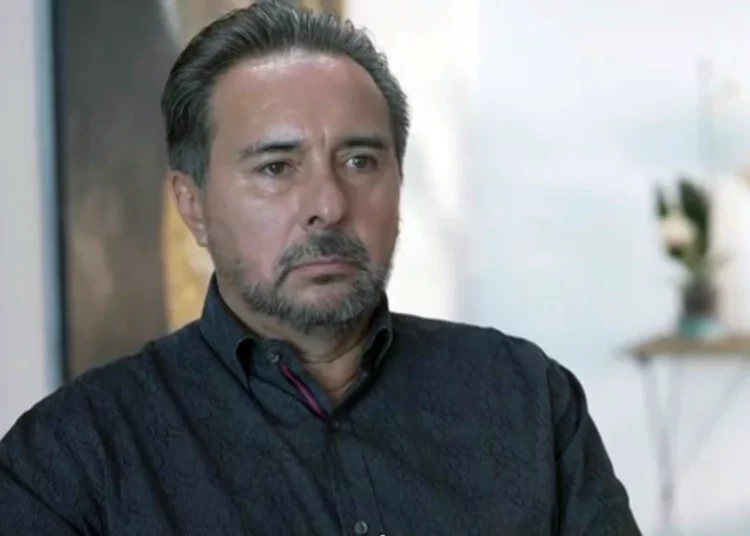 The FGR said the four ex-officials were accused of embezzlement, fraud, abuse of power and criminal association in connection with a 460-million-peso purchase of Pegasus, which can infiltrate and extract information from cellphones. It said that the purchase was made by the PGR, as the Attorney General's Office was formerly called.
Zerón also faces charges related to the disappearance and presumed murder of 43 students in Guerrero in 2014, a crime he was tasked with investigating as head of the AIC. Those charges include torture and tampering with evidence. The current government has been asking Israel to extradite Zerón to Mexico for over two years.
In an interview with Israeli television in Tel Aviv, the ex-official asserted that he is a victim of "political persecution" in Mexico and said that he has the evidence to prove it.
Zerón said he had received threats in Mexico and that it was risky for him to stay there given that his government-provided security detail had been recalled.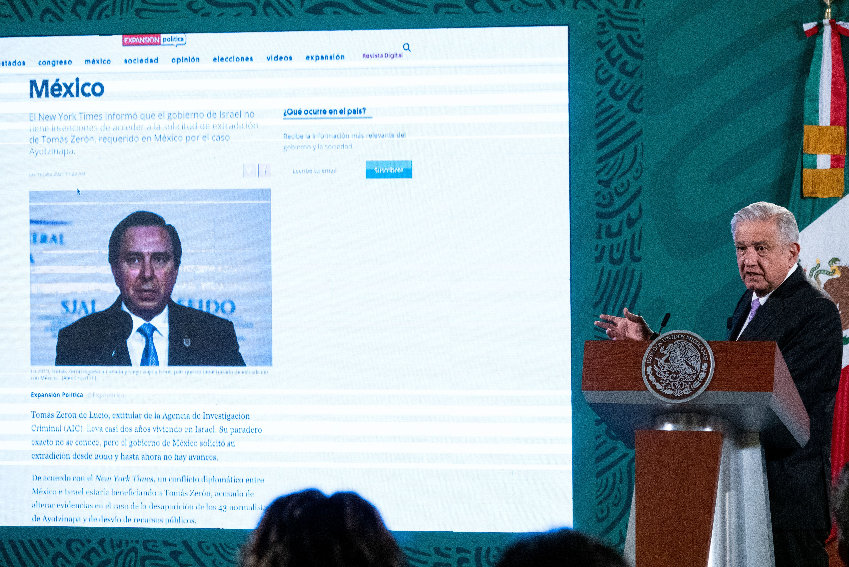 "I took the decision to leave my country, I went to Canada and later flew to Israel," he told Israel's Channel 12.
When the interviewer asked whether his decision to go to Israel was because that country doesn't have an extradition agreement with Mexico, Zerón gave a strange and less than convincing response.
"No. There are other countries in the world. Why come to a country where my language isn't spoken? Why not go to Chile? Why come to a country that complicates everything for me?"
The interviewer then remarked that "people in Mexico think that you fled here because you had connections … to NSO," the company that makes Pegasus.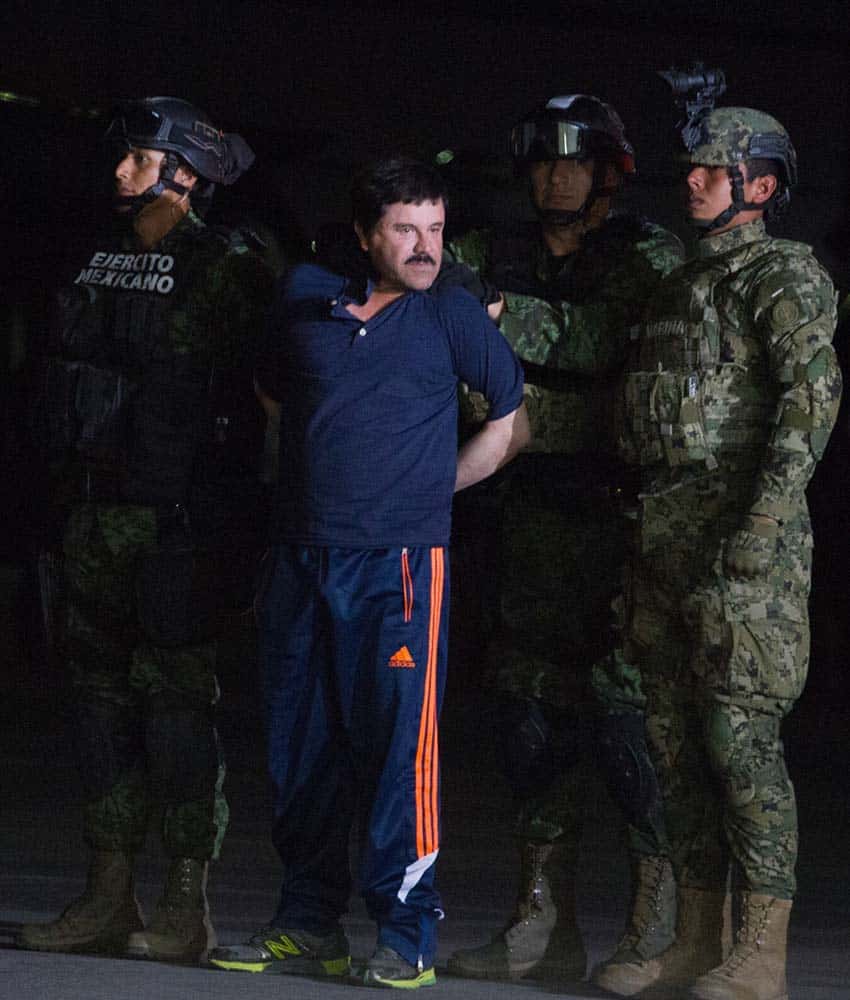 "There is no way. I don't know anyone from NSO, I don't have a relationship [with the company], I never sat down with them, there is no proof, " Zerón said.
According to a 2021 report by The Guardian newspaper, journalists, activists, opposition figures and others, including at least 50 people close to President López Obrador, were potentially targeted with Pegasus by the Peña Nieto government. The current government has rejected claims that it has used Pegasus to spy on citizens.
After he spoke about his involvement in the 2014 capture of former Sinaloa Cartel leader Joaquín "El Chapo" Guzmán, Zerón responded to the assertion that he was living in Israel "like a criminal."
"It's not an easy situation. In the end my objective is to be able to return to my country, return to my family … and for justice to be served," he said.
"… It's not easy to live in another country," he reiterated at the conclusion of a 12-minute news story that included other interviews as well as information about the 2014 disappearance of the Ayotzinapa Rural Teachers College students in Iguala, Guerrero.
"… I live alone without my family, without my people. Now I have only one target in my life in Israel and the target is [to] fight for my life," Zerón said.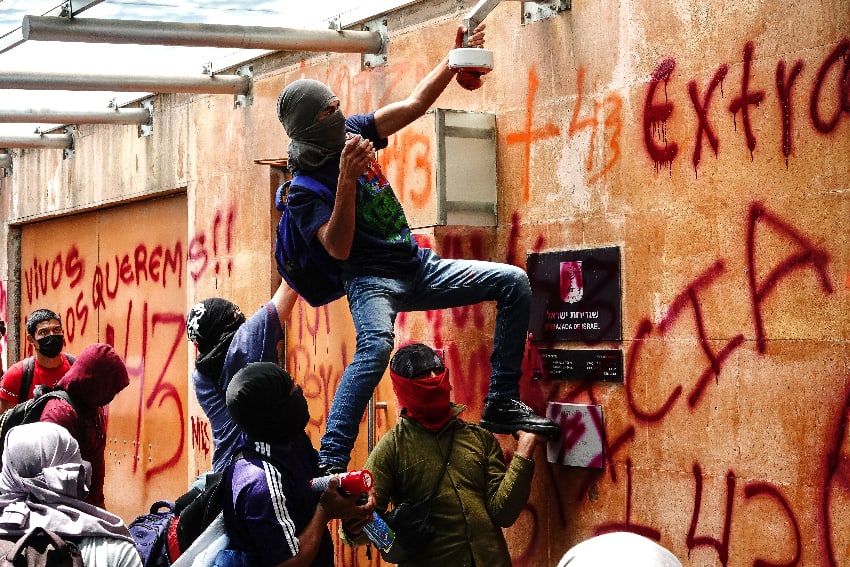 Last Friday, the day before the interview with Zerón aired on Israeli television, Mexico's Interior Ministry (SEGOB) released a statement in which it said that "investigations, evidence and testimonies" implicate the former AIC chief in the torture of a presumed member of the Guerreros Unidos, a crime gang allegedly involved in the abduction and murder of the Ayotzinapa students.
"Physical and psychological torture of people was one of the multiple lies that inspired the construction of the poorly named 'historical truth' about the disappearance of the 43 Ayotzinapa teaching students," SEGOB said.
"… Despite a million-dollar campaign to make [Zerón] look like a politically persecuted person, Mexican authorities have asked Israel to extradite him. The Mexican state maintains that no government should protect a torturer," the ministry said.
López Obrador said in late July that he had received a response to a letter he sent to Israeli Prime Minister Benjamin Netanyahu to seek the extradition of Zerón. He said there was "willingness" on the part of the Israeli government "to help us," but didn't confirm that it would actually agree to the extradition.
Mexico News Daily