Hurricanes Lidia and Norma and Tropical Storm Max have all made landfall on Mexico's Pacific coast this month. Now Otis is on the way.
The tropical storm is expected to be "near hurricane strength" before it reaches the southern coast of Mexico on Wednesday, according to the United States National Hurricane Center (NHC).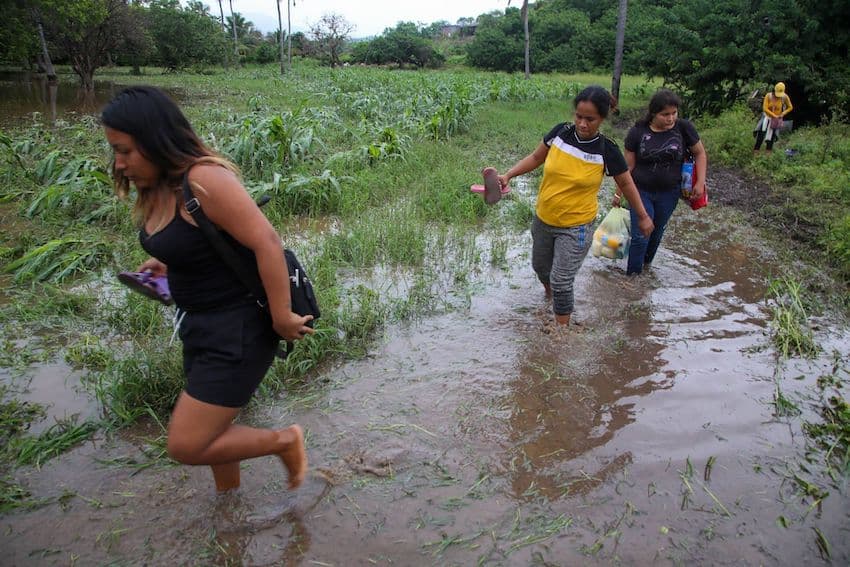 A hurricane watch is in effect between Lagunas de Chacahua, Oaxaca, and Tecpan de Galeana, Guerrero. That area includes the Pacific coast resort city of Acapulco. A tropical storm warning is in effect for the same area.
At 3 p.m. Mexico City time, Otis was 490 kilometers south-southeast of Acapulco and had maximum sustained winds of 85 kilometers per hour, the NHC said in an advisory. The storm was moving north-northwest at 11 km/h and that general motion is expected to continue during the next few days, the Florida-based forecaster said.
It also said that "tropical-storm-force winds extend outward up to 70 miles (110 km) from the center of Otis."
"… Tropical storm conditions are expected and hurricane conditions are possible within the warning area beginning Tuesday night," the NHC said.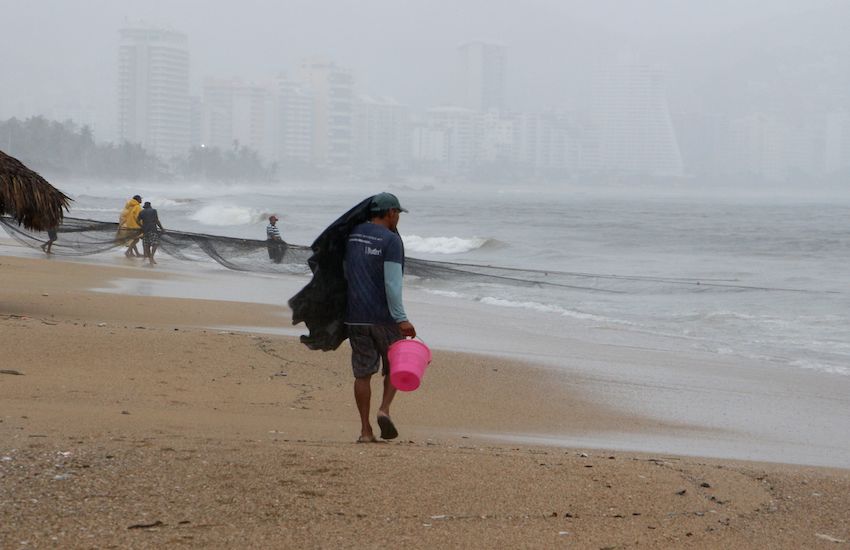 The center said that Otis is expected to produce rainfall totals of 5 to 10 inches (12-25 cm) with maximum amounts of 15 inches (38 cm) through Friday across Guerrero and the western coastal sections of Oaxaca.
"This rainfall will produce flash and urban flooding, along with mudslides in areas
of higher terrain," it said.
The NHC said that a dangerous storm surge is expected to produce significant coastal flooding near and to the east of where the center makes landfall, and that the surge will be accompanied by large and destructive waves. It added that swells generated by Otis will begin to affect portions of the southern coast of Mexico on Tuesday.
"These swells are likely to cause life-threatening surf and rip current conditions," the NHC said.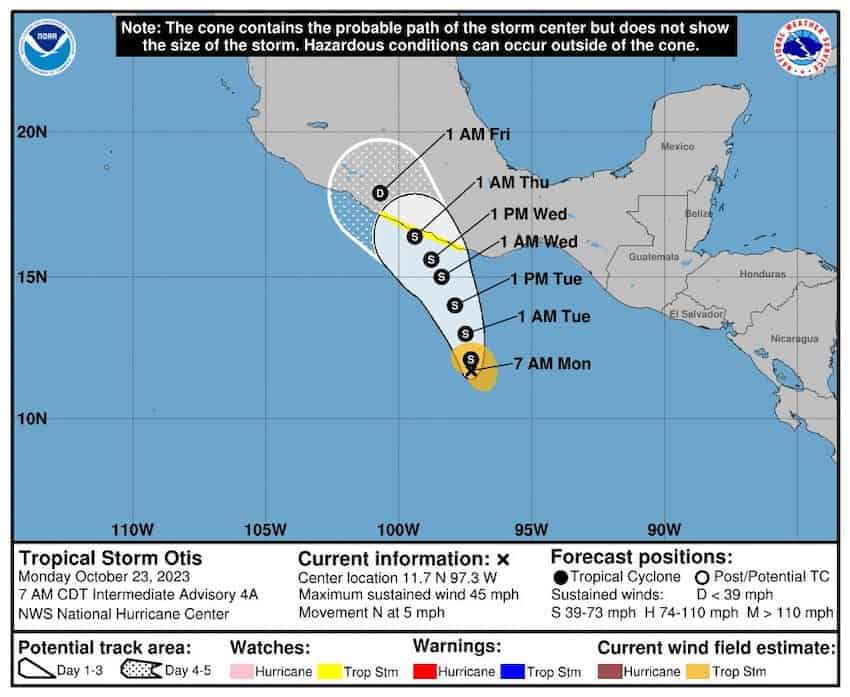 Guerrero Governor Evelyn Salgado said on the X social media site that authorities are monitoring the movement of the storm and assured residents of the state that her government will take "preventive measures."
Civil Protection authorities in Oaxaca (CEPC) said on X early Monday afternoon that most models suggested that Otis would make landfall in Guerrero. But the storm will still bring heavy rain and strong wind to the state, especially in the coastal, Sierra Sur and Mixteca regions, the CEPC said.
"Take precautions, stay informed and follow the recommendations of Civil Protection [authorities]," it added.
Mexico News Daily