A new United Nations project seeks to tackle the poverty-related factors that push an estimated 3.3 million minors into child labor in Mexico.
The project, called "AccioNNar: combating child labor and forced labor," will work with local authorities as well as with employers' and workers' organizations in the southern states of Chiapas, Quintana Roo and Yucatán. 
Worldwide, the UN estimates that 160 million children work, some as young as 5 years old. The majority of them work in agriculture. (Flourish.com)
AccioNNar has three main objectives:
To generate data for the development of laws, policies and programs to combat child labor and trafficking 

To stimulate the development and enforcement of laws, policies and programs

To improve regional cooperation and data exchange with the governments of El Salvador, Guatemala, Honduras and Belize, to protect at-risk migrant children in Mexico's southern border region.
The United Nations Office for Mexico and Cuba announced the project to mark World Day Against Child Labor on June 12. The agency estimates that 3.3 million children in Mexico work — 11% of the country's 29 million children.
According to a report by Save the Children, most of these minors started working between the ages of six and eight, two thirds of them are in unauthorized occupations that put their physical and mental health at risk and 26% receive no financial remuneration.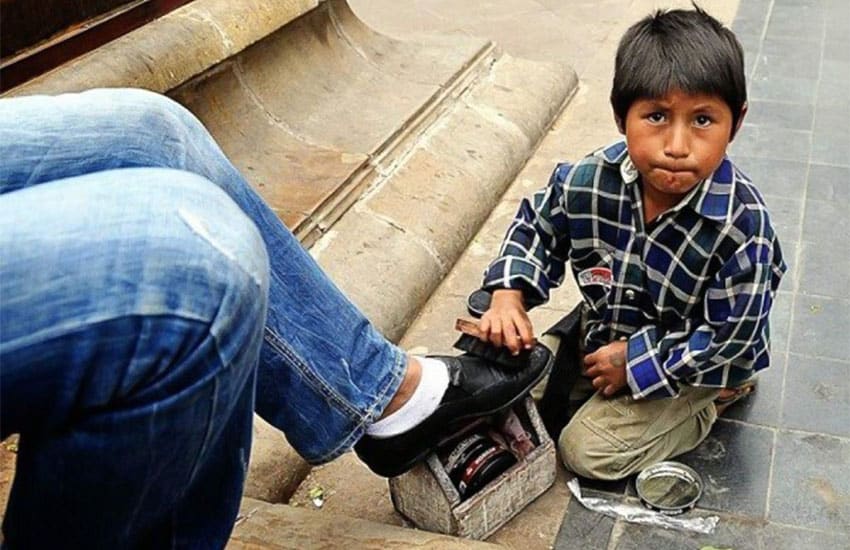 The NGO lists occupations in which minors are often found working in Mexico, including agricultural labor, textile factories, street work such as cleaning windscreens and shining shoes and sex work.
Save the Children found that poverty was the main factor pushing children into work but also found that 26% say they do it for pleasure; 20.6% to pay for their studies or other expenses; 15.3% because their family needs their work and 12.9% because their family needs their economic contribution.
"Poverty is one of the most important factors [pushing children to work], but it is not the only one," Save the Children's political advocacy coordinator Miguel Ramírez told the newspaper El Universal. "[There's also] difficulty in accessing school, obstacles to continuing with studies or that the family is in the informal sector and lacks social security."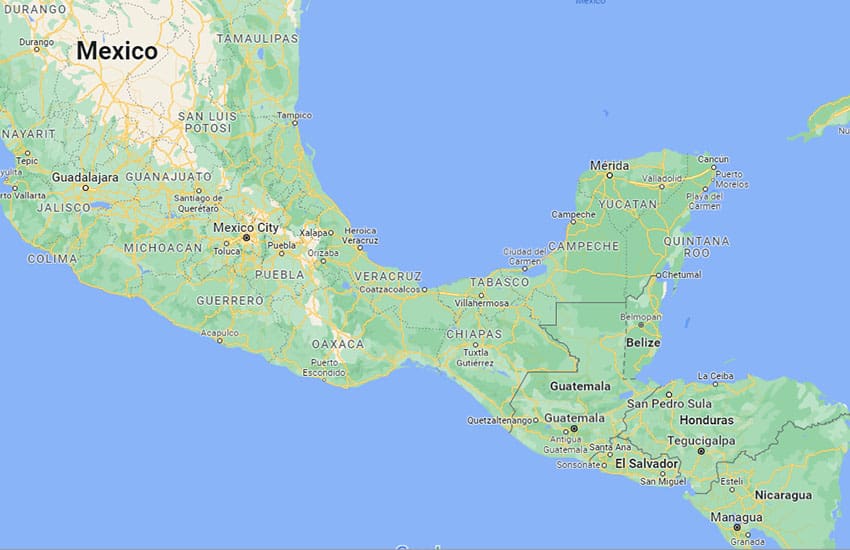 Ramírez acknowledged that federal and state governments have tried to address the issue but said that more inspectors were needed to monitor child labor, particularly in the informal sector, to prevent minors from falling into a cycle of poverty.
"Children who work from an early age will hardly be able to attend school, or if they do, they face educational lag," he said. "When they become adults, they will not be able to aspire to a good job and will have to look for one in precarious conditions."
The UN project's focus on Chiapas, Quintana Roo and Yucatán reflects the fact that child labor is largely concentrated in Mexico's southern states. Local authorities working with the program described situations of children selling items on the streets in Chiapas, working in tourist bars in Quintana Roo and even being forced into construction or agricultural labor in Yucatán.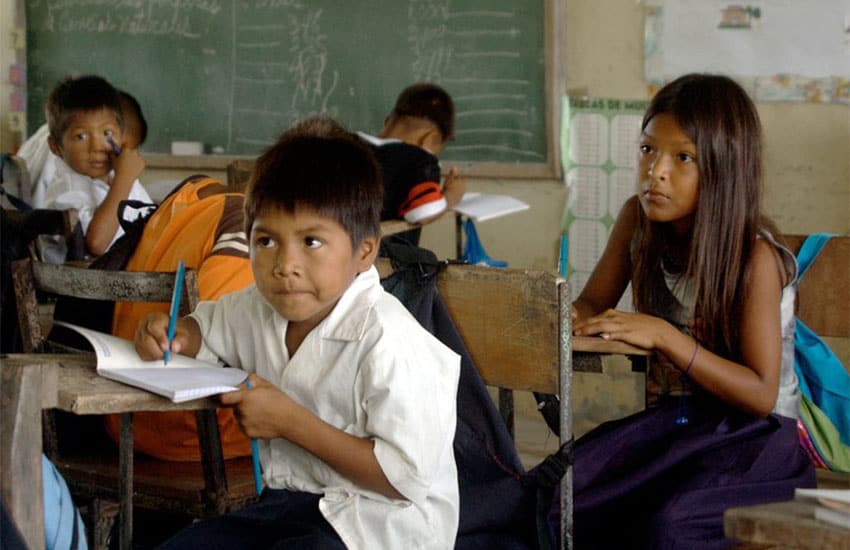 "[The project] is a very big door because it gives us the opportunity to add other institutions we didn't previously have a relationship with," said Ana Keyla Álvarez Arzate, Deputy Minister of the National Employment Service in Chiapas. "This is only the beginning of these actions aimed at combating child and forced labor in Chiapas."
With reports from La Jornada Maya and El Universal