The U.S. State Department has announced increases to some nonimmigrant visa application (NIV) processing fees and the Border Crossing Card (BCC) for Mexican citizens age 15 and above. 
Effective May 30, visitor visa fees for business or tourism (B1, B2s and BCCs) and other non-petition-based NIVs such as student and exchange visitor visas, will increase from US $160 to US $185.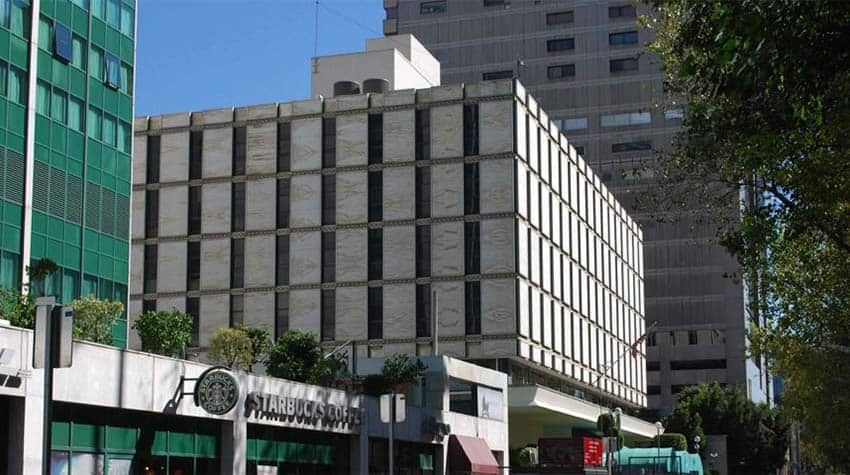 Some petition-based NIVs for temporary workers (categories H, L, O, P, Q, and R) will rise from $190 to $205, while trader and investor visas (category E) will increase from $205 to $315.
In its statement, the State Department explained that NIV fees are determined based on the costs of consular services. The fees for most non-petition-based NIVs were last updated in 2012 while others were updated in 2014.
Not all visas are affected by the new updates, the statement said, as is the case of the waiver to the two-year residency required fee for certain exchange visitors. 
The State Department acknowledged that "visas for work and tourism are essential to President Biden's foreign policy" and recognized "the critical role international travel plays in the U.S. economy." It also reinforced its commitment to "facilitating legitimate travel to the United States for both immigrant and nonimmigrant travelers."
In November 2022, the State Department announced that it had achieved a 32% reduction in wait times for visitor visa interviews in Mexico. The improvement came after delays caused by restrictions during the Covid-19 pandemic which prevented in-person interviews.
As part of the U.S. efforts to address the backlog in visa processing, the U.S. Embassy in Mexico announced in February the opening of more than 320,000 additional B1/B2 visitor visa appointments at consular offices. Other strategies included an increase in staff and remote processing by the Department of State of interview waiver cases for applicants with previous U.S. visas.
According to official numbers, the U.S. Embassy and Consulates in Mexico granted over 1,800,000 NIVs in 2022, including record numbers of both student and employment visas. 
With reports from Forbes México