The presidential candidate for the opposition Va por México alliance will be chosen from a  field of eight aspirants, according to a report by the newspaper Milenio.
The National Action Party (PAN), the Institutional Revolutionary Party (PRI) and the Democratic Revolution Party (PRD) announced in January that they would select a common candidate to contest the presidential election on June 2, 2024.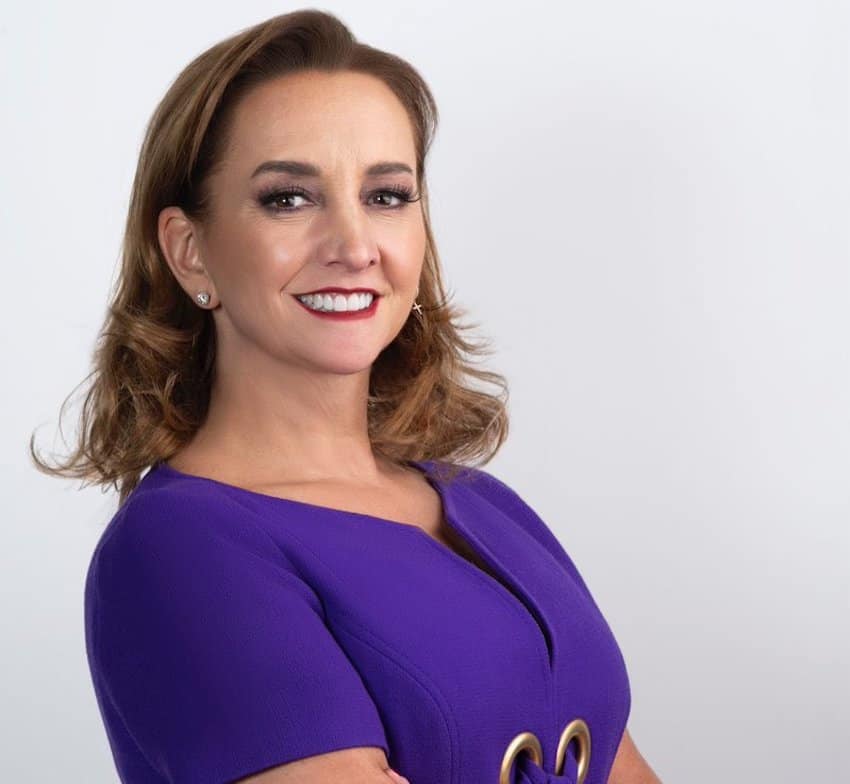 Each of the three parties will put forward two aspirants to participate in the Va por México selection process, while two additional hopefuls will be nominated by civil society, Milenio reported Monday.
The newspaper said that PRI sources with whom it spoke indicated that the plan was for each party to run a primary process to select two aspirants to contest the formal Va por México contest.
According to Milenio, the two PRI contenders will be chosen from a group of five people:
Senator Claudia Ruiz Massieu, a former PRI national president and cabinet minister in the 2012–18 government led by Enrique Peña Nieto.
Senator Beatriz Paredes, a former ambassador to Brazil who has also served as PRI national president.
Enrique de la Madrid, tourism minister in the Peña Nieto administration and son of former president Miguel de la Madrid.
José Ángel Gurría, a cabinet minister in the 1994-2000 government led by Ernesto Zedillo and secretary-general of the Organization for Economic Co-operation and Development between 2006 and 2021.
Deputy Ildefenso Guajardo, economy minister in the Peña Nieto government.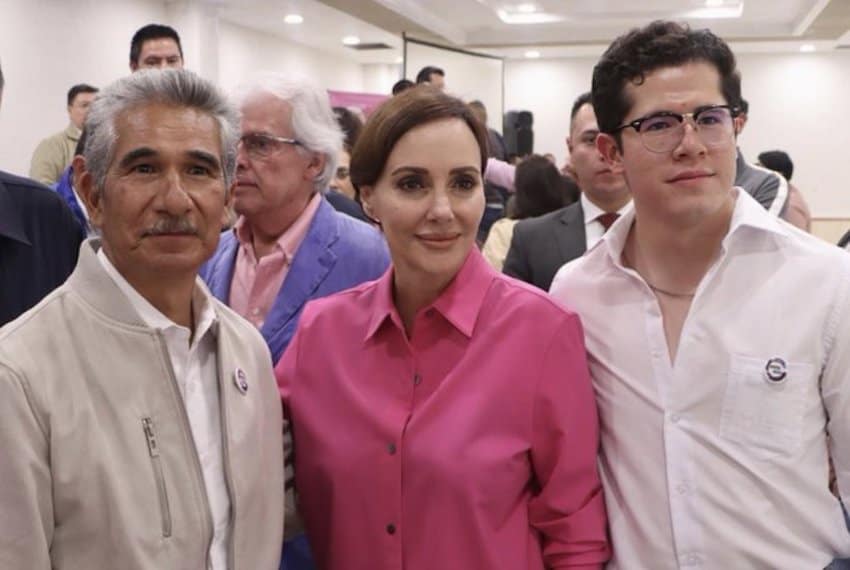 The PAN is slated to choose its two representatives from a field of aspirants that could include:
Deputy Santiago Creel, interior minister in the 2000-2006 government led by Vicente Fox.
Senator Lilly Téllez, who defected from the ruling Morena party to join the PAN's congressional team in 2020.
Senator Xóchitl Gálvez, a former mayor of the Mexico City borough of Miguel Hidalgo.
Yucatán Governor Mauricio Vila, a former mayor of Mérida.
Chihuahua Governor Maru Campos, a former mayor of Chihuahua city.
The PRD has an easier job on its hands, Milenio reported, as Senator Miguel Ángel Mancera, a former mayor of Mexico City, and former Michoacán governor Silvano Aureoles are the only people within its ranks who have indicated they are interested in becoming the Va por México presidential candidate.
The former head of the Mexican Employers Federation, Gustavo Hoyos, businessman Claudio X. González and Gilberto Lozano, a leader of the National Anti-AMLO Front, are among the aspirants who could join the Va por México contest as representatives of civil society.
Once the eight aspirants have been decided, each contender would present their proposals on issues such as security, the economy, health and education at public forums and debates, Milenio said.
At a later date, Va por México is expected to hold a "free, secret and direct" vote open to citizens to select its candidate for the 2024 presidential election, the newspaper said.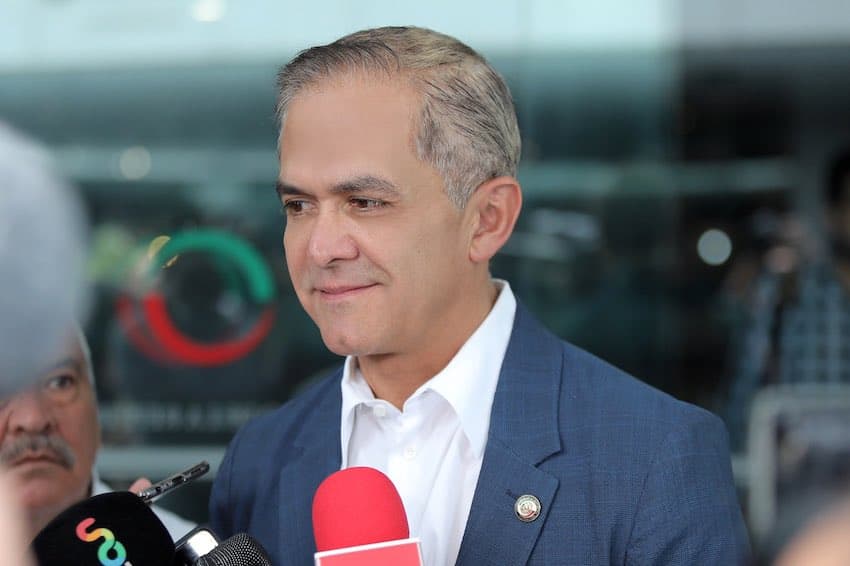 PAN national president Marko Cortés said last week that each aspirant will have to seek donations from supporters to fund their campaigns. In contrast, the ruling Morena party has said it will fund the campaigns of each of its presidential aspirants to the tune of 5 million pesos (about US $292,000).
Va por México is expected to formally announce details of the process it will use to select its candidate next Monday. Milenio reported that the process wouldn't start until September to ensure compliance with National Electoral Institute rules.
The campaign period for the Morena aspirants begins today, and the ruling party intends to announce the winner of its own polling process on Sept. 6.
A Citizens Movement party candidate and independent hopefuls could also seek to contest the presidential election next year. Polls indicate that Morena is likely to win a second consecutive six-year term in government no matter whom the party puts forward as its candidate.
Claudia Sheinbaum, who stepped down as Mexico City mayor last Friday, and Marcelo Ebrard, who resigned as foreign affairs minister a week ago, are considered the leading contenders to secure Morena's nomination in the contest to succeed President López Obrador, who will leave office on Oct. 1, 2024.
With reports from Milenio