The United States beat Mexico 3-0 in Las Vegas to reach the Concacaf Nations League final on Thursday night, in a game that marked an all-time low for the Mexican national team, both on and off the field.
The tumultuous match, which saw four red cards – two for each side – was cut short in the 6th minute of injury time, after yet another incident of homophobic chanting from the crowd, with six minutes still scheduled to play.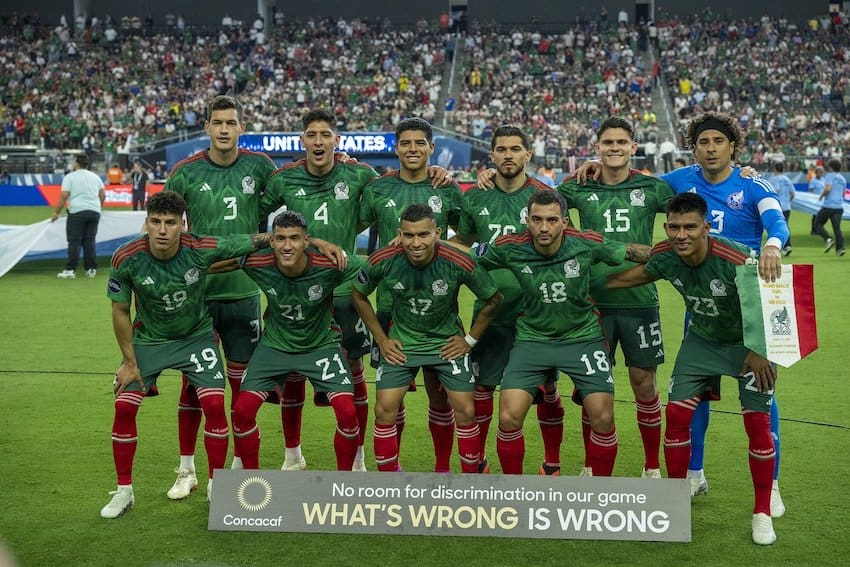 "It's a great scoreline for us, it's a big win and we're into the finals," U.S. captain Christian Pulisic said. "But the game didn't need to turn into all the madness that it did."
Chelsea star Pulisic scored the opening two goals, before César Montes was sent off in the 69th minute for a kick on Arsenal's Folarin Balogun, who was making his debut for the USMNT after a switch from international football with the England Under-21 setup.
A passionate match was capped off by a mass brawl after the United States' third goal in the 78th minute, with U.S. players Weston McKennie and Sergino Dest sent off – meaning both will now be suspended for the final. Mexico's Gerardo Arteaga was also given a red card for his part in the scuffle.
"They really need to control the game much more. It's sad. And now we're missing two good players just because everyone's losing their heads," continued Pulisic. "I'm a little bit upset but at the end of the day we're in the final."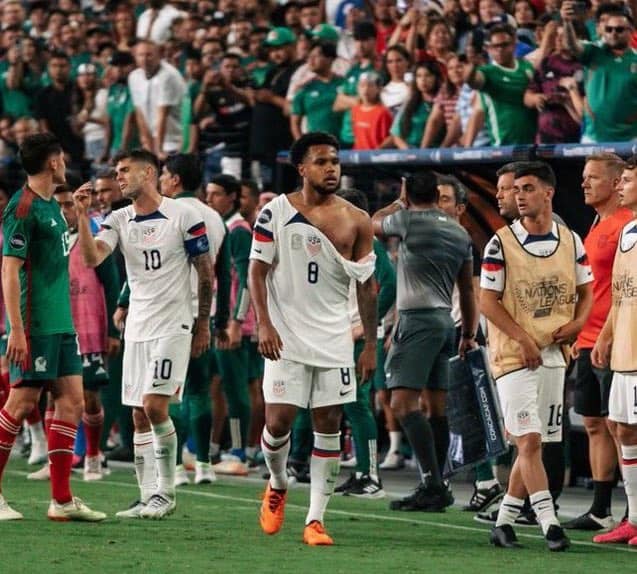 "El Tri", as the Mexican team is also known, has not beaten the U.S in any of their last six games.
Mexico winger Jesús Gallardo shared his frustration with the fans. "We have not been this poor for a while, but we are trying to play well, we are trying to get back on top as Mexico deserves. We owe that to ourselves, but also to our fans. It hurts to lose."
Regional governing body Concacaf condemned the abuse from the crowd. Fans of the Mexican national team were also denounced by FIFA after homophobic chanting during the group stages of the 2022 Qatar World Cup. The team may even be at risk of losing their lucrative contract to play their home games in the United States as a result of fan behavior.
"Chants heard during the game led to the activation of the anti-discrimination protocol by the match officials," the body said.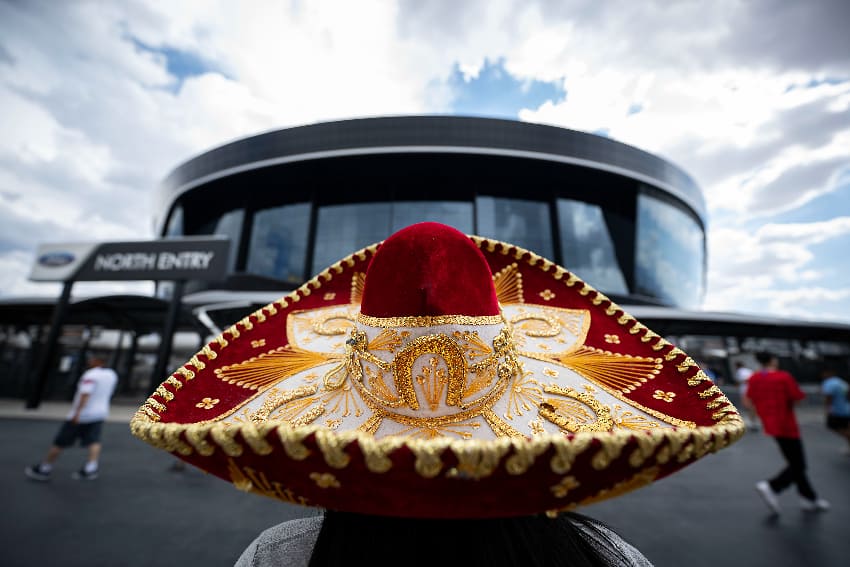 "Additionally, security staff ejected several fans for engaging in unacceptable behavior in the stadium."
"These incidents were extremely disappointing and tarnished what should have been a positive occasion to showcase high-quality football in our region."
The U.S. will face Canada on Monday, in the tournament final.