Don't miss anything. Click here to read all of today's stories!
---
---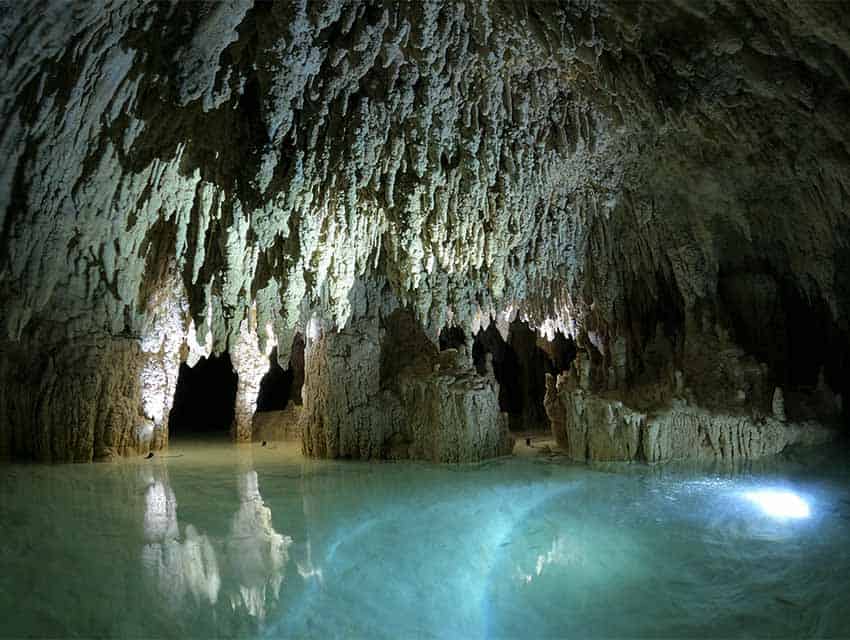 Activists say that industrial agriculture and increasing development are contaminating the peninsula's fragile underground river system.
Chiles are a foundational ingredient of Mexican food, yet they put our taste buds to the test. What keeps us coming back for more heat?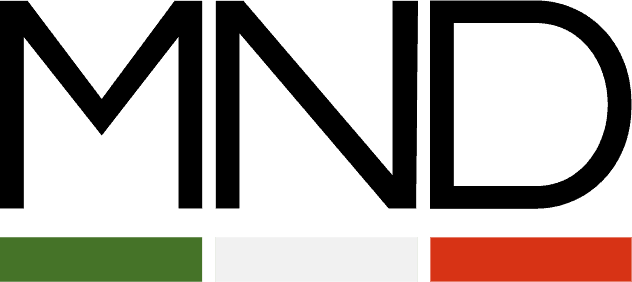 If you'd no longer like to receive emails from Mexico News Daily, you can unsubscribe here.