Don't miss any news. Click here to read all of today's stories!
---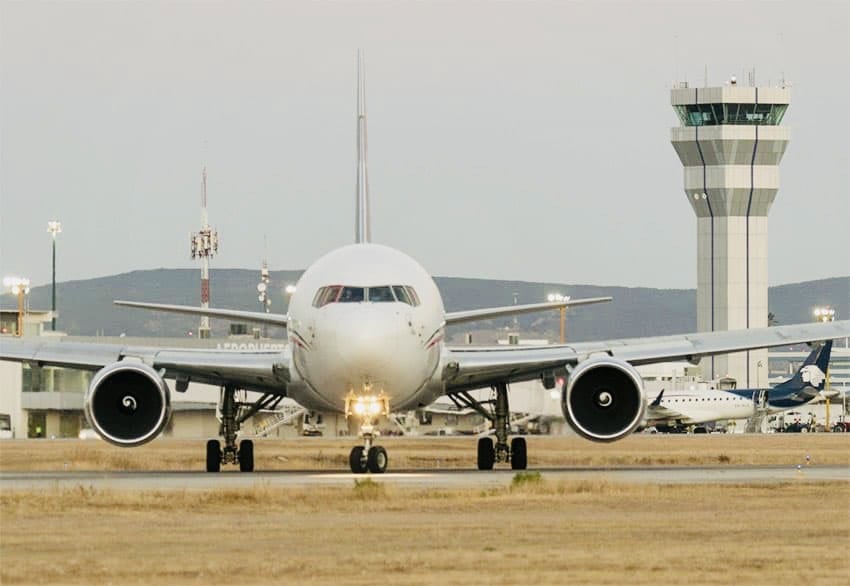 Mexican airlines will again be allowed to add new flights to the United States, over two years after being downgraded to Category 2.
---
---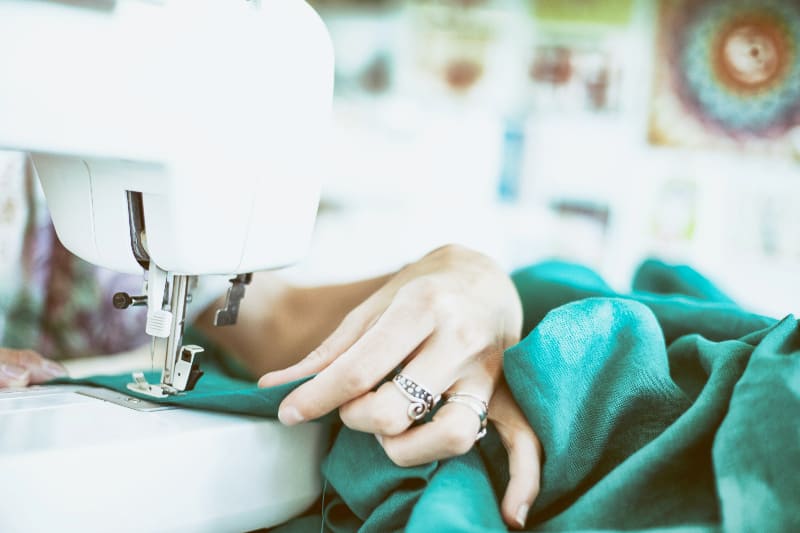 Take a field trip with Janet Blaser to Parisina, which has been in business for 90 years, and sells fabrics, sewing supplies, and more.
Unlike more crowded tourist spots, Yagul offers an intimate experience where you can wander quietly through the ruins, which date to 500 A.D.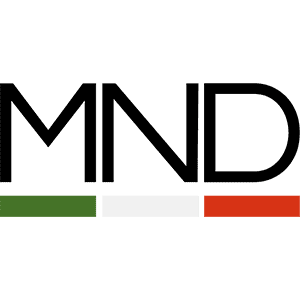 If you'd no longer like to receive emails from Mexico News Daily, you can unsubscribe here.