Don't miss any news. Click here to read all of today's stories!
---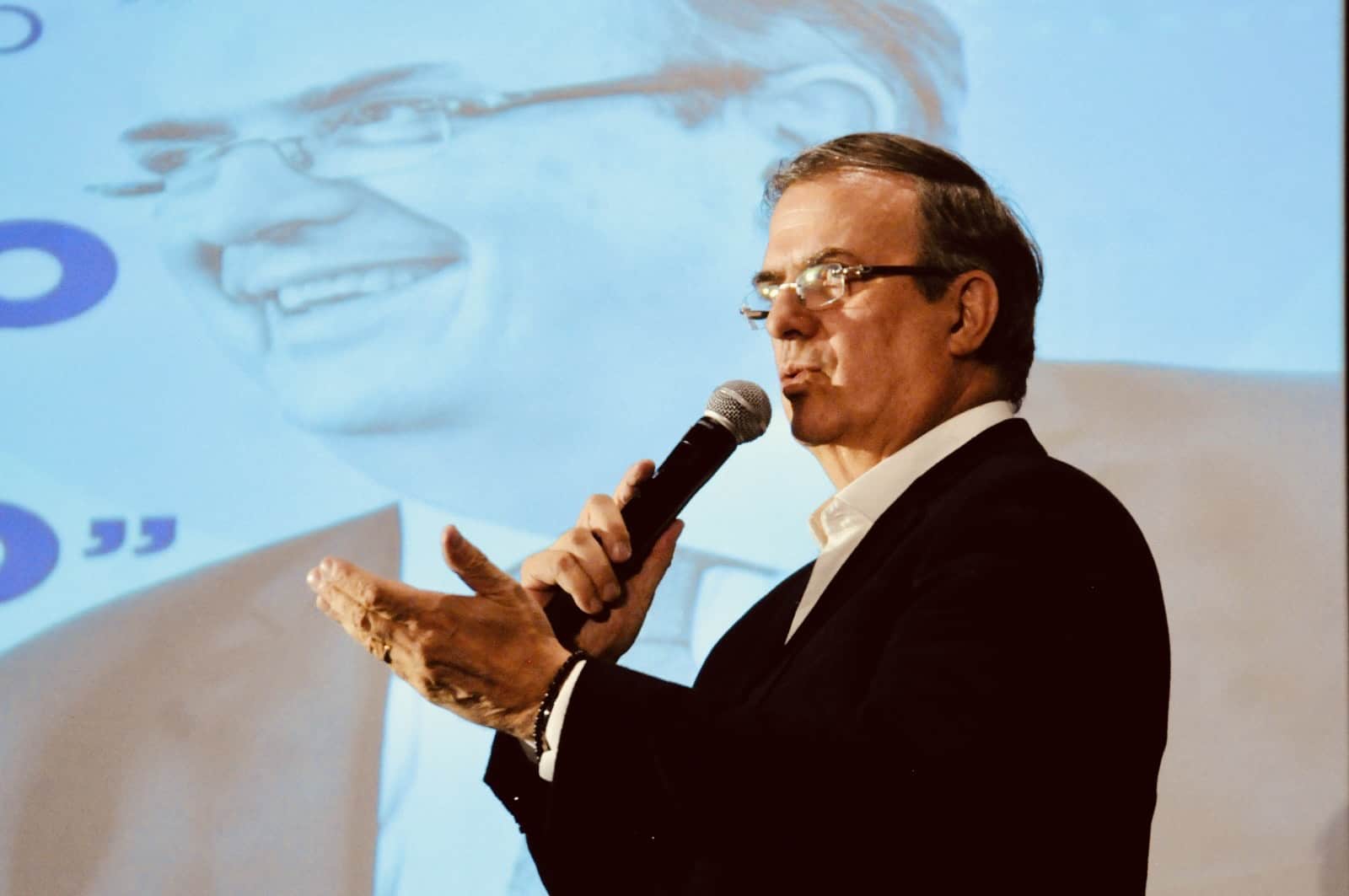 The former foreign affairs minister and 2024 aspirant says he will leave Morena if his allegations of irregularities are not addressed.
---
---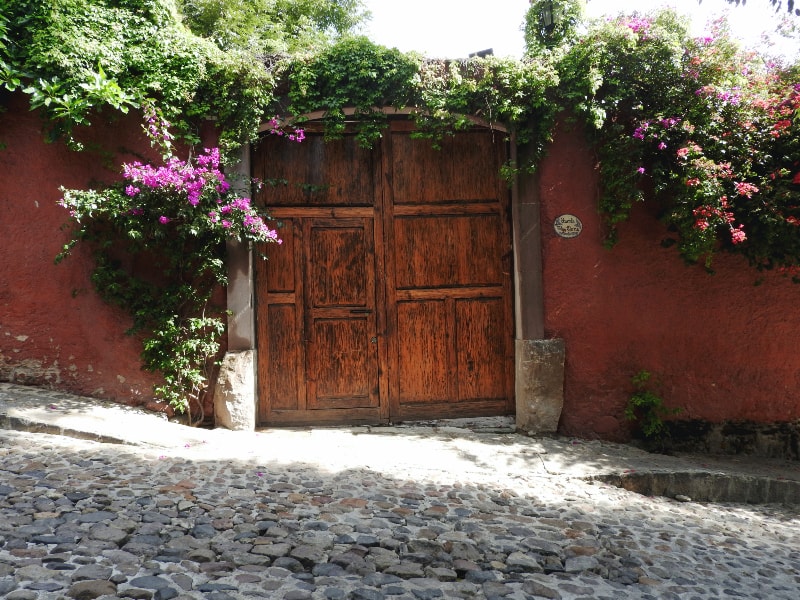 Whether you are looking to buy a vacation home, or a rental property, or retire, Mexico can provide beneficial deals in all cases.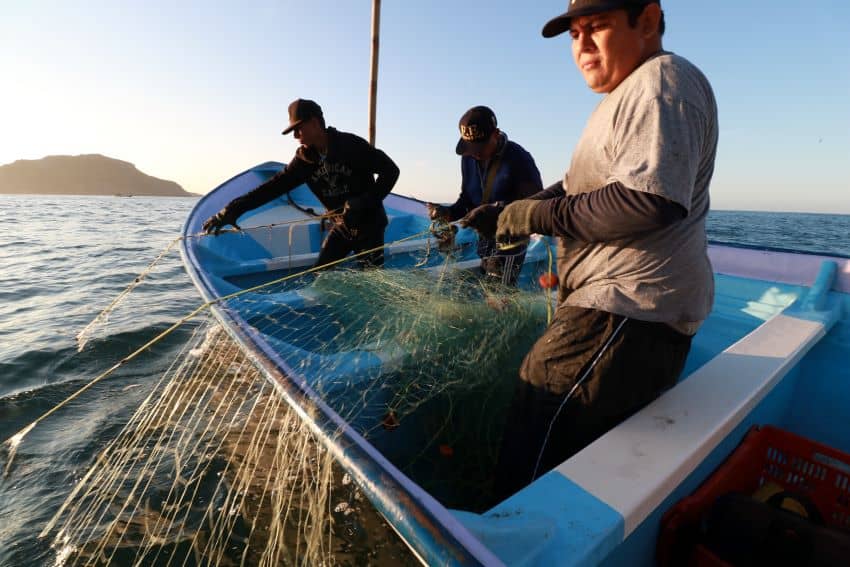 According to the U.N. Food and Agriculture Organization, small-scale fishers provide 85% of the seafood in the region.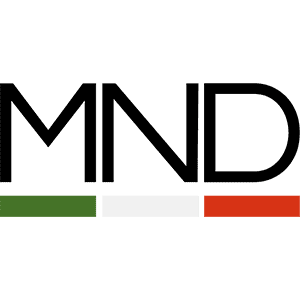 If you'd no longer like to receive emails from Mexico News Daily, you can unsubscribe here.