Don't miss any news. Click here to read all of today's stories!
---
Today's newsletter is brought to you by: Grupo Inmtec

---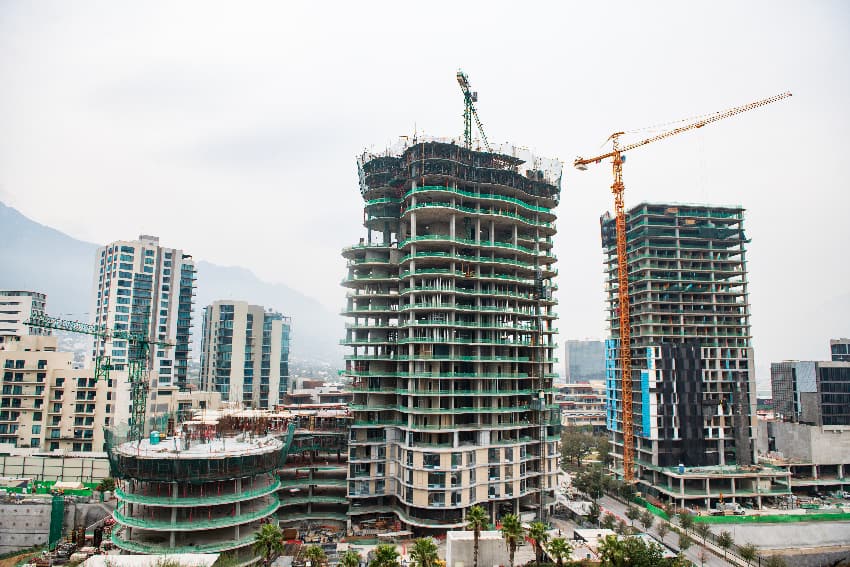 Experts consulted in a Citibanamex survey slightly increased their growth forecast for this year, and also made predictions about the peso.
---
---
ADVERTISEMENT

---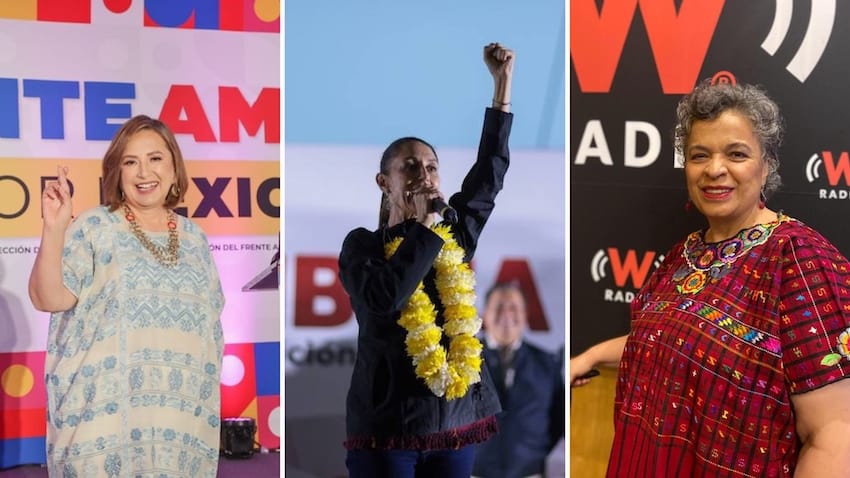 Mexico News Daily CEO Travis Bembenek weighs in on the latest developments in the lead-up to Mexico's presidential election in 2024.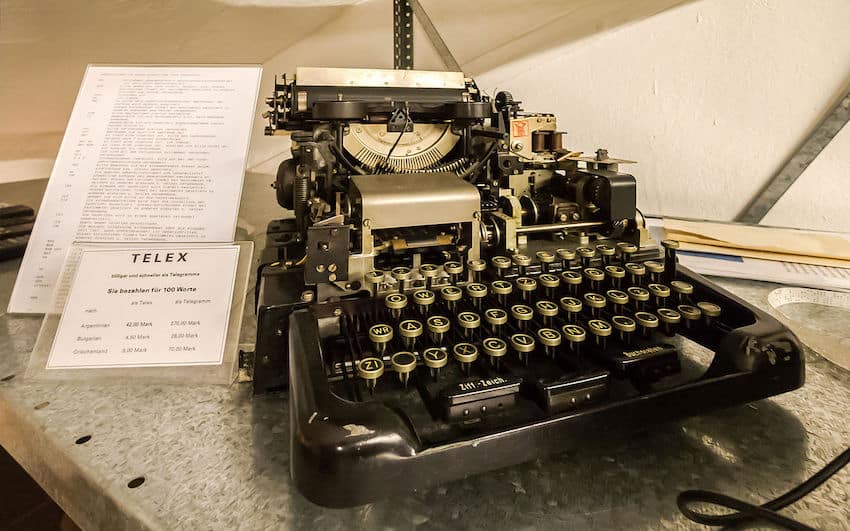 The story of how a message aiming to trigger another Mexican-American war became the most important decoded communication of World War I.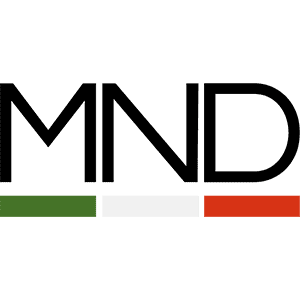 If you'd no longer like to receive emails from Mexico News Daily, you can unsubscribe here.