Don't miss any news. Click here to read all of today's stories!
---
---
ADVERTISEMENT

---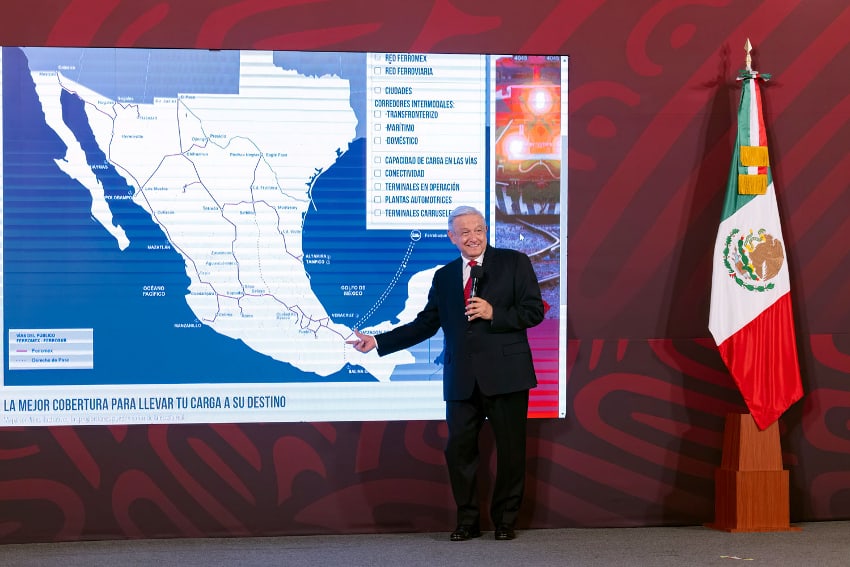 Mexico News Daily CEO Travis Bembenek considers the future impact of the new railway and industrial project in the Isthmus of Tehuantepec.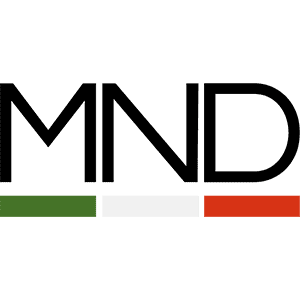 If you'd no longer like to receive emails from Mexico News Daily, you can unsubscribe here.