Construction of the Maya Train will require 120 billion pesos (US $6.9 billion) for 2024, bringing the total budget 207.5% above the projected costs in 2020.
Based on information contained in the federal government's budget package for the coming year, total public expenditure on the Maya Train will amount to over $480 billion pesos (US $27.7 billion).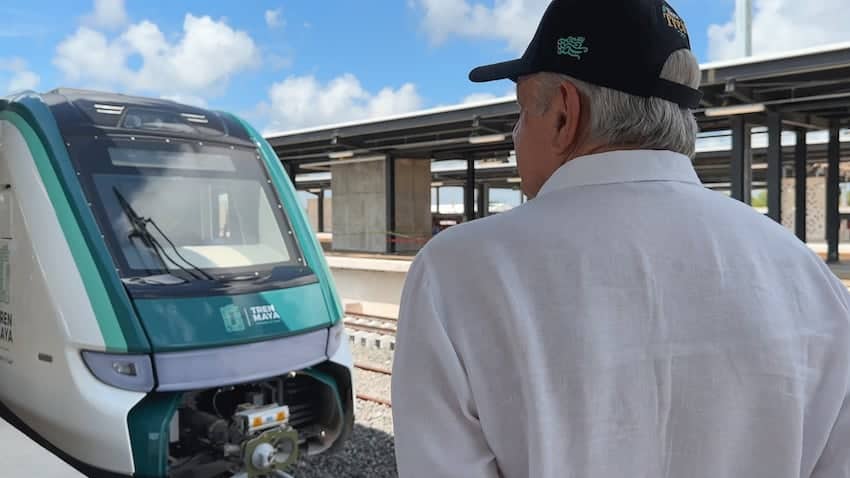 On Friday, the Finance and Public Credit Ministry (SHCP) submitted next year's government budget to the Chamber of Deputies. Regarding the proposal, Interior Minister Luisa María Alcalde said on Monday that the funding is primarily destined for President Andrés Manuel López Obrador's major infrastructure projects. One of these projects is the controversial Maya Train, which is expected to be completed before the end of AMLO's term in October 2024. 
"These projects include […] the Maya Train project, communication and transportation routes for the Isthmus of Tehuantepec, for the Mexico-Toluca interurban train, [and] the suburban train to the Felipe Ángeles airport," Alcalde said.
The funding for the Maya Train will be managed by the Defense Ministry (Sedena), and will go towards the train's construction and operation, and to the provision of "medium to long-term attention to the demand for railway services, and to strengthen the connectivity of the national railway system," according to Sedena. In addition to the funding request of 120 billion pesos, the military company that will run the train requires an additional 5.9 billion pesos for operating costs. 
In April, the Senate approved a series of bills promoted by President López Obrador, including a reform that allocates the Defense Ministry's income derived from tourism for the federal government's flagship projects, like the Maya Train.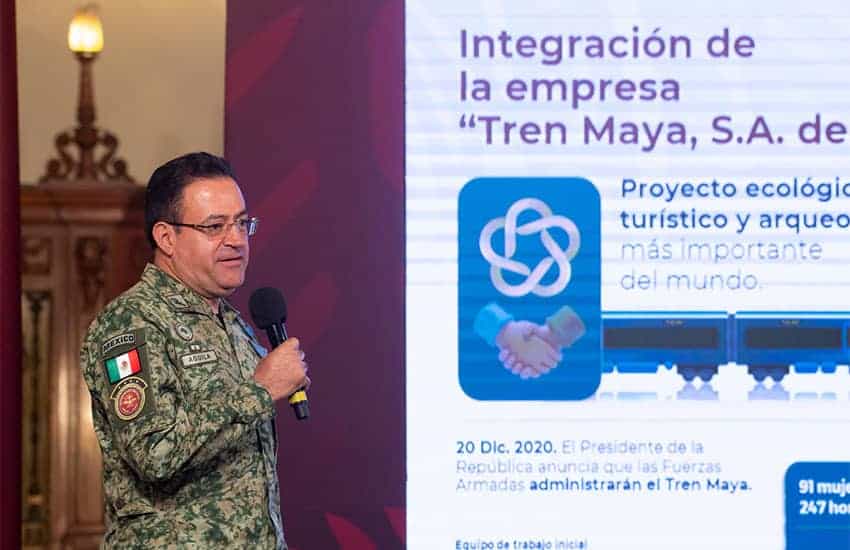 Under this new law, the Defense Ministry collects 80% of the Non-Resident Tax (DNR) revenue, a fee charged to foreign tourists who enter the country by sea, air or land. Before the law was changed, the DNR was funneled partly into the National Tourism Promotion Fund's (Fonatur) budget. 
However, the 2024 federal budget proposes that the totality of DNR revenue should now be reserved for the Maya Train. 
With reports from Swiss Info, El Economista, Forbes