The National Human Rights Commission (CNDH) has responded to media reports that claimed that Deputy Interior Minister Alejandro Encinas has been a victim of espionage, saying that it had found no evidence that the federal government is currently using the Pegasus spyware system or spying.
The New York Times reported May 22 that the deputy interior minister for human rights, population and migration has been spied on repeatedly with the Israeli-developed Pegasus system, which can infiltrate and extract information from cell phones.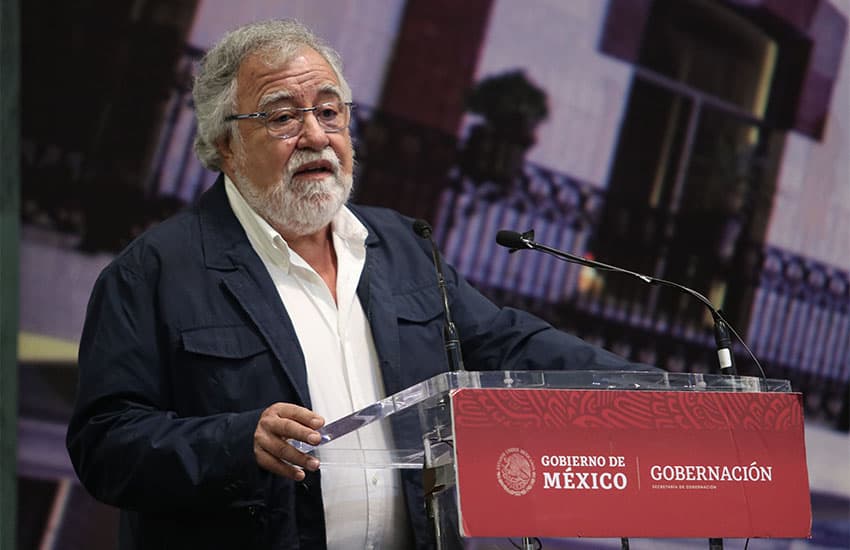 The Washington Post reported last Thursday that Pegasus had been found on Encinas' cellphone and those of "at least two other people in his office, according to three people briefed on the matter."
The Times cited unnamed people who spoke to Encinas about the hack as well as a forensic analysis conducted by the University of Toronto-based Citizen Lab, which has researched and reported on the use of Pegasus in Mexico.
The newspaper said there was "no definitive proof" which government agency used Pegasus to infiltrate Encinas' phone, but added that "the military is the only entity in Mexico that has access to the spyware, according to five people familiar with the contracts."
The CNDH said in a statement on Sunday that it regretted "leaks regarding alleged espionage against" Encinas, who has played a leading role in the government's investigation into the disappearance and presumed murder of 43 students who were abducted in Guerrero in 2014.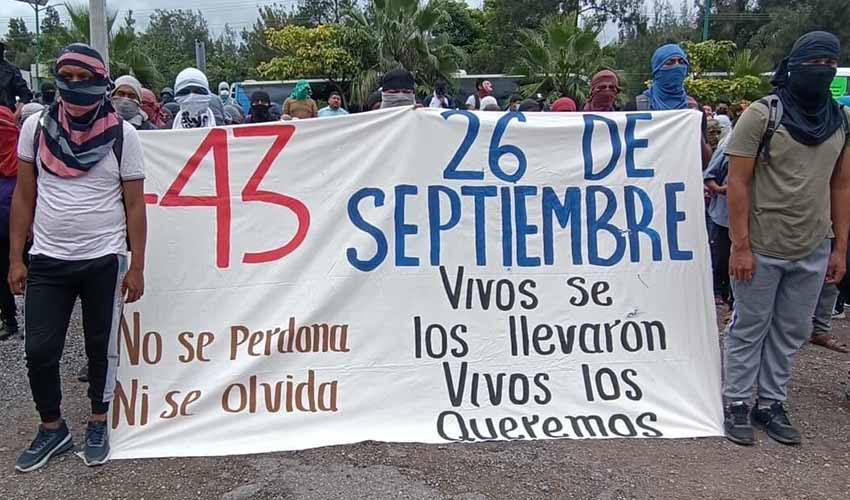 The rights commission noted that it has been investigating espionage in Mexico, and in particular the Pegasus system, for months, explaining that it had launched a probe into alleged espionage against "people who participate in" human rights organizations."
The CNDH said it found no evidence that indicated that "the federal government, or any entity thereof, is currently using the Pegasus system or carrying out espionage."
It added that it was important to "clarify" who is actually carrying out espionage in Mexico – which it described as "reprehensible and unacceptable" conduct – and "what interests they serve."
The CNDH called on "those involved" – presumably alleged victims of espionage and media organizations that have reported on the allegations or made assertions themselves – to "provide all the evidence they have so that speculation is transcended" and a proper investigation can be carried out.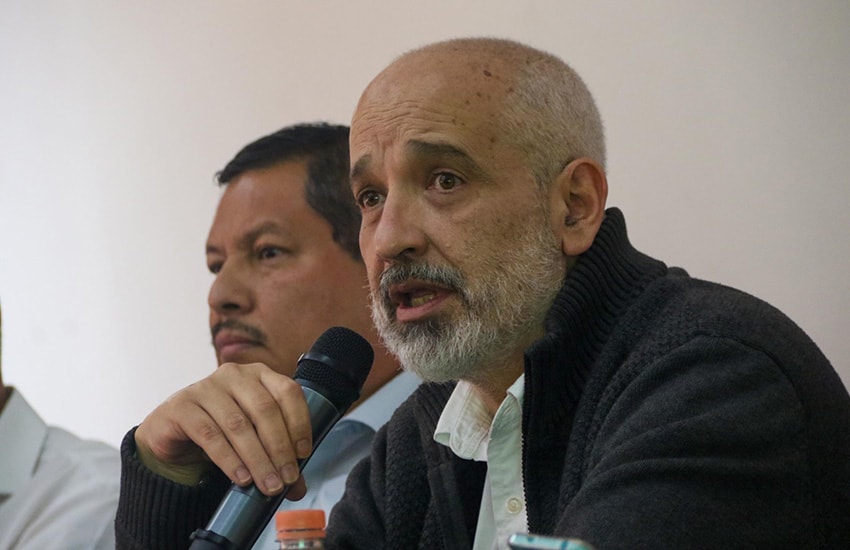 Despite evidence to the contrary, President López Obrador asserts that his government does not spy on anyone and only performs "intelligence work" to combat organized crime.
On Tuesday, he reiterated that the government doesn't spy on "any person, any citizen," including journalists and public servants.
"We're not the same [as past governments], we don't carry out espionage. Investigations are done for matters related to the fight against crime and this is done in accordance with the law, for [purposes of] national security. That's what we do, the rest is an invention … with the purpose to damage us," López Obrador told reporters at his morning news conference.
Asked how Encinas' phone was "infected," he said that "we have to see who did it" before asserting that it wasn't the federal government, the army or Mexico's "intelligence system."
"Probably … it was the the same people as always – the authoritarian conservatives," López Obrador said, apparently referring to members of past governments.
Mexico News Daily