Florida Governor Ron DeSantis on Wednesday pledged to make immediate use of the United States military to combat Mexican cartels in Mexico if he becomes U.S. president
"As president, would you support sending U.S. special forces over the border into Mexico to take out fentanyl labs, to take out drug cartel operations?" journalist Martha MacCallum asked DeSantis during the first Republican party presidential primary debate in Milwaukee.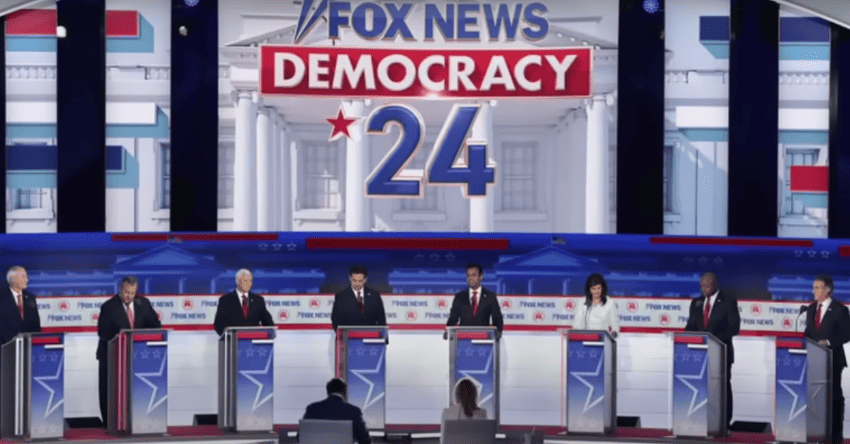 "Yes, and I will do it on day one," the governor responded. "Here's the thing. The cartels are killing tens of thousands of our fellow citizens."
DeSantis, seen as the main rival to former President Donald Trump in the quest to represent the Republican Party at the 2024 United States presidential election, said that "the cartels" control much of the U.S.-Mexico border and that authorities "have to reestablish the rule of law" and "defend our people."
"The president of the United States has got to use all available powers as commander-in-chief to protect our country and protect the people. So when they're coming across, yes we're going to use lethal force," he added.
DeSantis also promised to treat cartels as "foreign terrorist organizations" given that they are bringing "poison" – fentanyl and other narcotics – into the U.S. and killing Americans.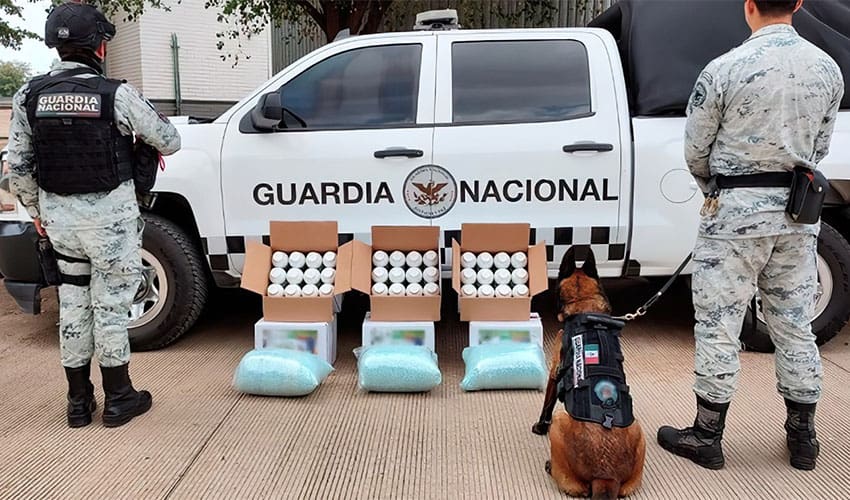 In a subsequent interview, the governor reaffirmed his commitment to using force to combat Mexican criminal organizations, among which are the notoriously violent and powerful Sinaloa Cartel and Jalisco New Generation Cartel.
"When I talk about using the military to take on the drug cartels, because they're killing tens of thousands of our citizens, we have every right to do it," he told Fox News.
"I'm going to do it. I'm not just going to get into office and say 'forget about it," said DeSantis, who has previously indicated that he is open to using drone strikes against Mexican cartels.
Other Republican party figures, such as Senator Lindsey Graham, have also advocated the use of the United States military in Mexico to combat cartels that smuggle fentanyl and other drugs into the U.S.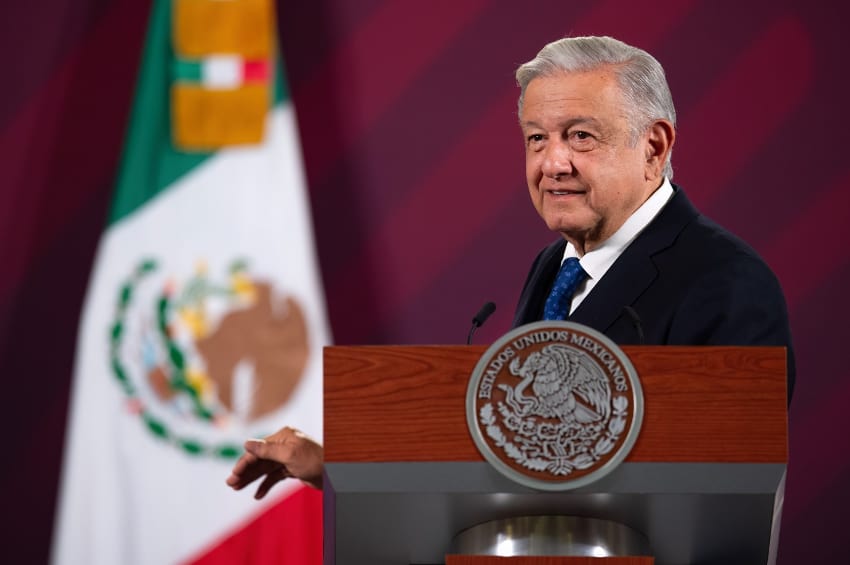 President López Obrador, who in 2019 declined Trump's offer to "help in cleaning out" the cartel "monsters," has categorically rejected the idea that the United States military could be used in Mexico, but has indicated his willingness to continue cooperation with U.S. authorities in the fight against drug trafficking.
He has been highly critical of DeSantis for his stance towards undocumented migrants in Florida, and on Tuesday described his threats to use force against Mexico as "propagandistic, politically motivated outbursts."
At Wednesday's debate in Wisconsin, other Republican Party presidential aspirants presented more cautious and collaborative plans to combat Mexican cartels and the flow of narcotics to the U.S.
Former Arkansas governor Asa Hutchinson expressed support for limited military action, such as intelligence gathering, against Mexican cartels. However, such action would require support from Mexico, he said.
"Cooperation makes a difference. We cannot be successful going against the cartel unless we bring in Mexico as a partner. We have to use economic pressure to accomplish that," Hutchinson said.
Former vice president Mike Pence proposed partnering with Mexico's army "to hunt down and destroy the cartels."
John Negroponte, a former United States ambassador to Mexico, ex-deputy secretary of state and observer of Wednesday's debate, advised against any unilateral U.S. intervention south of the border.
"I believe any action that is unilateral by the United States vis-à-vis Mexico, especially by U.S. uniformed forces, be they police or military, would be completely counterproductive to United States-Mexico relations," he said.
"Mexico is our largest trading partner. We share a 2,200-mile border and we have inter-relationships that are extensive and across an entire spectrum of issues such as migration, trade, people-to-people relations and environmental concerns. I believe such action would be extremely ill-advised," Negroponte said.
With reports from The Hill, The Washington Post and Milenio