The United States and Mexico have agreed to a remediation plan to address labor rights violations at the Industrias del Interior (INISA) denim garment factory in Rincón de Romos, Aguascalientes.
The agreement follows an investigation carried out by Mexico in response to a U.S. request in June 2022, which found that INISA workers were being denied the right to freedom of association and collective bargaining.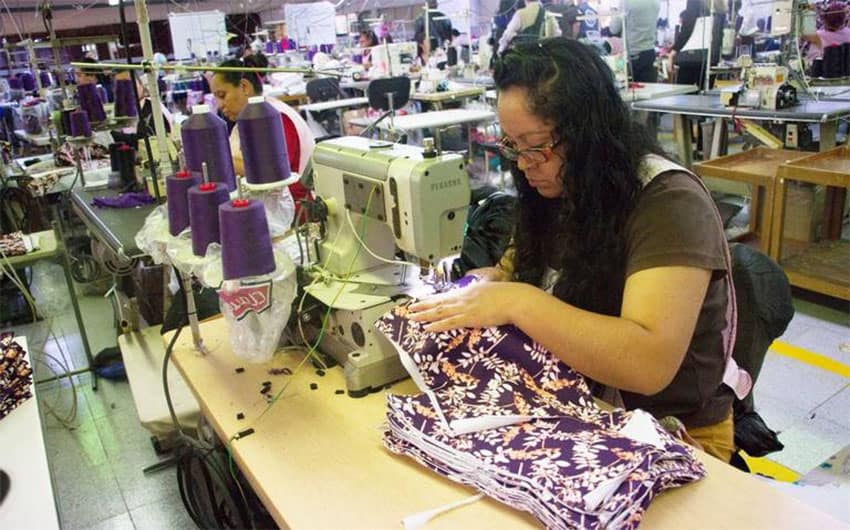 It is the sixth time the two countries have agreed to a formal remediation plan under the Rapid Response Labor Mechanism of the United States-Mexico-Canada Trade Agreement (USMCA). It's also the first time it's been used within the garment industry.
"Through the Rapid Response mechanism, we have made it clear that companies are expected to respect the representative union and negotiate in real collective bargaining," said U.S. Deputy Undersecretary for International Affairs Thea Lee.
The remediation plan includes several commitments from the Mexican government, including:
Ensuring that INISA disseminates and abides by a public, written statement guaranteeing noninterference in all union activities

Ensuring that INISA trains all company personnel and union representatives on this neutrality statement and implements a zero-tolerance policy for any violations

Offering a telephone line and/or direct email address for workers to anonymously report any intimidation, coercion or interference in their union activities
Conducting in-person workers' rights training for all company personnel
Initiating sanctions proceedings if evidence emerges of any violations

Imposing appropriate sanctions against any individual, labor organization or company found to violate Mexican law.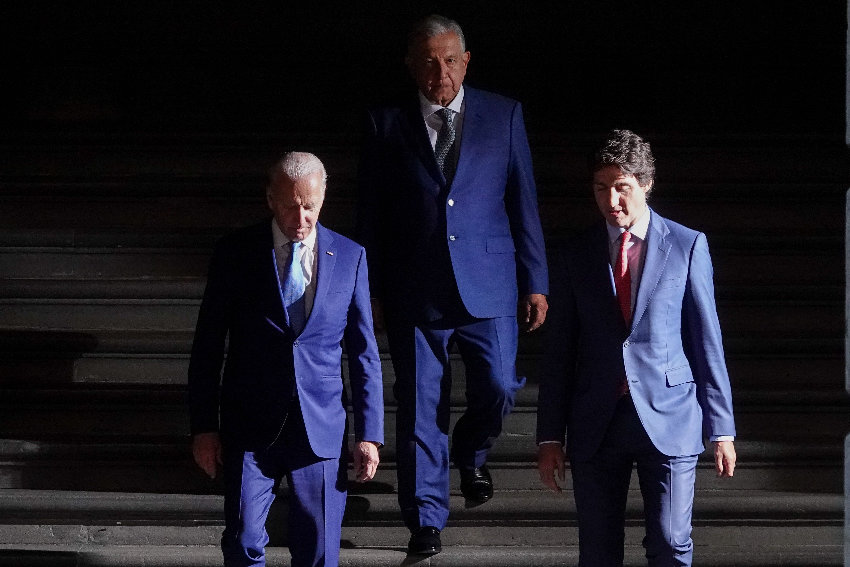 U.S. Trade Representative Katherine Tai hailed the agreement as a positive example of international collaboration on labor rights. She pledged that the U.S. would closely monitor the implementation of the remediation plan.
The U.S. requested that Mexico investigate INISA after receiving a complaint in May via the Interagency Labor Committee for Monitoring and Enforcement (ILC) from two unions at the factory. 
The unions alleged that the company was coercing workers into accepting its proposed revisions to their collective bargaining agreement. Mexican authorities agreed to investigate, and on July 27, they issued a ruling upholding the validity of the complaint.
Specifically, the Mexican investigation found trade union discrimination against a union representative, company interference to promote a vote in favor of revising labor benefits and disinformation regarding the potential loss of labor benefits that would supposedly result from voting against the agreement.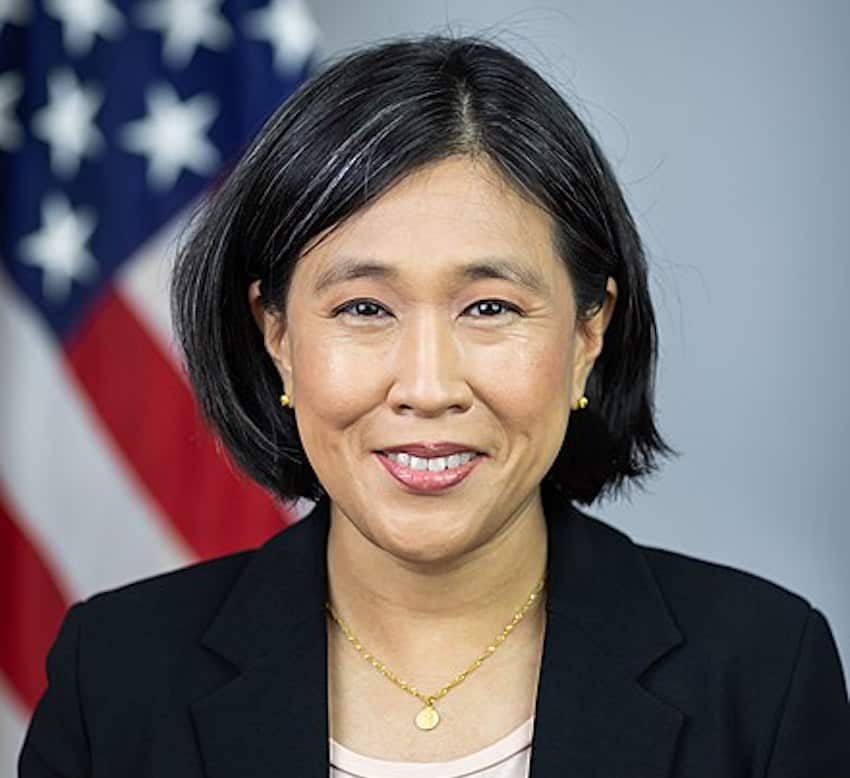 INISA cooperated fully with the investigation, according to a statement by the Economy Ministry.
The ministry also reiterated Mexico's commitment to comply with the Labor Reform of May 1, 2019, which guaranteed workers' rights to freedom of association, a condition set by the U.S. in order to ratify the USMCA.
With reports from SwissInfo