Foreigners with official permanent or temporary residence in México who are registered with the tax authority (SAT) will now be able to get a mortgage loan online with the Mexican fintech Yave, a company that grants digital mortgage loans.
According to Yave's cofounder Bernardo Silva, the opportunity for his company in this area is wide.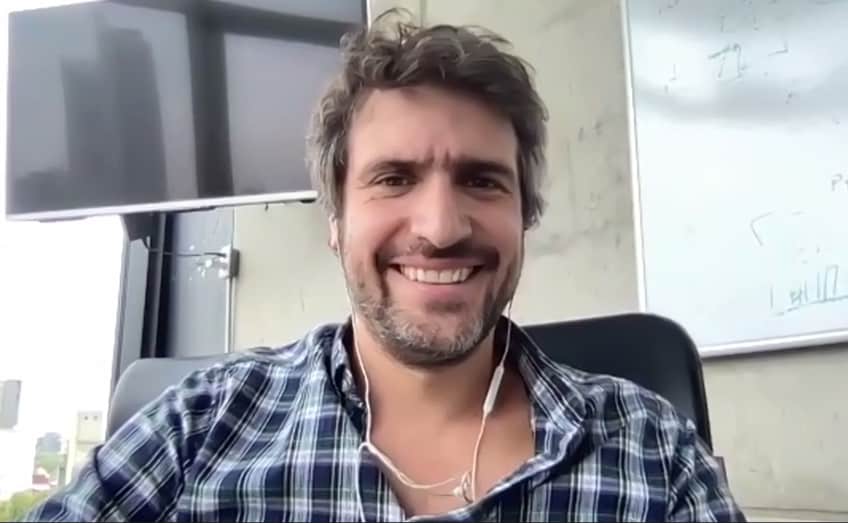 "The pandemic triggered digital nomads to start looking for other housing opportunities," Silva said in a recent interview on the Mexican podcast Centro Urbano Home. "We decided to go for this niche."
Yave will be the first property technology company to offer a 100% digital mortgage in Mexico. It recently raised capital that will be allocated to improve the platform's processes and customer service, according to Silva.
Interior Ministry figures list 543,000 foreign residents in Mexico in 2022. The number of digital nomads is not recorded in government figures, but a resource for digital nomads, Nomad List, said in a 2022 report that Playa del Carmen was a top destinations among its 10,000 subscribers, and Mexico City was No. 5 on its lists of the fastest-growing remote work hubs in the last five years. 
Mexican government data published in November showed a 48% increase in residency visas issued to U.S. citizens in 2022 compared to 2019, and those to Canadians increased by 137%.
However, there can be some obstacles for foreigners who wish to buy a home here. One has been the need to purchase property through a real estate trust (fideicomiso), a contract that allows foreigners to buy within Mexico's restricted zones, which includes any land within 50 kilometers of the coast and 100 kilometers of any national border. With a fideicomiso, a Mexican bank acquires real estate property on behalf of the foreign buyer. 
But another frequent concern, one Yave wants to address, is foreigners' lack of credit in Mexico, which generally means that they must buy a house outright with no access to a mortgage here.
Silva said that this leads to operational and financial challenges. But now, "after hard work, we've managed to make financing possible to offer this type of credit," he said. 
Silva said his company is prepared to offer mortgage loans to foreigners since it is familiar with the types of credit bureaus and proof of income used in the United States, for example. The company has offered mortgages to foreigners before, he said, but only to people working in Mexico.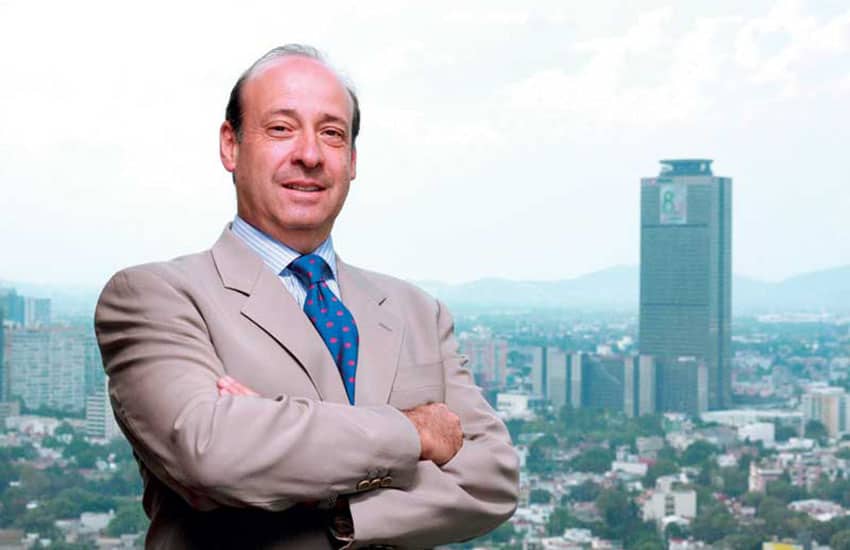 "Foreigners who already reside in Mexico and have a job in the country are already served by banks and by us," Silva said. 
Yave is not the only company serving foreigners. Mexlend, a mortgage and loan broker in Mexico, also offers US-dollar loans to help U.S. and Canadian citizens acquire property in the country. They also work with all Mexican banks for peso mortgage alternatives. Mexican bank Intercam offers its so-called "Dream Loan" for U.S. and Canadian citizens, and other Mexican banks do offer some financing.
Yave is also working on the launch of a new digital product in partnership with Infonavit, Mexico's public housing agency that gives out loans to employees registered with the SAT to help them buy a house.
Via Infonavit, foreigners with a long enough legal work history in Mexico at jobs offering prestaciones de ley — i.e. mandated worker benefits — can accrue enough money contributed through taxes and employer contributions to be used toward a mortgage.
In an article for Real Estate and Lifestyle magazine, Jorge Manuel Yarza, partner at professional service firm Deloitte, wrote that there will be 42 million families in Mexico by 2030, an increase of 12 million more than in 2015. 
"From a structural point of view — which does not depend on the government or mortgage companies — more than 10 million houses will be required in the next 12 years," he said. 
The upcoming challenge in the Mexican market, wrote Yarza, will be how to make mortgage loans accessible to families and improve the quality of available and affordable housing.
With reports from Expansión, Centro Urbano and Real Estate Market