The new state carrier Mexicana de Aviación has launched ticket reservations to 20 national destinations with special offers celebrating its launch. 
The federal government has said that Mexicana's tickets will cost 20% less than its competition and prices in the carrier's website do show lower prices than other domestic airlines. A one-way flight from AIFA to Guadalajara, for instance, starts at 519 pesos (US $29) including taxes. Meanwhile, the same flight in Viva Aerobus starts at a price of 1,031 pesos (US $57).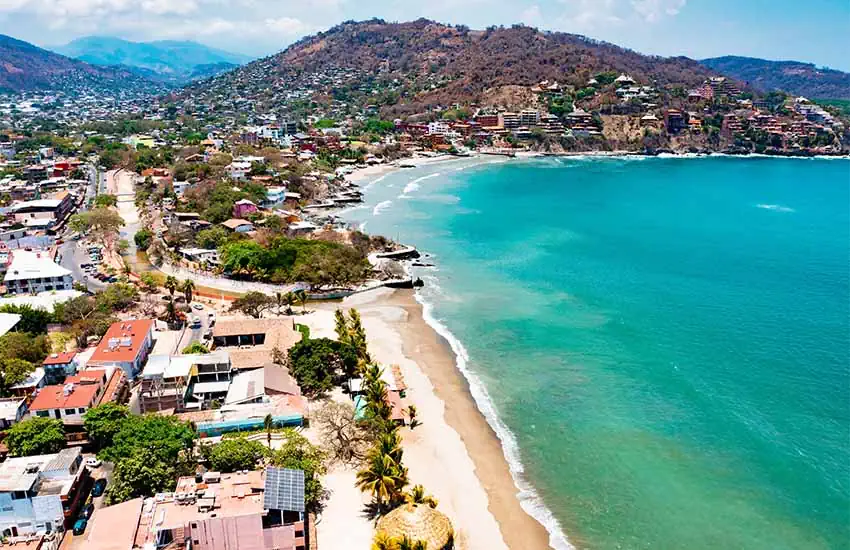 How much will tickets really cost?
A more thorough price check by Mexico News Daily found that a round-trip Mexicana flight from AIFA to Cancún departing on Dec. 5 costs 1,447 pesos (US $80), including Airport Use Fee (TUA) and additional taxes, seat selection, checked baggage of up to 15 kilograms, one piece of carry-on luggage and a 10-kilogram personal item. The same flight, including one checked baggage of up to 25 kilograms, costs 6,669 pesos (US $371) at Aeroméxico and 6,013 pesos (US $334) at Volaris.
The airline, run by the Defense Ministry under the  Mexicana de Aviación brand purchased by the government in January, will operate hubs from the Felipe Ángeles International Airport (AIFA) in Mexico City and the new Tulum airport, expected to open by year's end.
The destinations listed on Mexicana's website include Monterrey, Guadalajara, Tijuana, Campeche, Chetumal, Mérida, Puerto Vallarta, Ixtapa Zihuatanejo, Cozumel, Los Cabos, Hermosillo, Ciudad Juárez, Villahermosa, Huatulco, Oaxaca, Acapulco, Mazatlán, La Paz, Cancún and León.
The airline will have a fleet of 10 Boeing 737-800 aircraft, each of which can transport 180 passengers at a time.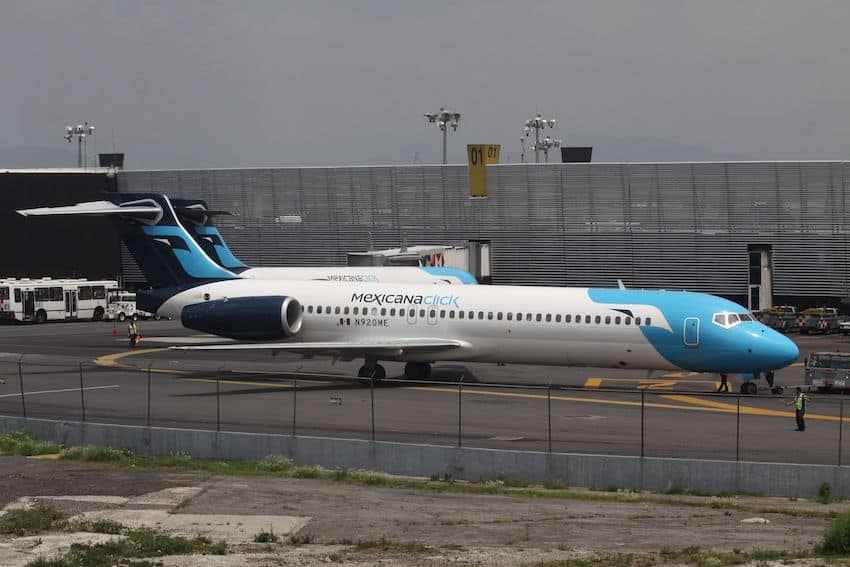 Tickets are now available to reserve on the Mexicana website, with flights expected to begin in December. 
With reports from El Financiero and Expansión