Mexico saw 7.2% more international tourists arrive by air in the first six months of 2023 compared to the same period in 2019, before the pandemic. 
According to Tourism Minister Miguel Torruco Marqués, from January through June 2023, Mexico saw 10.8 million foreign tourists enter the country at international airports, compared to 2019's figure of 10.1 million, an increase of 700,000.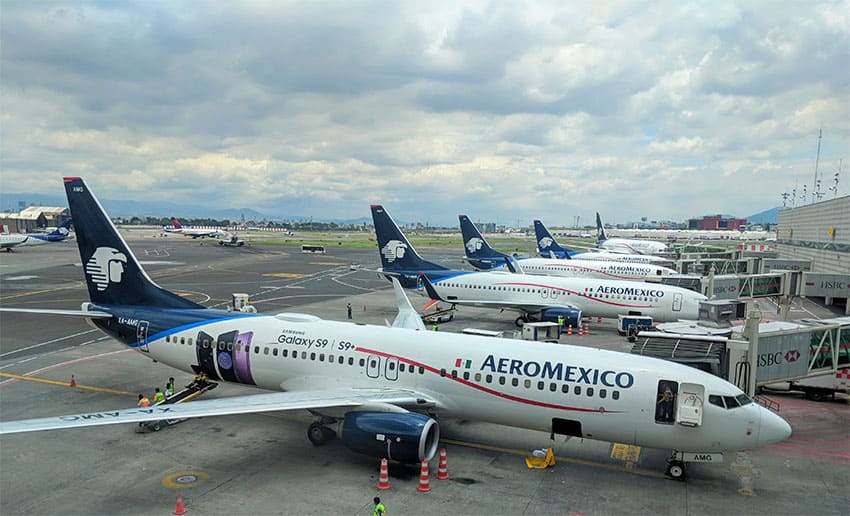 This year's figure is also 5.8% higher than that registered from January through June of 2022, when the country received 10.2 million international tourists by air, suggesting that Mexico has been seeing a steady rise in tourism since pandemic restrictions in Mexico began to be fully lifted in 2022.
The three largest source countries for tourism to Mexico so far this year are:
United States (6.5 million tourists) 

Canada (1.3 million) 

Colombia (361,000) 
Together, these three countries accounted for 8.3 million visitors, an increase of 13.9% compared to the number of tourists from those countries in 2019.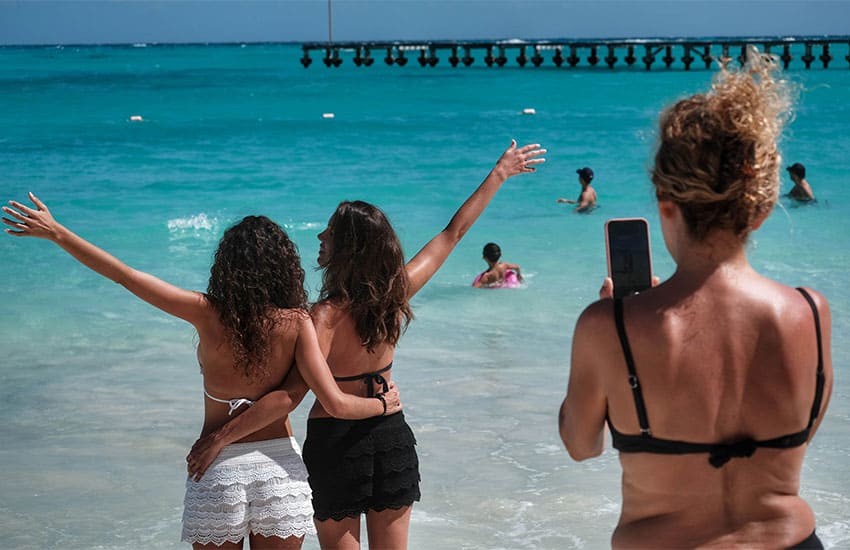 The nation's busiest airports for international tourism so far in 2023 have been: 
Cancún International Airport, with 4.8 million arrivals 

Mexico City International Airport (AICM), with 1.9 million 

Los Cabos International Airport, with 1.2 million
The three airports saw a total of 8.7 million international tourist arrivals, an increase of 4.4% compared to 2019's numbers.
Other airports across Mexico received a total of 2.7 million tourists, surpassing 2022's numbers by 18.3% during the same period.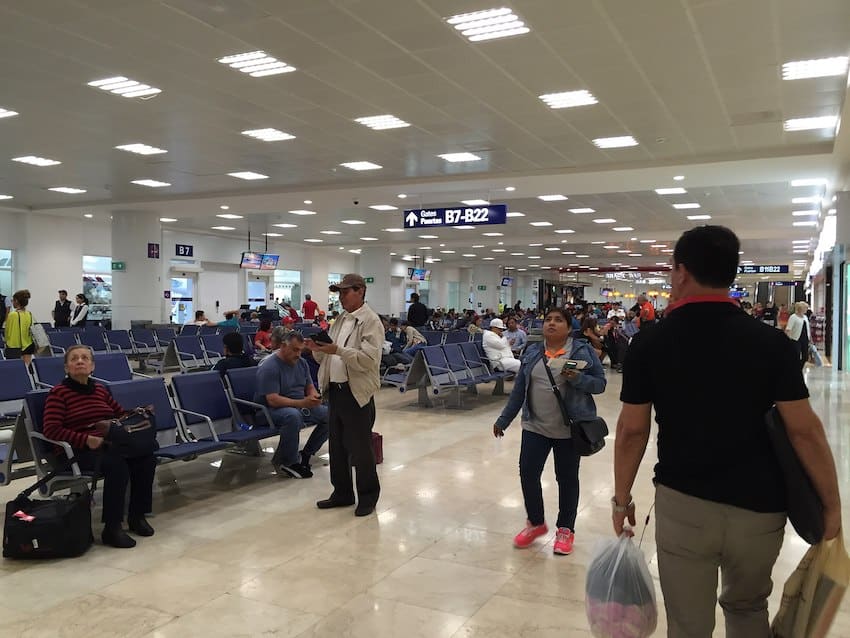 However, the sum turns out to be less than its parts: despite higher numbers of tourists arriving by air, the total number of international arrivals to Mexico — which includes land crossings and cruises — is still some 2 million lower than it was in 2019.
Average expenditure numbers by long-stay tourists who arrived by air for the first six months of 2023 wasn't yet available. However, data from the Ministry of Tourism says that average expenditure between January and April of 2023 was US $10.7 billion, a figure up by 17% compared to that in 2022. 
According to a United Nations World Tourism Organization (UNWTO) report released earlier this year, Mexico is the sixth most visited country in the world, down four positions from 2021 when it ranked as the world's second most visited country behind France.
Overall global tourism has been recovering significantly, according to the UNWTO, but in the first quarter of 2023, it was still down 20% compared to the same period in 2019, according to the organization's website.
With reports from La Jornada