The Barrancas del Cobre (Copper Canyon) tourist destination, in the northern state of Chihuahua, will soon be easier to get to, thanks to a new airport scheduled to go online, one that's been about 13 years in the making.  
With an investment of 826 million pesos (US $49 million), the Barrancas del Cobre International Airport, located in the municipality of Creel, is set to start operations in October and will connect the region with cities in Mexico and potentially also the United States.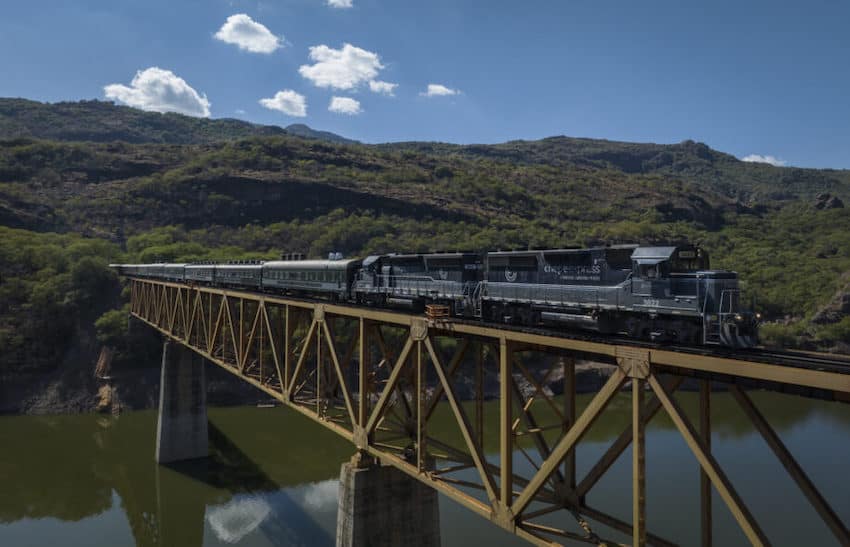 Initial destinations will include Los Cabos, Guadalajara, Puerto Vallarta, Monterrey and Mexico City, while destinations to the U.S. could include Tucson, El Paso, Phoenix, Dallas and Houston. 
Mexico News Daily could not find evidence of any airlines offering flights to the airport from October onward, although in 2020, Alejandra de la Vega, then head of Chihuahua's state Ministry of Innovation and Economic Development,  publicized that the Mexican airlines TAR would be offering a flight between Puerto Vallarta and the airport. No evidence of that currently exists on TAR's website.
During a recent trip to the state of Chihuahua, federal Tourism Minister Miguel Torruco said that this project will bring important benefits to the northern state; it is part of the federal government's strategy to use tourism as a "tool for social reconciliation," he said.
Located in the Sierra Tarahumara mountain range, at an average altitude of 1,800 meters above sea level, the Copper Canyon range is a group of six distinct canyons, four times as long and twice as deep as the Grand Canyon in the U.S. 
The destination is popular for its wide array of adventure activities to be had in the wild. It is home to the world's third longest cable car, stretching over 3 kilometers in some parts of the canyon, and has dozens of hanging bridges to take in the spectacular views. Climbing, whitewater rafting and trekking are also among the attractions.  
The canyon is perhaps most famous for its scenic tourism train, the El Chepe Express, which stretches 350 km and has three overnight stops that allow passengers to disembark and experience local culture, including that of  the Indigenous Rarámuri. 
With reports from Publimetro.