With the reinstatement of Mexico's FAA Category 1 safety rating, Viva Aerobus has announced plans to launch six new routes to the United States from the Monterrey International Airport in Nuevo León, which has recently expanded.
The low-cost carrier also added four new domestic routes from the same airport, representing the airline's most significant expansion on record.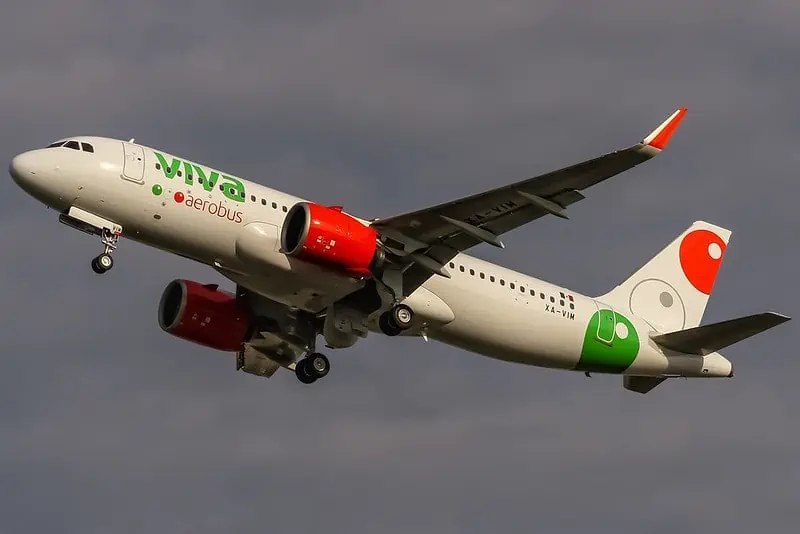 "This is Viva Aerobus' largest expansion in its 16 years of history, strengthening itself as the city's leading and most important airline," the carrier said in a statement. 
The new routes to the U.S. include:
Denver: Starting Jan. 25, 2024, with two weekly flights on Thursdays and Sundays.

Austin: Starting March 22, 2024, with four weekly flights on Mondays, Wednesdays, Fridays, and Sundays.

Orlando: Starting May 9, 2024, with three weekly flights on Thursdays, Saturdays, and Sundays.

Miami: Starting July 1, 2024, with three weekly flights on Mondays, Wednesdays and Fridays.

San Francisco (Oakland): Starting on July 1, 2024, with two weekly flights on Mondays and Fridays.

New York (JFK): No details have been announced yet.
The new domestic routes include:
Tulum: Starting Dec. 1, 2023, one daily flight. 

Tapachula: Starting Nov. 2, 2023, three weekly flights on Tuesdays, Thursdays and Saturdays.  

La Paz: Starting Dec. 23, 2023, two weekly flights on Saturdays and Tuesdays.

Durango: Starting on April 18, 2024, three weekly flights on Tuesdays, Thursdays and Saturdays.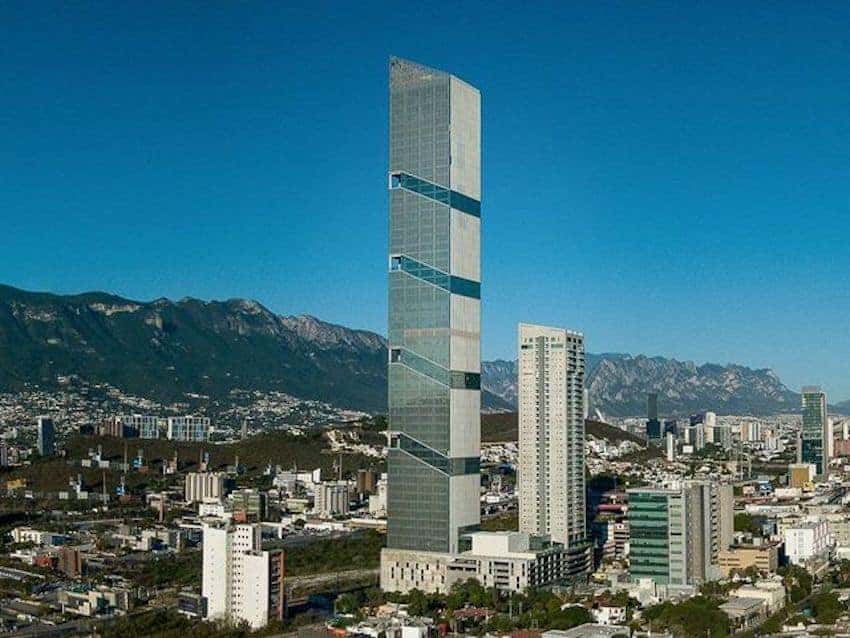 These 10 routes would increase Viva Aerobús' offer during 2024 to 13 million seats and 49 destinations, including 13 in the U.S. – an increase in capacity of 23% compared to 2023. For this purpose, the Mexican carrier has assigned 28 aircraft to Monterrey. 
"We applaud the historic growth of Viva Aerobús in Monterrey, which provides greater alternatives and facilities to all our passengers, whom we will continue to serve with the great service that defines us: safety, reliability, and first-class facilities," said Ricardo Dueñas Espiru, general director of Grupo Aeroportuario del Centro Norte (OMA), which operates the Monterrey airport and 12 others in Mexico. 
According to OMA, the renovation and expansion works in progress at the airport will increase its capacity to receive 1.4 million passengers per year in addition to its current capacity of 12 million passengers annually. Nuevo León Governor Samuel García wrote on X, formerly known as Twitter, that the expanded and renovated airport will have state of the art facilities to receive "all the tourists and future companies arriving in Nuevo León."
On Wednesday, the airport opened a new section in addition to the recently added West Ambulatory. Construction work is still underway for the East Ambulatory, which is expected to be completed in the first half of 2024.
With reports from Aviación 21, Milenio, Mexico Now and Players of Life