Mexican airline Volaris has announced an additional 40 domestic flights, including new routes. 
"Derived from a growing interest in getting to know Mexico better, as well as the disbursement of the population brought about by the pandemic and the need to optimize international supply chains, the tourist circuit goes beyond the major cities to create new — and very important — tourist and industrial corridors," said Holger Blankenstein, executive vice president of Volaris.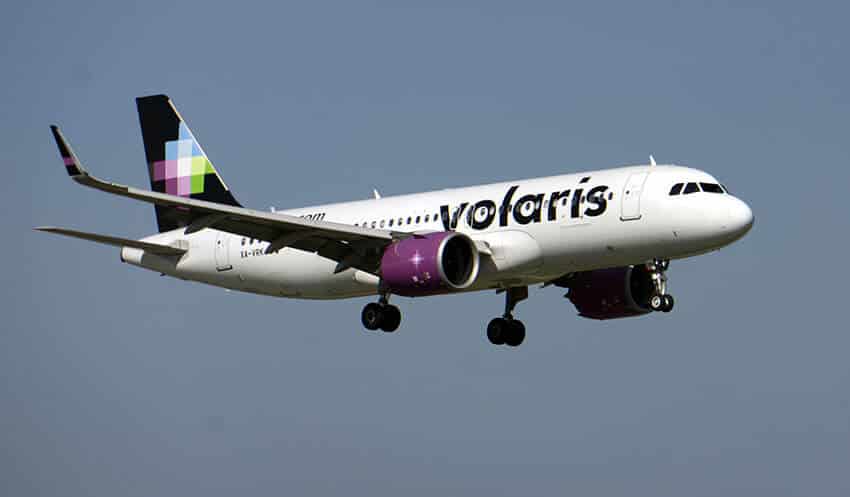 Seven routes will be established to Chiapas and Oaxaca due to their tourist potential, the airline said. Volaris will also add two routes out of the Felipe Ángeles International Airport (AIFA), one of President López Obrador's key infrastructure projects. 
There will also be more flights available in Baja California, Baja California Sur, Chiapas, Coahuila, Guanajuato, Guerrero, Jalisco, Nuevo León, Oaxaca, Querétaro, Quintana Roo, Sinaloa, Sonora, Tabasco and Veracruz. 
The new routes will begin operating on July 10, with a special promotional price of 99 pesos plus tax. 
Many of the new routes will be concentrated around Mexico's Bajío region, which includes the states of Aguascalientes, Guanajuato, Querétaro and San Luis Potosí. The region has experienced a nearshoring boom in recent months, with a range of foreign companies opening new factories and offices in the area.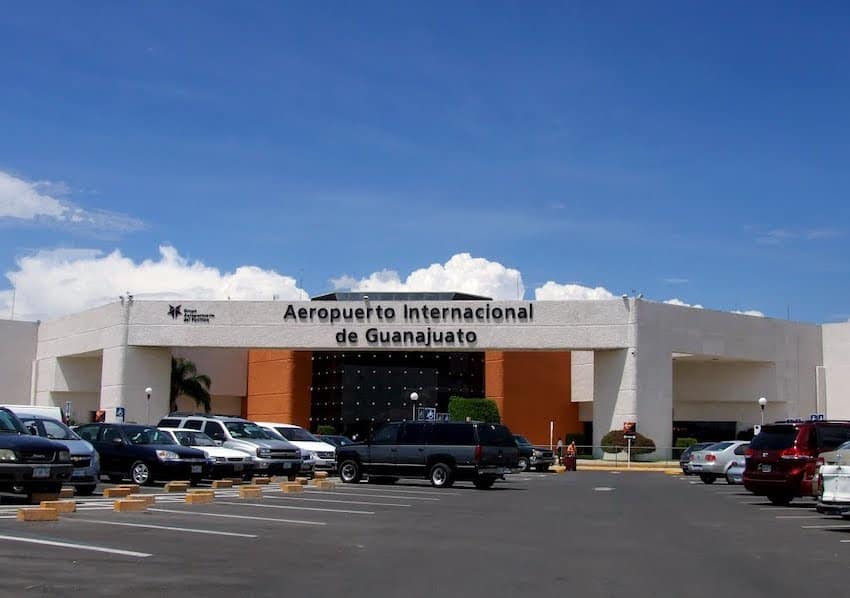 Twelve of Volaris' new routes originate from Guanajuato International Airport in Silao, with new routes to coastal cities such as Zihuatanejo, Mazatlán and La Paz, making the region an even more attractive destination for those looking for work.
According to the Guanajuato state Tourism Ministry, it is also hoping to expand international travel to the region. The ministry is hoping to attract both a direct flight to Colombia and another direct flight to Europe; Colombians and Spaniards are amongst the most frequent visitors to the state. 
 With reports from Expansión and Periódico Correo