The UNESCO World Heritage city of San Miguel de Allende, Guanajuato has made it onto yet another global travel recommendations list, as a "trending destination" for 2024.
The American Express Trending Destinations: Off the Beaten Path list uncovers hidden vacation spots and experiences that travelers – especially Millennials and Gen Z, are seeking out. The list looks at tourist destinations popular with American Express cardholders, such as Amalfi, Istanbul and Mexico's Riviera Maya, and suggests alternative experiences based on personal preferences.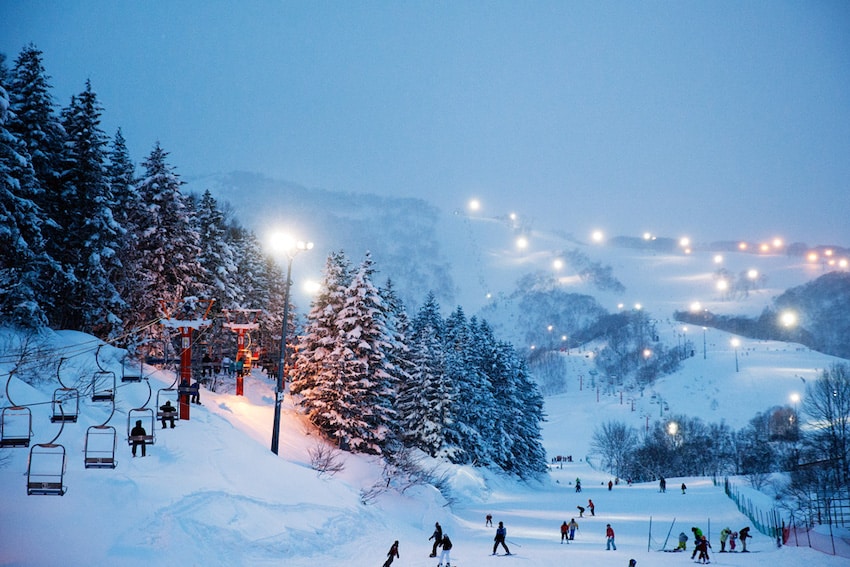 "People are looking for new experiences and to immerse themselves in the local culture when they travel," President of American Express Travel Audrey Hendley said.
"Whether you crave a new adventure or just want to beat the crowds, this list is a great place for every type of traveler to find their next vacation destination," he added.
According to Amex, Japan became the fastest-growing destination for Millennial and Gen-Z travelers in 2023. The company said that bookings were up more than 1,300% compared with the "normal" pre-pandemic year of 2019.
Meanwhile, San Miguel de Allende saw an increase of 400% in bookings and Rajasthan's Jaipur and Udaipur rose over 600% in 2023, making these cities rank among the top five fastest-growing alternative destinations.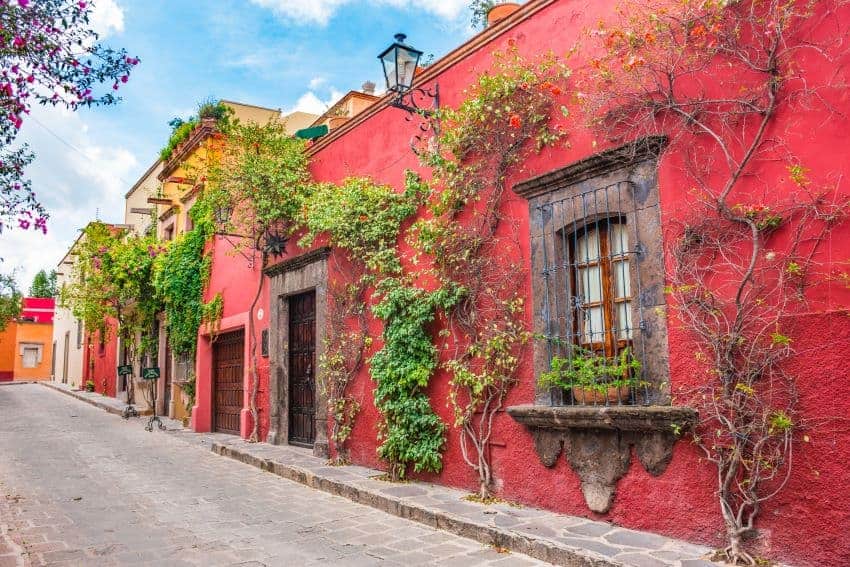 San Miguel de Allende has consistently ranked as one of the top cities to visit in rankings made by international travel magazines, including the title of the world's best small city by Condé Nast. In June, Condé Nast also included San Miguel de Allende in its list of the 32 best places to spend Christmas. 
Earlier this year, Amex released its Global Trends Report revealing that 89% of younger travelers are interested in visiting off-the-beaten-path destinations they have never been to before.  
The complete list of trending destinations includes:  
Adelaide Hills, Australia

Bodrum, Turkey

Niseko, Japan

Porto Cervo, Italy

St Kitts and Nevis

San Miguel de Allende, Mexico

Santa Fe, U.S.

Seychelles

Udaipur, India

Zermatt, Switzerland
With reports from ITIJ, El Financiero and The Economic Times