Meet Magala Martínez and Pedro Martin, the inspiring couple behind Ker Clinic in Mexico. Driven by their own journey to find effective treatment for their son's autism, they founded a clinic that offers personalized and comprehensive mental health care with FDA-approved alternative therapies.
They now have clinics in Monterrey, Mexico City, and Panama (in partnership with Johns Hopkins University) as well as partnerships with other prominent clinics in Tulum and Miami. But their mission goes beyond just treating patients – they strive to change the conversation around mental health in Mexico and shatter the harmful stigma. In this interview, we begin with a personal story that led to this mission.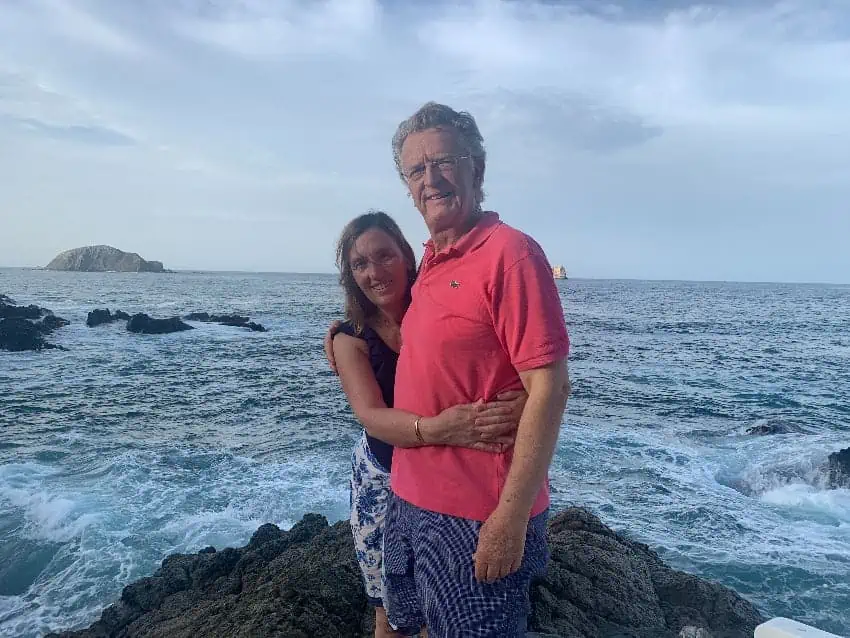 Can you describe your journey to finding the right treatment for your son's autism?
Magala: It was a journey filled with both hope and uncertainty. I was in New York desperately seeking effective treatment for our son, Andrés. It was there that we started an experimental treatment called the PK protocol that involved doing infusions of vitamins and supplements to alleviate neurotoxicity and hence, help reduce inflammation in the brain. While it provided temporary relief, we knew we needed to find a more permanent solution. That's when Dr Patricia Kane suggested the only place she knew of that was providing such treatment – the Newport Beach clinic and their personalized Transcranial Magnetic Stimulation (TMS) protocol. So, we had no choice, we went there.
What happened next when you arrived at the Newport Beach clinic? 
Magala: I took Andrés to visit Dr. Yi Jin, the director of the Brain Treatment Center in Newport Beach. He was using TMS which had been approved by the FDA in 2008 for drug-resistant major depression but he was experimenting and customizing it to treat a wide range of neurological disorders, including autism, anxiety, addiction, PTSD, Alzheimer's, and Parkinson's. He called it "non-invasive" neuromodulation, and I was intrigued. We were so impressed by this doctor who recognized the downsides and side effects of psychiatric drugs on his patients and was passionate about  finding relief for his patients in a more humane way.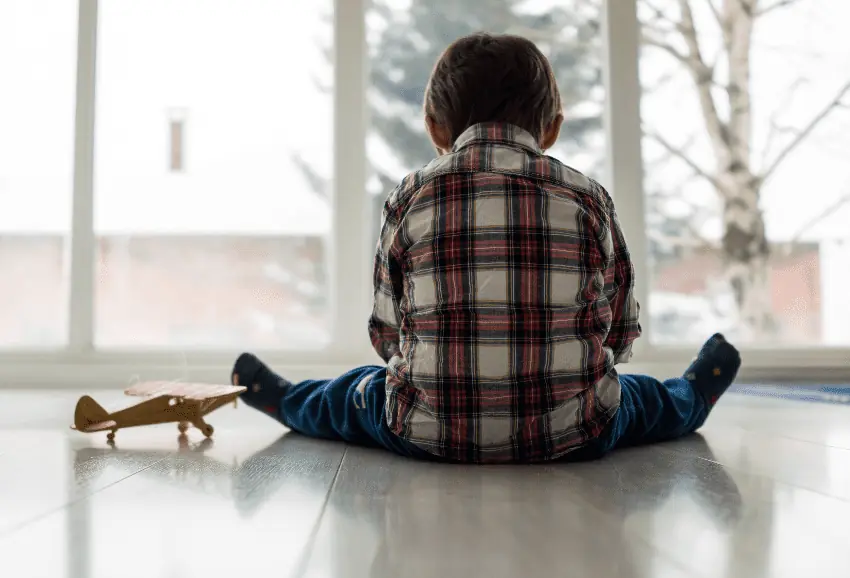 At first my husband Pedro was hesitant, but once I told him that within just two days of the treatment, Andrés had slept for 12 hours straight, after not sleeping through the night in years, it took him about 30 seconds to get on board! I felt so relieved to have found a solution for my son's condition. We stayed there for just under a year and it was worth every moment to see our son's progress and newfound sense of peace.
How did your family cope with your son's autism diagnosis, and what impact did his treatment have on your relationships and daily life? 
Pedro: Dealing with my son's mental health struggles wasn't easy – it was a rollercoaster ride that took a toll on our entire family. We couldn't do the things we used to love, and we faced some really tough moments. It destroyed the harmony in our family, and it was emotionally draining for all of us. Our other children were studying for their degrees in Boston, and it was difficult for them to come and help. But after remortgaging our house three times and a year and a half of treatment, we've come out the other side with a high-functioning son, who plays golf with us, studies, travels, and can socialize with everyone. He even works with us at our clinic in Mexico City. It's been a tough journey, but we're proud of how far we've come.
What inspired you to found the Ker Clinic? 
Magala: As a mother of an autistic child, I experienced the harmful stigma around mental health issues in Mexico firsthand. It was unjust to label someone's identity and experiences with a single diagnosis, and we had to lead by example and create positive change. That's why I founded Ker Clinic, and with Pedro as our CEO, we're welcoming anyone who needs help with open arms.
Working together as a couple can be challenging. What's it like for you both and what do you enjoy about it?
Magala: We share the same passion and goal of helping people, and that's what keeps us going. We complement each other's strengths and weaknesses. Pedro is great at growing the concept and bringing new ideas, while I'm more focused on running the clinic smoothly. 
Pedro: The decision to start the Ker Clinic wasn't really a decision at all, but rather a necessary step that Magala took to help our family, friends, and others in need of quality mental health care. My wife inspires me everyday in everything she does.
What sets your clinic apart from others in Mexico when it comes to treating mental illness? 
Pedro: In the U.S., it can be difficult to find mental health treatment that integrates nutrition, psychology and technology, a holistic approach that is both personalized and affordable. Our own experience with our son taught us that to improve his quality of life, we needed to take an integrative approach to his treatment, and not just depend on intermittent treatment provided by technology. Therefore, at Ker Clinic, we take a holistic approach by assessing each patient's metabolic, physiological, and psychological profile. By getting to the root cause of the disease, we can provide effective and cost-effective treatments for our patients.
Magala: At Ker Clinic, we pride ourselves on the warmth and hospitality of our doctors and nurses, which has led to many of our patients becoming like family to us. This is also a very unique part of our Mexican culture. Our culture is innately a very caring and kind culture. All of our patients become a part of our extended family and continue to stay in touch with us, often celebrating birthdays together. I am very proud of that because I know from my personal experience how much the whole family suffers when one family member is not well. We are able to offer these services at  nearly one-third the cost of comparable treatment in the U.S., without compromising quality. 
Please join us next time where we'll dive deeper into the technology and services the Ker Clinic offers. If you are interested in learning more, visit the Ker Clinic website.