As scientific research continues to shed light on the medicinal properties of psilocybin, the legal status of this substance has become a subject of interest. In Mexico, the legal landscape surrounding psilocybin has undergone significant changes in recent years. 
Psilocybin in Mexico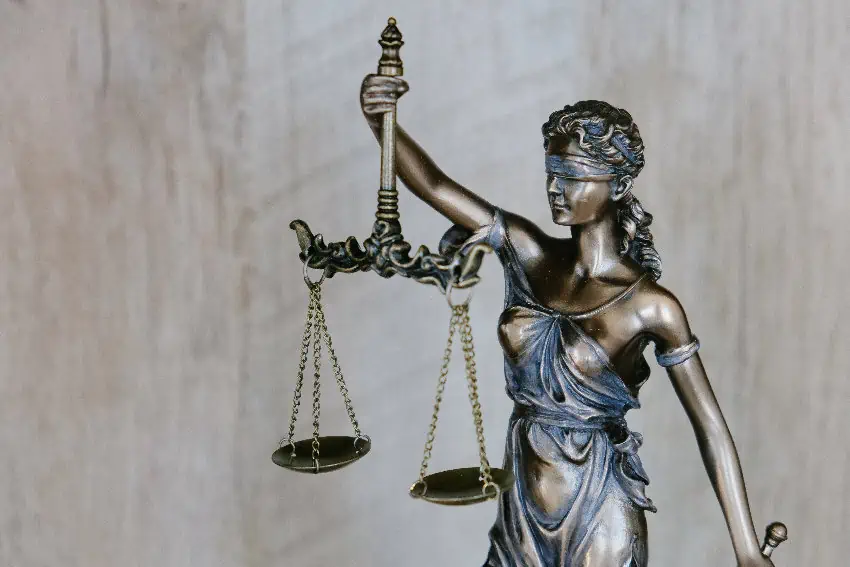 Prior to 2019, psilocybin was classified as a controlled substance, making it illegal to possess, cultivate, or consume. However, in April 2021, the Supreme Court (SCJN) granted a writ of amparo —  a mechanism for legal protection — that allowed a group of individuals to use psilocybin for therapeutic purposes. This landmark decision represented a significant shift in the country's approach to psychedelic substances and paved the way for further exploration of psilocybin's medical potential.
While the Supreme Court's 2021 ruling was groundbreaking, it is important to note that it currently applies only to the specific individuals involved in the case. However, it sets a precedent and opens the door for others to seek similar legal protections. Advocates are now working towards comprehensive drug policy reform that includes broader access to psilocybin for therapeutic purposes. Efforts are underway to foster dialogue with policymakers and promote evidence-based discussions around the benefits and risks associated with psilocybin-assisted therapies.
Psilocybin in the United States
Although the use of these mushrooms for their psychedelic effects has been documented for centuries across the continent, psilocybin has been classified as a Schedule I controlled substance by the United States federal government since 1970.
Despite being illegal at the federal level, laws regarding the possession, sale and use of psilocybin mushrooms vary widely by state. Some states have decriminalized the possession and use of small amounts of mushrooms, while others have legalized them for medical or recreational use. The states where psilocybin mushrooms are decriminalized are:
Oregon: fully decriminalized

California: decriminalized in certain cities

Colorado: decriminalized in certain cities

Massachusetts: decriminalized in certain cities

Michigan: decriminalized in certain cities

Washington: decriminalized in certain cities
In 2020, the state of Oregon passed Measure 109, allowing licensed facilities to administer psilocybin therapy under controlled conditions. This represents a significant milestone in the medical acceptance of psilocybin within the United States.
Psilocybin in Canada
Psilocybin has been a subject of evolving legal and regulatory changes in Canada. In August 2020, the Canadian Minister of Health granted an exemption to four terminally ill patients, allowing them to use psilocybin for end-of-life care. 
Subsequently, the Minister of Health also granted an exemption to healthcare professionals, permitting them to possess and use psilocybin for the purpose of professional training and education. This move highlighted a growing recognition of the need to explore the medical and psychological benefits of psilocybin in a controlled and supervised context. At the same time, the non-profit organization TheraPsil received approval from Health Canada to use psilocybin in therapy for patients with terminal illnesses. This was a development, as it allowed select patients to access psilocybin-assisted psychotherapy as part of their palliative care.
As research and public discourse continue to shape the perception of psychedelic substances, Canada's approach to psilocybin serves as a notable example of a nation exploring new avenues for mental health treatment and end-of-life care.
Psilocybin in Portugal
Both possession and use of psilocybin mushrooms were decriminalized in Portugal in 2001. This means that while it's still illegal, individuals caught with small quantities for personal use are not subject to criminal penalties, although they may face administrative sanctions.
These are just a few examples, and the legal status of psilocybin can differ significantly from one country to another. It's important to research the specific laws and regulations in your region and consult with legal experts or official sources for the most accurate and up-to-date information. As research into the medical benefits of psilocybin continues to advance, the legal status of this compound is gradually evolving. These recent rulings represent a significant step toward broader acceptance and exploration of psilocybin-assisted therapies throughout the world. 
*This article is part of a series about psilocybin and its uses, both traditional and modern. We will also explore the physical and mental health benefits that these mushrooms offer.
Disclaimer: This article is for informational purposes only and should not be considered legal or medical advice. Individuals should always consult with qualified professionals regarding the use of psilocybin or any other substance for medical purposes, taking into account the applicable laws and regulations of their jurisdiction. 
Camila Sánchez Bolaño is a journalist, feminist, bookseller, lecturer, and cultural promoter and is Editor in Chief of Newsweek en Español magazine.