E-commerce giant Amazon has begun investing in Mexico's emerging Interoceanic Corridor of the Isthmus of Tehuantepec (CIIT) project, according to a report in La Jornada newspaper that quoted Foreign Affairs Minister Alicia Bárcena.
The Isthmus of Tehuantepec — which the CIIT project aims to develop into an industrial powerhouse — spans roughly 140 miles across Mexico's narrowest point between the Gulf of Mexico and the Pacific Coast.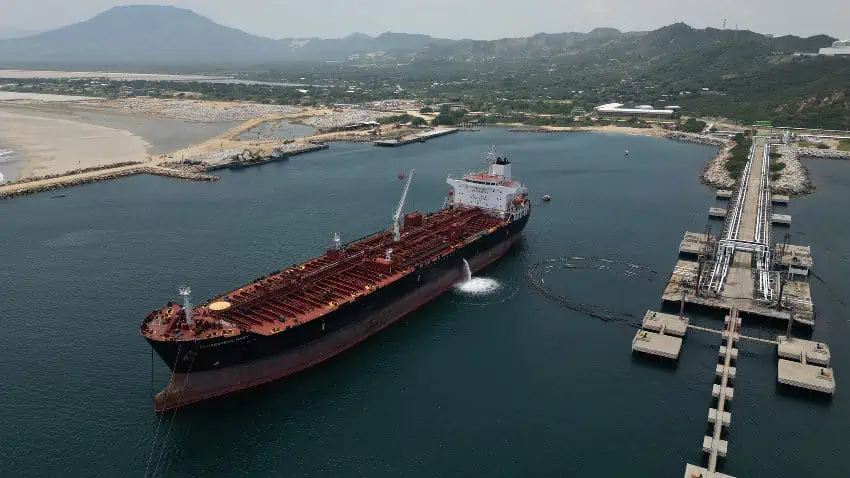 The project includes the construction of 10 industrial parks and a railway between the port cities of Salina Cruz, Oaxaca and Coatzacoalcos, Veracruz that officials promise will quickly carry cargo from one ocean to another and rival the Panama Canal.
There will also be a passenger train plying the same route, and the ports of Coatzacoalcos and Salina Cruz are both being modernized.
Participating on Wednesday in a Washington, D.C. panel with U.S. Congress members and businesspeople, Bárcena said that Amazon — which had already signed a memorandum of understanding with the Mexican government — is now investing in the region in accordance with its model of connecting small- and medium-sized companies with international trade.
Bárcena is participating in the first Americas Partnership for Economic Prosperity (APEP) Summit and in her comments she focused on the value of public-private alliances in intraregional trade. It's "a pragmatic approach, leaving ideology behind, in order to achieve integration through investments," she said.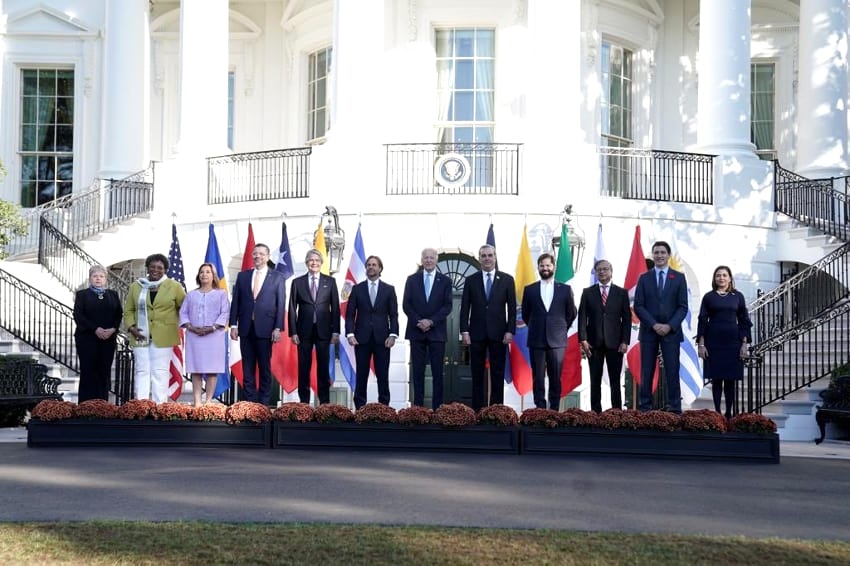 In June, officials announced that the project had secured 52 letters of intent to invest in this less-developed southern region, from both Mexican and foreign companies, representing US $4.5 billion.
The commitments from private companies — reportedly 3M, DHL and Amazon — ranged from US $10 million to US $500 million, according to Carlos Sedano Rodríguez, head of the CIIT's Investment Promotion and Commercial Development Unit. Ten were from developers and 42 were from companies wanting to establish factories and other operations in the area.
These businesses will be located in the 10 industrial parks being built adjacent to the railway. The centers are being built, in part, to give companies the opportunity to take advantage of nearshoring — as Asian companies seek to move manufacturing to Mexico, thanks to its proximity to the United States to reduce manufacturing and transportation costs and bolster supply chains.
The industrial parks in Oaxaca and Veracruz are being installed in areas referred to as Development Hubs for Well-Being, and each will be about 300 hectares (740 acres). Companies that invest in the hubs will be eligible for various tax benefits.
Mexican Economy Minister Raquel Buenrostro said the CIIT project could represent as much as 5% of Mexico's GDP once operational.
With reports from La Jornada and E-Veracruz