Tesla will build a plant in Monterrey, Nuevo León, President López Obrador announced Tuesday after speaking with CEO Elon Musk a day earlier.
"The plant will be set up in Monterrey with a series of commitments to address the problem of water scarcity. It's good news, the entire Tesla company is coming. … I understand that [the plant] is going to be very big," he told reporters at his regular news conference.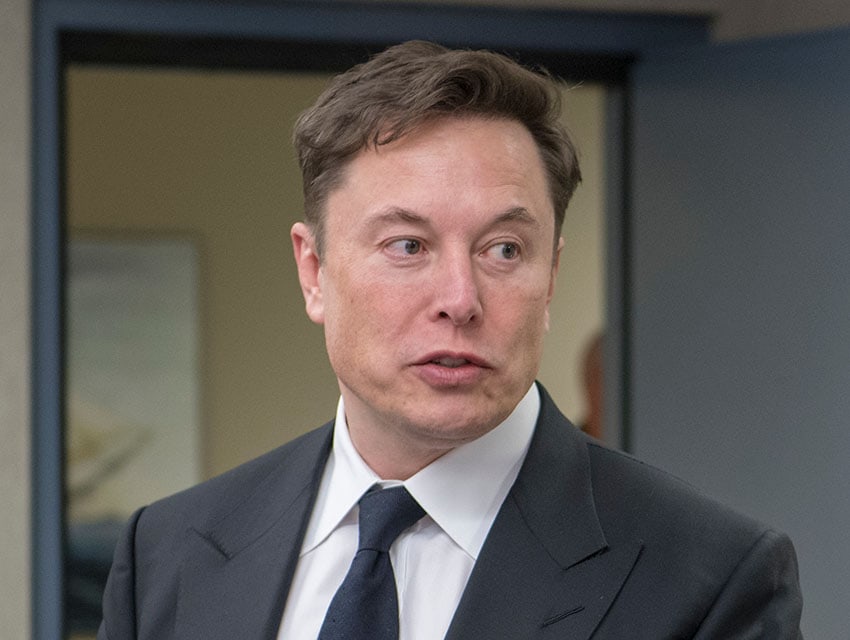 López Obrador said last week that Nuevo León wasn't the best option for the electric vehicle manufacturer because "there's no water" in the northern border state, where harsh water restrictions were implemented last year amid a severe drought.
However, he said Tuesday that Tesla had committed to using recycled water in its entire manufacturing process, even for car paint.
"I spoke with Elon Musk on two occasions via videoconference, Friday night from Chetumal and yesterday morning. He was very receptive, understanding our concerns and accepting our proposals," López Obrador said.
The construction and operation of the new plant will entail "considerable investment" and generate a lot of jobs, he added without offering specifics.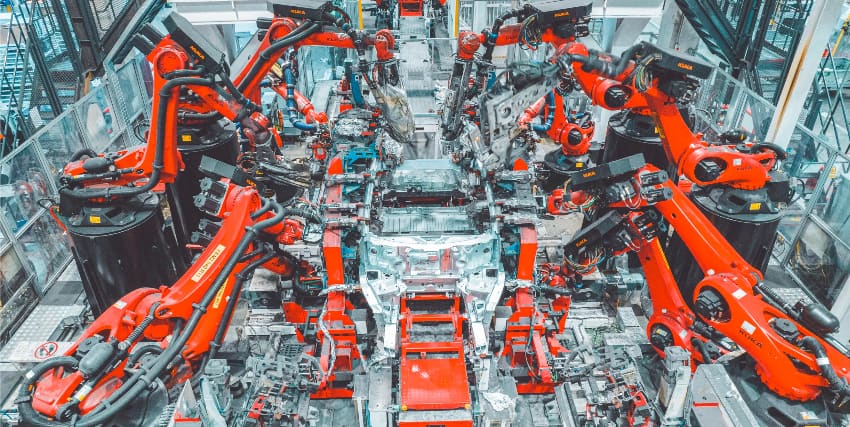 López Obrador said that Tesla will provide additional information about its investment on Wednesday, when the Austin-based company has an investor day, and that additional commitments will be announced next week. The automaker's plant in Nuevo León will be its first in Mexico.
"I want to thank Elon Musk, who was respectful, attentive and understood the importance of addressing the water problem," López Obrador said.
The announcement that Tesla will build a plant in Monterrey brings to an end a lengthy period of conjecture about the company's intentions. Musk visited Nuevo León last October and met with Governor Samuel García, triggering speculation that Tesla would set up a factory in the state.
Hidalgo later emerged as a possible location for a Tesla plant, partly because of its proximity to the Felipe Ángeles International Airport, while other states such as Michoacán and Veracruz sought to lure the automaker.
García – a young Citizens Movement party governor who frequently touts the foreign investment that has flowed into Nuevo León since he took office – declared on Twitter Tuesday morning that the establishment of a Tesla plant in the state capital is a victory for Mexico, Nuevo León and "all of us."
"[We're] very happy. Thank you very much to the president and to Elon Musk for the confidence," he said in a video message posted to his Instagram account.
García asserted last Friday that Nuevo León had enough water to accommodate a Tesla plant.
"We're going to work hand in hand with Tesla to clarify and prove that [the company] doesn't use water destined for human consumption. What they use is treated [water] and [the amount] is minimal," he said.
The Musk-led company also faced concerns about water scarcity when planning a new factory it opened in Germany last year.
Among other automakers investing in electric vehicle manufacturing capacity in Mexico is BMW, which announced earlier this month that it would invest 800 million euros (US $848.5 million) in San Luis Potosí to produce high-voltage batteries and fully electric "Neue Klasse" vehicles.
A growing number of foreign companies are investing in Mexico to take advantage of the country's proximity to the United States, its free trade agreement with the U.S. and Canada and the availability of affordable skilled labor.
With reports from Reforma, El Universal and Bloomberg