The average Mexican household earned 63,695 pesos (US $3,800) each quarter in 2022, an 11% increase from 2020 that resulted in Mexicans recovering economic ground lost during the pandemic. In addition, the gap between the richest and poorest of Mexico decreased. 
However, when reaching further back before the pandemic's start in March 2020, average household income rose 4.6% compared to 2018 and 0.2% from 2016 in real terms, according to the 2022 National Household Income and Expenditure Survey, prepared every two years by the National Institute of Statistics and Geography (INEGI).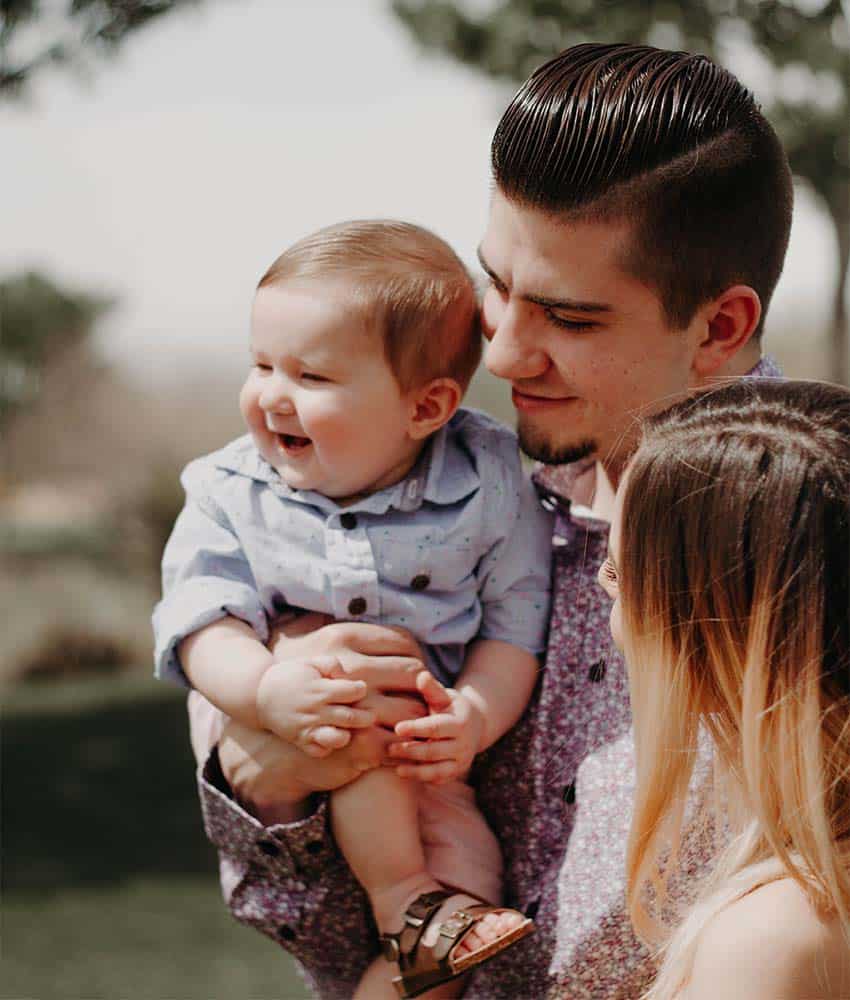 The recovery from 2021–2022's losses was largely accounted for by income increases among the poor that resulted in a more even national income distribution than in previous years. The richest tenth of households earned 15 times more than the poorest tenth, compared to an 18:1 ratio in 2018 and a 21:1 ratio in 2016.
Large racial and gender inequalities remain. People who identify as Indigenous earned 24.5% less than the national average in 2022, while speakers of Indigenous languages earned 43.9% less. Women earned 35% less than men.
Paid labor accounted for 65.7% of Mexican household income in 2022, while transfers — such as remittances, government programs and pensions — accounted for 17.2%. Remittances increased 39.2% from 2020 while welfare payments increased 33.6%.
Average quarterly expenditure per household was 39,965 pesos (US $2,385) — 17.2% more than in 2020 but only 2.1% more than in 2018. Of this, 37.7% went to food, beverages and tobacco, 19.3% went to transport and communications, and 9.8% went to education and leisure.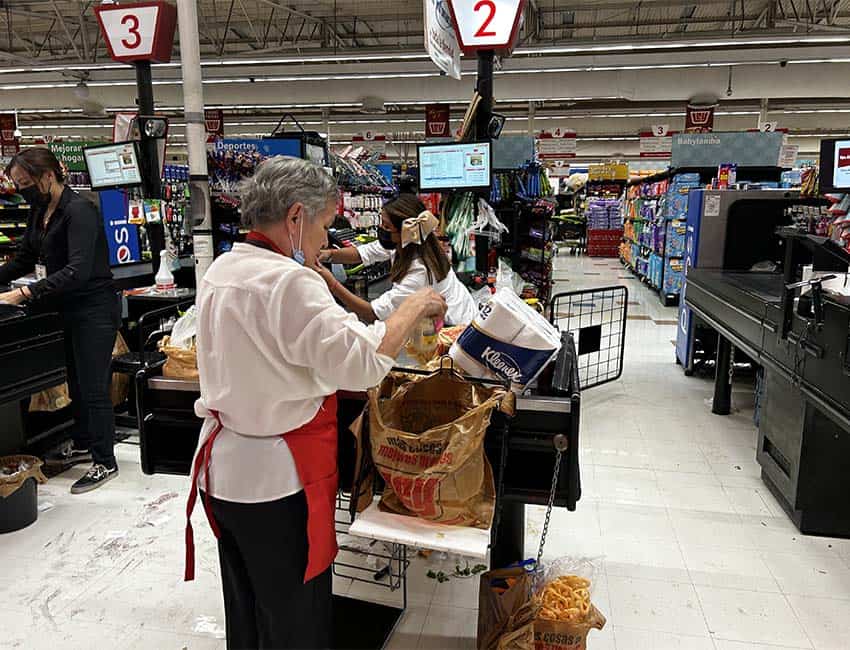 The sharpest increases in expenditure were on food and health, while spending on education dropped 17.3% from 2018. Combined, these three areas represented 70% of household expenditures.
The results drew mixed evaluations of President Andrés Manuel López Obrador's economic policies. He took office in 2018.
Alejandro Sierra Peón, president of the National Federation of Economists, told El Economista that the INEGI's results showed that public policies have helped Mexican families recover from the effects of the pandemic. But he agreed that more must be done.
"Compared only to 2020, there is an increase of 11%, but 2020 was in the midst of the pandemic. What should be more remarkable is that people's income is at the same level as it was in 2016," Valerio Moy, general director of the think-tank the Mexican Institute for Competitiveness (IMCO) told the newspaper El Economista. "These have been lost years for the Mexican economy."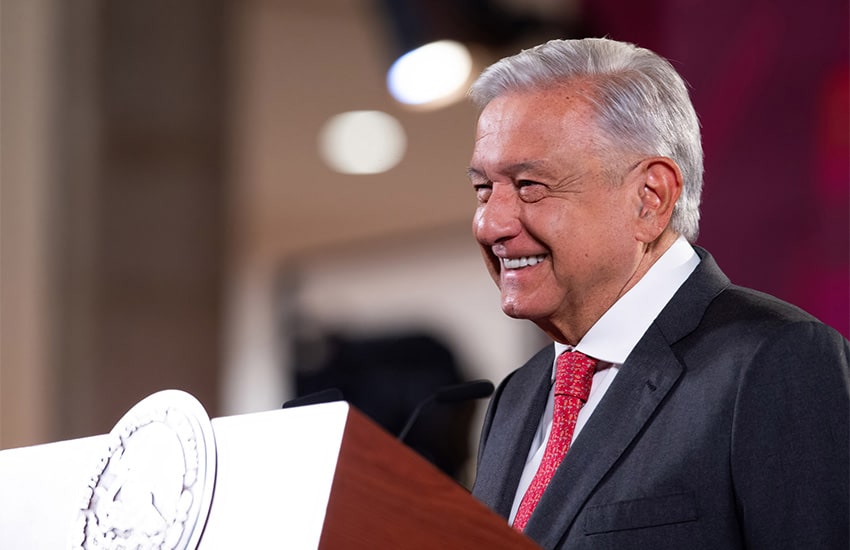 President López Obrador, however, hailed decreasing income inequality as a sign that his welfare policies are working. AMLO's government has raised the minimum wage every year since taking office and increased social programs for the poor.
In his Thursday morning press conference, AMLO stressed that Mexico's poorest earn 20.4% more today in real terms than they did in 2016, while increases in average income have also been seen among marginalized groups such as older workers and Indigenous people.
"These are the results that make me very happy," he said.
With reports from La Jornada and El Economista