Mexico's central bank has ended a monetary policy tightening cycle that lasted almost two years, with members of its governing board voting unanimously on Thursday to hold the benchmark interest rate at a record high of 11.25%.
The decision comes after the publication of data last week that showed that annual headline inflation slowed for a third consecutive month in April, reaching an 18-month low of 6.25%.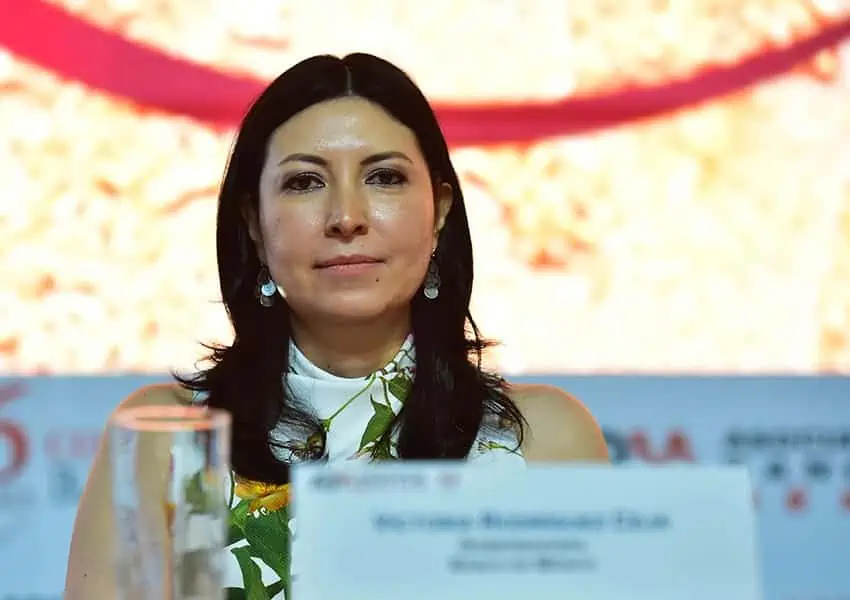 In a statement announcing the decision, the Bank of Mexico (Banxico) noted that headline inflation had continued decreasing since the last monetary policy meeting on March 30, at which all five board members voted to raise the key rate by 25 basis points to 11.25%.
"Moreover, in its last readings, core inflation decreased more markedly than in previous months," Banxico said.
The bank, however, acknowledged that headline and core inflation — 7.67% in April — remain high and predicted that "the inflationary outlook will be complicated and uncertain throughout the entire forecast horizon, with upward risks."
"Thus, in order to achieve an orderly and sustained convergence of headline inflation to the 3% target, it considers that it will be necessary to maintain the reference rate at its current level for an extended period," Banxico said.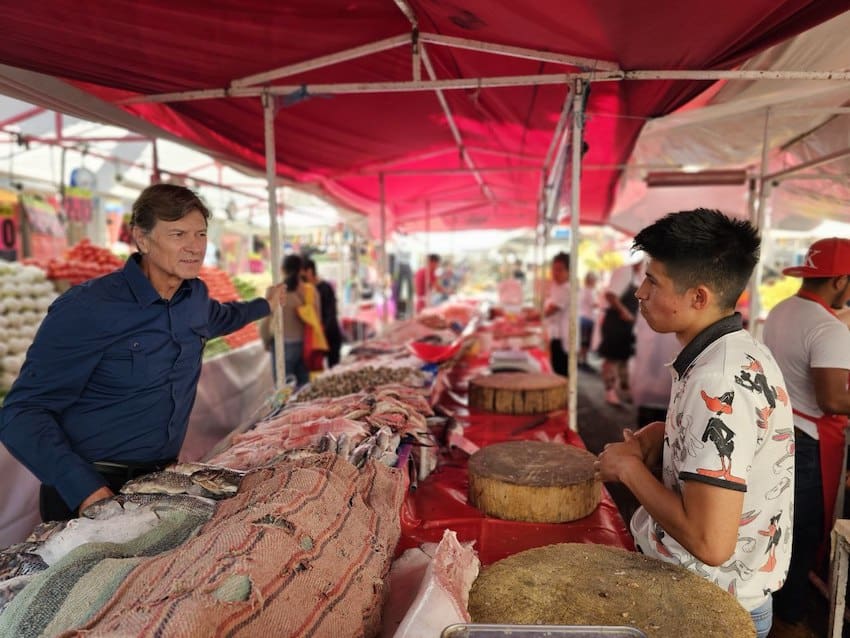 The bank predicted that headline inflation will fall to 4.7% by the end of 2023 and continue declining next year to reach 3.1% in Q4 of 2024.
Banxico raised its benchmark rate by 725 basis points during a hiking cycle that began in June 2021.
Gabriela Siller, director of economic analysis at Mexican bank Banco Base, noted on Twitter that it was the bank's most aggressive tightening cycle since it began targeting inflation in 2008. She said in an article that the central bank's first interest rate cut following that cycle come come in December.
Siller said that Banxico's monetary policy has been a factor in the appreciation of the peso, but noted that the dollar-peso exchange rate "practically didn't react" to the bank's interest rate announcement because an unchanged rate was expected.
The peso was trading at 17.70 to the US dollar at the close of markets on Thursday. The currency hit a seven-year high against the greenback on Monday, but subsequently lost ground during three consecutive days.
Siller said that the peso could depreciate if the United States Federal Reserve raises rates in June or if speculation grows about the possibility of future rate hikes in the U.S.
Mexico News Daily