Annual inflation slowed for a third consecutive month in April, reaching an 18-month low of 6.25%.
The headline figure, reported by the national statistics agency INEGI on Tuesday, is 0.6 percentage points below the March reading of 6.85%.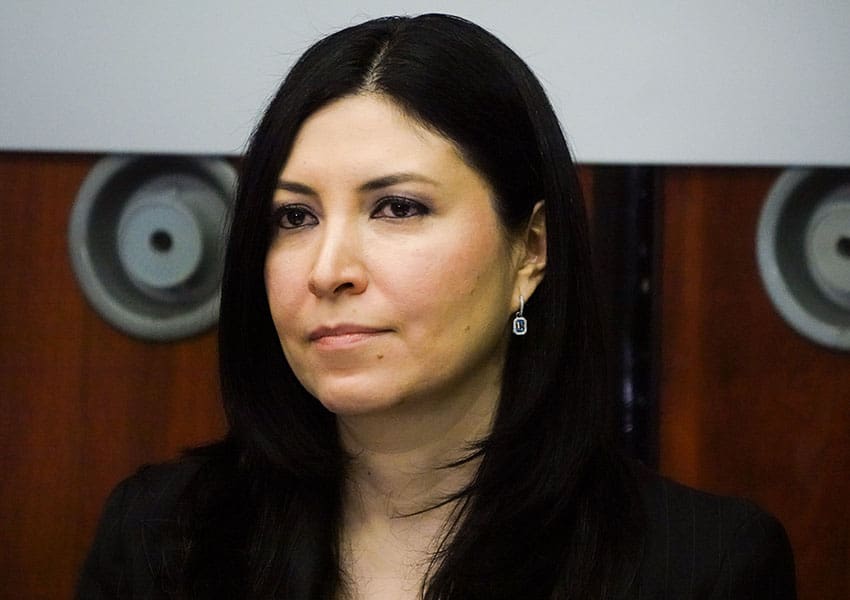 The National Consumer Price Index fell 0.02% in April compared to March, INEGI said.
The annual core inflation rate, which excludes volatile food and energy prices, declined to 7.67% in April from 8.09% the previous month.
The headline rate was slightly above the 6.23% consensus forecast of analysts surveyed by the Reuters news agency, while the core rate — the lowest level since July 2022 — was just below a 7.7% prediction.
Despite the decline in inflation, the headline rate remains well above the central bank's target of 3% with tolerance for one percentage point in either direction.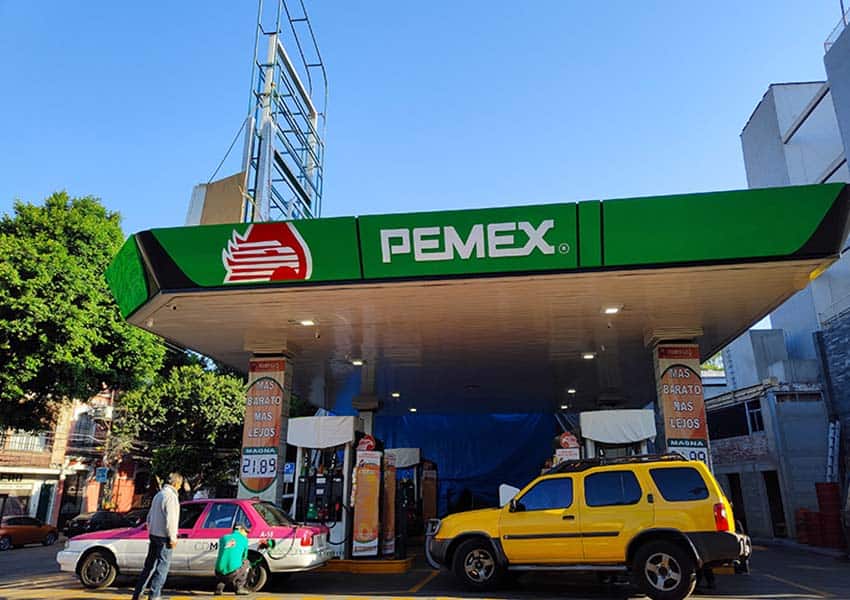 The Bank of Mexico (Banxico) has raised its benchmark interest rate by 725 basis points since the current monetary policy tightening cycle began in June 2021. But with inflation now receding, many analysts believe that Banxico will leave its key rate at (a record high of) 11.25% following its board's next monetary policy meeting on May 18.
Twenty-three of 32 analysts surveyed by Citibanamex before the publication of the latest inflation data predicted that the central bank won't change its key rate this month.
Pantheon Macroeconomics' chief Latin America economist Andrés Abadia is among those who believe Banxico will retain the status quo.
"The inflation outlook continues to improve in Mexico thanks to the lagged effect of restrictive financial conditions, lower prices for raw materials and an improvement in supply conditions," he said.
INEGI's data showed that prices for processed food, beverages and tobacco were 12.1% higher in April than in the same month of 2022, while meat was 8% more expensive and fruit and vegetables were 3.7% dearer.
Prices at restaurants and hotels increased 11.3% annually, health care costs rose 6.4%, clothing and footwear was 5.6% more expensive and costs for services were up 5.5%.
A 1.1% annual decrease in energy prices, including those for fuel and electricity, and a 3.1% drop in communication costs helped put downward pressure on inflation, which has remained above the Bank of Mexico's target for over two years.
With reports from El Economista and El Financiero