Nu México, a subsidiary of a digital bank based in Brazil, announced this week that it will now offer personal loans to customers in Mexico.
Online-only neobanks such as Nubank are growing in popularity in Mexico, where many adults don't have traditional bank accounts.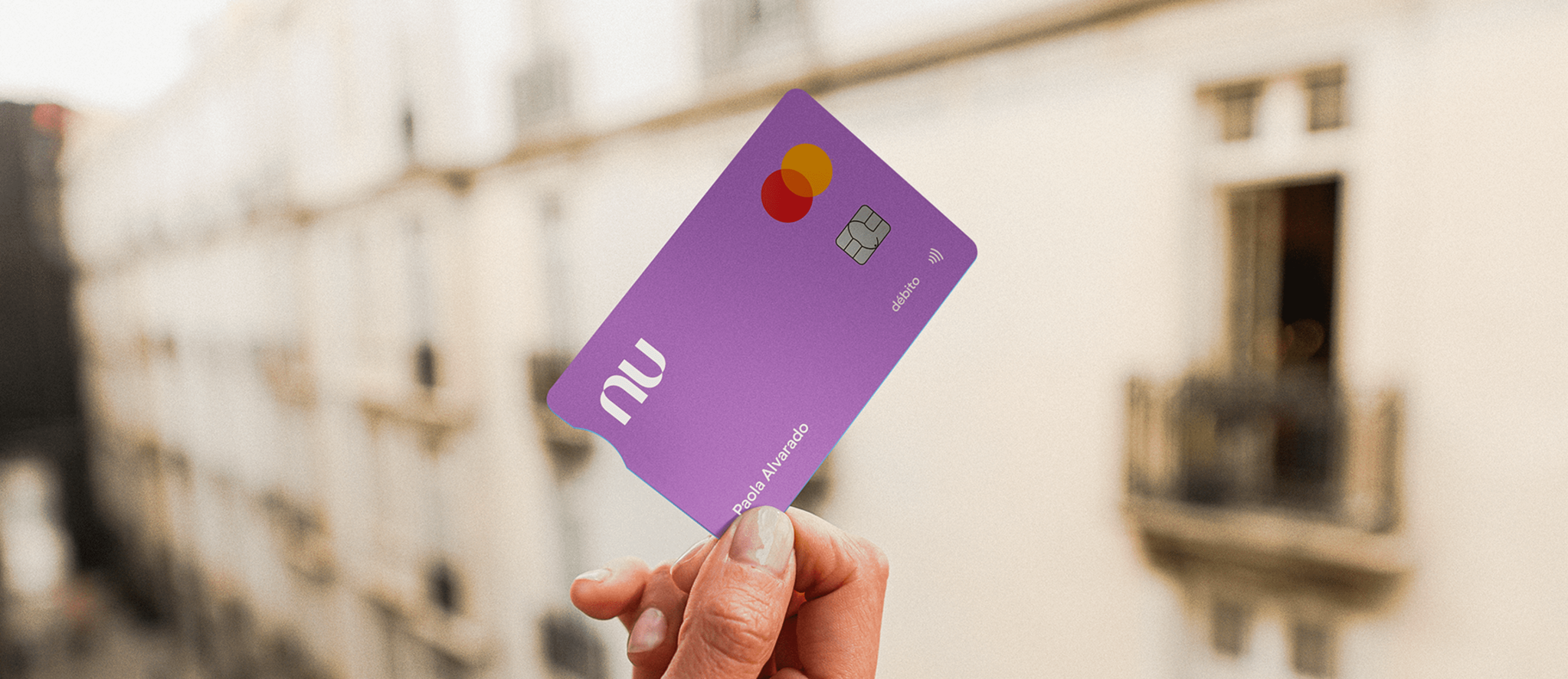 Earlier this year, Nu México began offering savings accounts and debit cards, and in less than one month, clients in Mexico had opened 1 million savings accounts with total deposits of 1 billion pesos (US $58 million at the time), Nubank announced.
According to Nubank, some 90% of these deposits were kept in a separate space within an account where a customer can hold funds and receive a 9% annual return. 
Nubank is one of the largest financial technology (fintech) firms in Latin America, according to Reuters. Co-founder Cristina Junqueira has said that Mexico, the region's second-largest economy, is the company's second-most-important market and has excellent growth potential.
The new product, which is not yet available, will allow customers to obtain personal loans in less than five minutes through the Nubank app, the company said in a statement.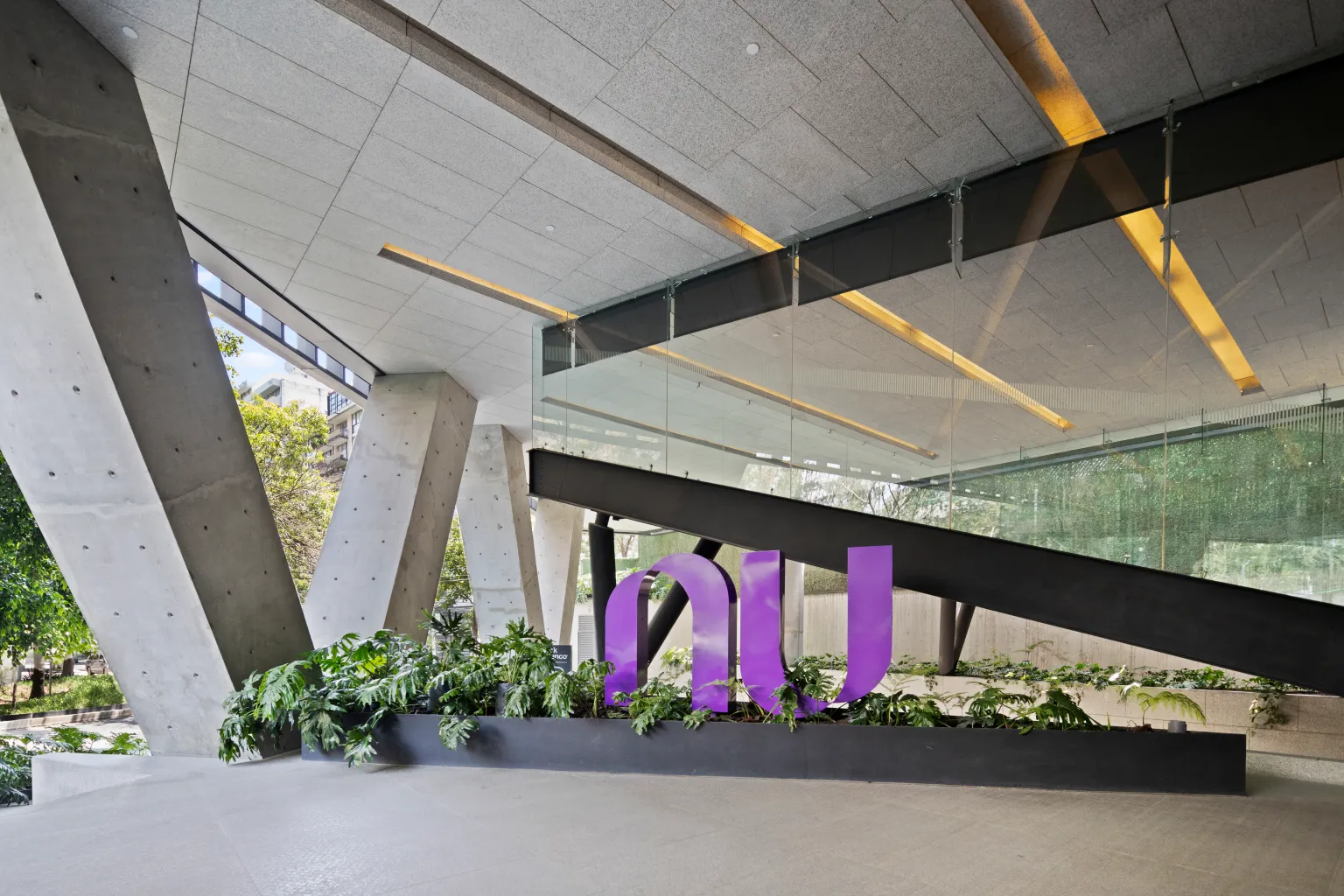 "By expanding our portfolio with personal loans, we are giving Mexicans more options to achieve their goals," said Iván Canales, general director of Nu México. "We give the customer full control over their loan, with no hidden fees or conditions."
In Mexico, only 68% of the population between the ages of 18 and 70 have some type of formal financial product (savings, credit, insurance or retirement account), according to the 2021 National Survey of Financial Inclusion (ENIF). In that same age segment, only 49% have an account at a bank or financial institution.
"Around 20% of the adult population [using] smartphones in Mexico has already applied for a Nu product," Canales said. Its offerings also include a credit card. "We look forward to continuing to expand our footprint in the country."
Loans through the app are still in a test phase, but when they are available to the public, they will be just like Nubank's other products — 100% digital. The company didn't release any information about the interest rates that will be charged on the loans.
Nubank reports that it has more than 85 million clients in Brazil, Mexico and Colombia. Last month, according to Reuters, it reported a record revenue of US $1.9 billion for the second quarter. Its stock, listed on the New York Stock Exchange, has surged nearly 80% this year, Reuters added.
With reports from Reuters and Business Insider México