In addition to the influx of U.S. and Asian companies coming to Mexico, Canadian companies are also looking to nearshore to the country, according to Adrián Otero, the general director of Scotiabank in Mexico. 
During an interview with the online newspaper Bloomberg Línea, Otero said that around 200 Canadian companies are considering shifting their operations to Mexico. The Canada-based Scotiabank is the sixth largest bank in Mexico, holding 6.03% of the total market, according to the National Banking and Securities Commission.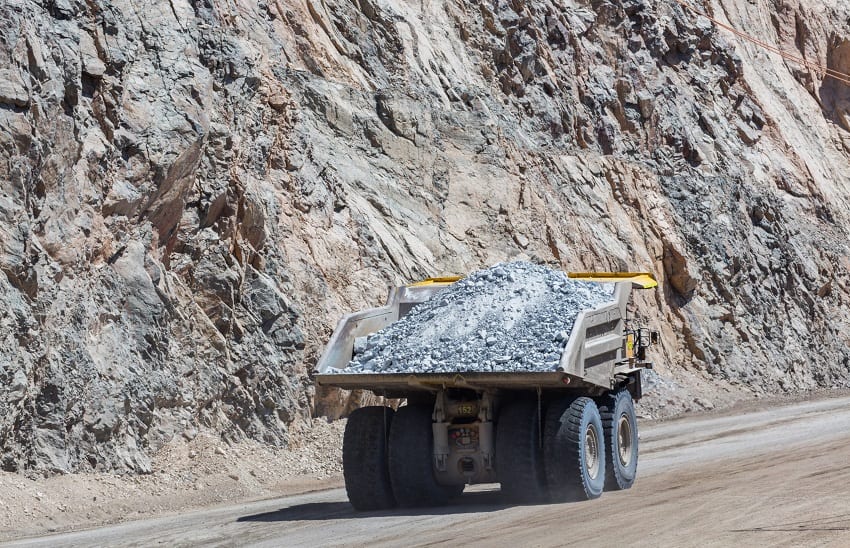 "This opportunity will not only benefit companies. When an investment arrives, an ecosystem is generated around it," Otero said. 
Not only does the arrival of new investments encourage employment, he continued, but it will also result in the construction of new homes and schools, generating economic activity. 
"Economic development begins to take place when new services are required." 
To further facilitate nearshoring of Canadian companies, Scotiabank is already streamlining various associated processes, such as improved connectivity between its operations in Mexico and Canada, simplification of the relocation process and monitoring any requirements that arise, including legal ones.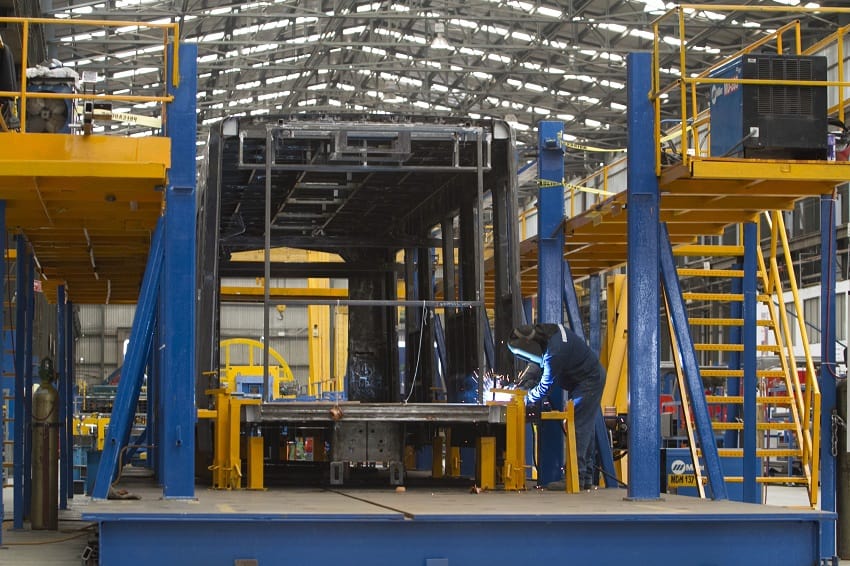 Otero also noted that he will meet this week with officials, business directors and specialists in Monterrey, the capital of Nuevo León. Monterrey holds 50% of nearshoring opportunities for Canadian companies, according to the Scotiabank director.
Foreign direct investment (FDI) in Nuevo León reached historic levels during the first quarter of 2023, with US $2.3 billion invested, 110% higher than the same period last year. The state has attracted more than 4,000 foreign companies in various sectors, including the announcement of a Tesla gigafactory.
There are currently 3,159 Canadian companies operating in Mexico, with the largest investments going to Zacatecas, Mexico City and Chihuahua. Data from the Economy Ministry shows that in the first quarter of the year, Canadian FDI reached US $831 million. 
Most Canadian investment since 2006 has been in the mining sector, which represents over 34% of the total, followed by transportation (18%) and manufacturing (15.5%). 
With reports from Bloomberg Línea