Chinese state-owned automaker Jetour intends to invest around US $3 billion in Mexico to install a plant at which electric and gasoline-powered vehicles will be made.
Víctor Villanueva, the company's director in Mexico, announced the plan at a brand launch event last week.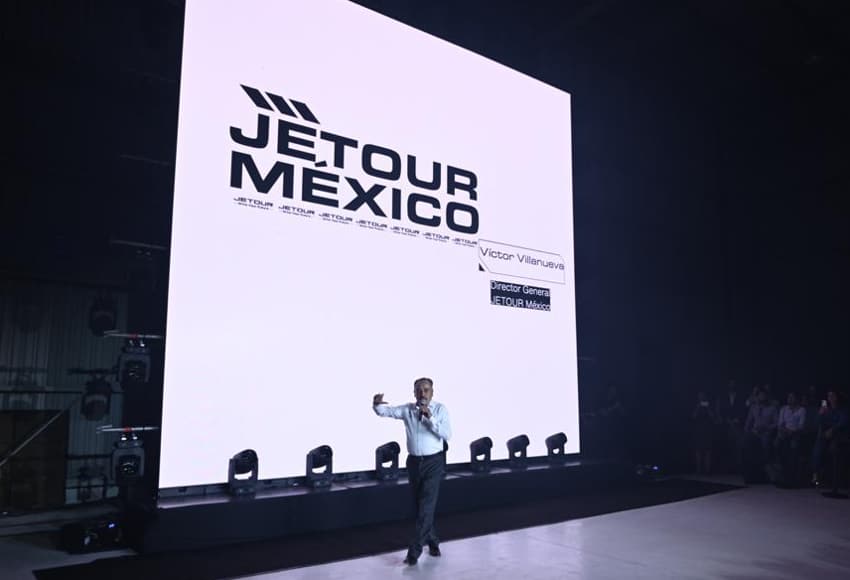 "[The plant] will be in a strategic place, maybe the Bajío [region] or Aguascalientes. There are several options, it's not decided yet," he said. 
Several foreign automakers, including General Motors, Honda and Nissan, already have factories in the Bajío region, which includes the states of Guanajuato, Querétaro and Aguascalientes.  
José Centeno, a board member at LDR Solutions, a partner of Jetour, said that the site of the new plant will be decided in the next two months. The plant, which is expected to begin operations some time in 2024, will be Jetour's first in the Americas. 
Centeno said that the company intends to manufacture gasoline-powered vehicles in Mexico for the South American market, and electric vehicles for sale in the United States and Canada. 
Jetour is also aiming to capture a share of the Mexican vehicle market even before it establishes its plant here. Villanueva said that the automaker will begin sales on April 15 and intends to "change the image of China" from one of an "imitator" to one of an "innovator." 
Jetour said in late March that it would establish 30 dealerships in 21 cities and regions throughout Mexico. The first vehicles to hit the Mexican market will be the Jetour X70 SUV and the X70 plus SUV. 
The former will sell for 489,900 pesos (about US $27,000) while the latter will cost 629,000 pesos (about US $35,000), according to the Jetour México website. The "Dashing" model, a hybrid SUV, is set to go on sale in Mexico in 2024. 
Jetour is hoping to attain a 3% share of the growing SUV market in Mexico, where the Chevrolet Capita was the best selling vehicle in that category last year. 
With reports from El Economista