More than 80,500 Chinese cars were sold in Mexico in the first eight months of this year, with Chinese brands on track to account for 20% of the domestic car market.
The Mexican Association of Automotive Distributors (AMDA) said on Wednesday that Chinese car imports have increased by 62.6% during 2023 so far, growing their market share from 5.7% to 19.4%.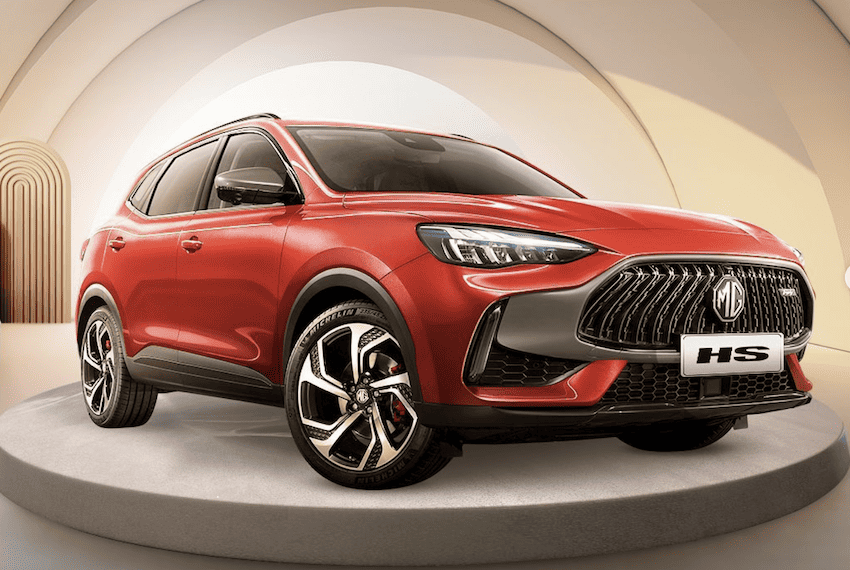 "The arrival of Chinese brands increases the [number of available] offerings and has contributed to the updating of the inventory available in our market," AMDA president Guillermo Rosales said at a press conference.  
Four brands currently dominate the market for Chinese-owned brands in Mexico. MG Motors sold 35,322 units in the first eight months of 2023, followed by Chirey Motor with 26,174, JAC with 12,840, then the Motornation collection of 3 brands, with 6,208.
According to consultancy J.D. Power Mexico, more Chinese firms are now entering the market, including BYD, Omoda, Jetour, GWN Motors and Geely Autos.
"We know that there are seven more confirmed brands that are going to start operations in Mexico and this will give us, not an exponential growth, but a substitution, a fight for the market," said J.D. Power's director, Gerardo Gómez.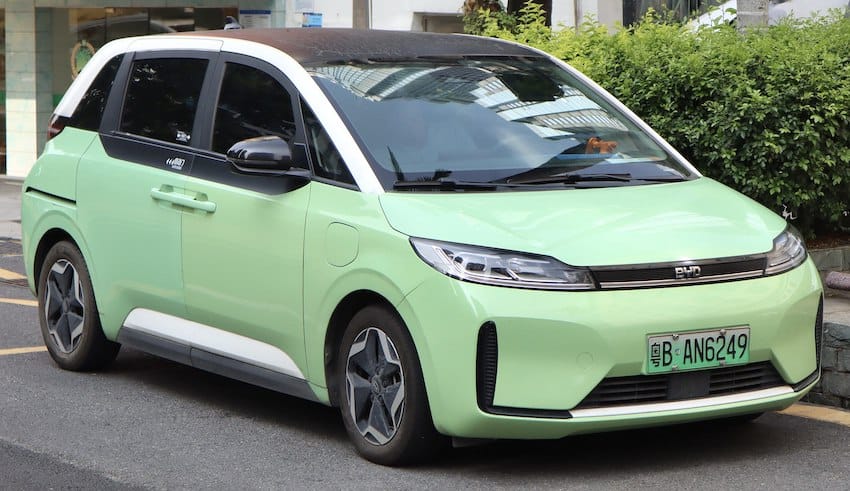 BYD, which first started to explore the Mexican car market a year ago, exemplifies this growing competition. The Chinese company already supplies trucks to brands including Bimbo, Lala, Cemex and FEMSA, as well as manufacturing vehicles for ride-hailing app DiDi. On Thursday, it launched the 'Dolphin,' its first electric vehicle for the Mexican domestic market, of which it expects to sell up to 30,000 units next year, according to BYD Americas' president, Stella Li.
"We will import the vehicles at first, but we have plans to produce vehicles in Mexico," Li told El Financiero newspaper. "We are doing the research, but we haven't decided the location yet."
The arrival of new Chinese brands is just one factor driving dynamism in Mexico's car market. According to Rosales, traditionally popular brands in Mexico – such as Nissan, Volkswagen and General Motors – are also bringing new models onto the market as they recover from the drop in demand caused by the COVID-19 pandemic.
"We can observe it on the sales floors of the distributors, with increasing coverage and approaching normal conditions," Rosales said. "We expect this to continue in the coming months, and foresee a 2024 with greater competition among all participants."
According to the national statistical agency (INEGI), sales of new cars in Mexico grew by 23.8% last month, reaching 113,873 units, the strongest year-on-year growth Mexico's automotive industry has seen in the month of August for 23 years. 
With reports from El Financiero and Latinus