Chinese mobility platform Didi will close the year with a total investment of US $410 million in Latin America as the company rapidly expands its ride-hailing and food delivery services in Mexico and across the region.
Didi's investments focus on increasing profits for platform users, offering better value and creating a community around their services, said Didi's General Director for Latin America, the Middle East and Africa Juan Andrés Panamá in an interview with Forbes México.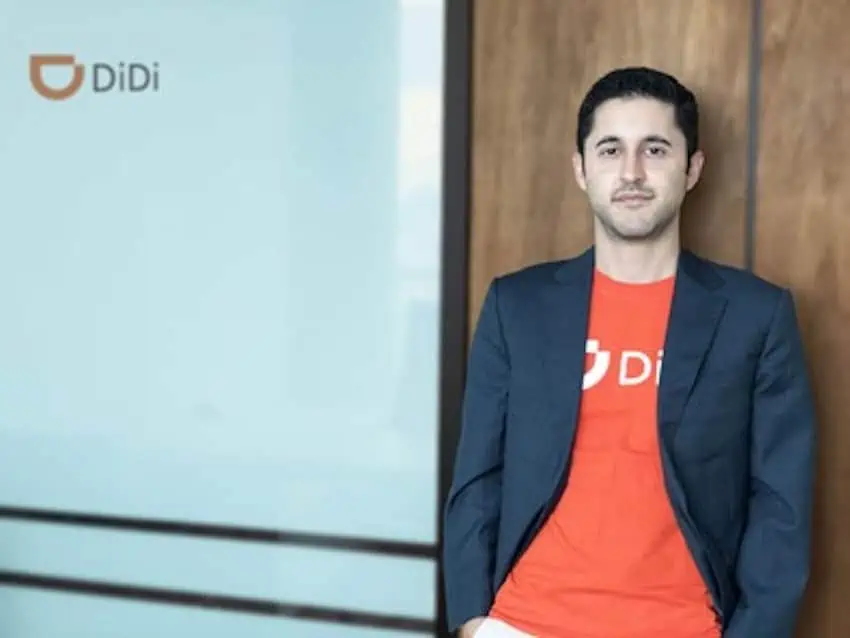 Founded in China in 2012, the company first began offering ride-hailing services in Mexico in 2018 and launched its food delivery business in the country in 2019. Today, 350,000 drivers and delivery drivers work through the platform around the country.
"We are investing strategically in both businesses," Daniel Serra, Senior Director of Operations at Didi Delivery Latin America, told Forbes. "Our goal is to grow and add a lot of value in both, and also in fintech, which is just getting started."
Andrés Panamá explained that the first prong of Didi's investment strategy involves creating financial incentives for more drivers to access the platform, as a lack of drivers has been a major hurdle for it to overcome."In Latin America, the earnings are approximately 300% more than a minimum wage, when a driver connects for nine hours, five days a week," he said.
However, in February 2022, poverty-fighting nonprofit Oxfam México reported that the average platform worker earned 2,085 pesos per week after expenses – lower than the minimum wage in Mexico City at the time.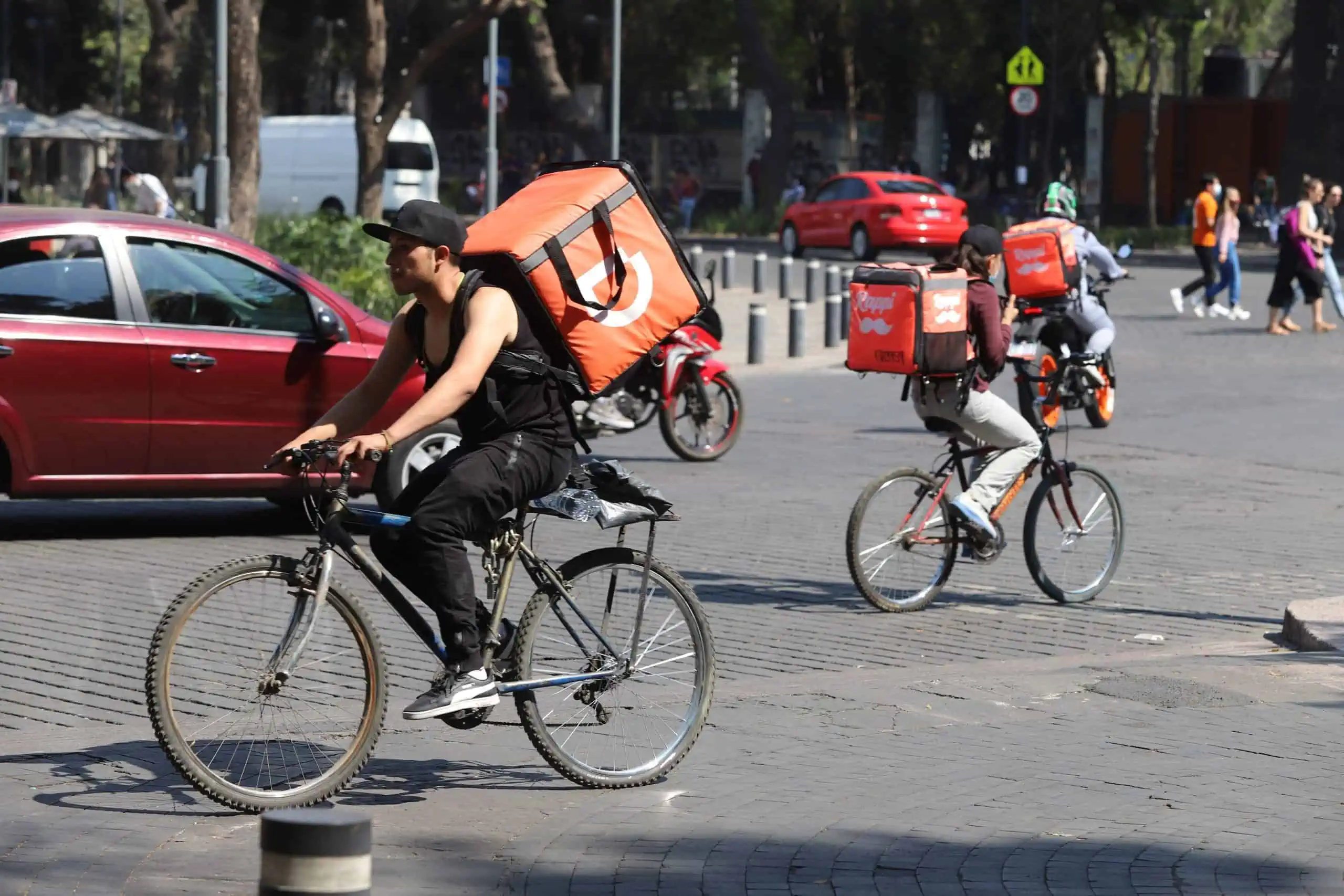 Panamá stressed that Didi is now offering better commissions, guaranteed earnings per time worked, and loyalty programs to access cheaper fuel and credit. It has also piloted a driving school for women in Argentina, which it could introduce in Mexico in 2024. Mexico is currently the country with the lowest proportion of female Didi drivers.
In Didi's delivery division, Daniel Serra said, a driver can earn 180% more than the minimum wage for those same hours, and they are now rolling out similar loyalty programs to access cheaper fuel. He said this had resulted in a 15% increase in the number of delivery drivers who use Didi as their primary platform.
Didi currently works with 79,000 restaurants across Latin America and has a team managing restaurant relations to expand its offering.
Food delivery services have expanded rapidly in Mexico since the pandemic, growing 38.6% in the last two years to reach 24.2% of mobile users, according to data from Trecone. While Didi must compete with six other companies in this space in Mexico, it has now gained a place in the top three, alongside Rappi and UberEats.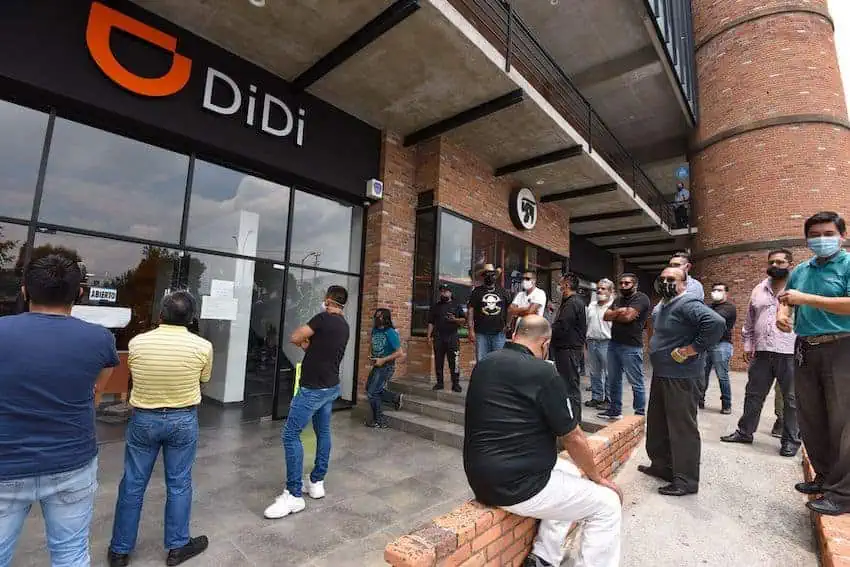 Recent years have seen growing labor organization by gig economy workers and legal reforms in this area have been discussed in Congress. 
Regarding this regulation of mobility platforms, Andrés Panamá said "There must be regulation that helps maintain security levels within the platforms, and regulation that creates the same opportunities for all players in the industry."
With reports from Forbes and El Financiero